Salary Of Governors in Nigeria: It is often said that Government officials in Nigeria earn a lot of money, particularly the Governor who earns a lucrative salary, amongst other allowances. But is this Salary of Governors actually lucrative as said? And have you ever wondered what exactly your State Governor earns as a Salary? This Article answers your question and quenches your curiosity by providing information on the Salary of Governors in Nigeria.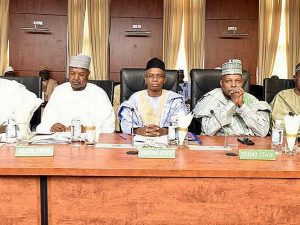 Before we delve into the Salary structure of Governors of a state in Nigeria, it is important that we understand who a Governor is.
Recommended: Monthly Salary of the Nigerian Police Force 202
About the office of a Governor
A Governor is the head of a state, the chief executive officer of a state, and a politician duly elected to govern a federating state in Nigeria for a periodic term of four years and maximum period of eight (8) years if re-elected by citizens of the state.
To this effect, we can understand that becoming a Governor of a State in Nigeria requires an election determinable by simple majority rule, that is to say that the Candidate with the majority votes emerges as the winner of the gubernatorial election, and is so declared the Governor of the state. Instructively, there are certain criteria to be met for a person to be qualified to be elected as a Governor of a State.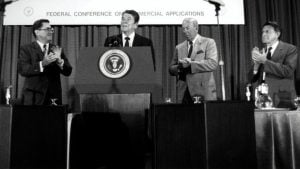 Also see: Advantages and Disadvantages of Being a Lawyer in Nigeria
Criteria For Becoming A Governor
As provided in Section 176 and Section 177 of the 1999 Constitution of the Federal Republic of Nigeria. These criteria for becoming a Governor of a state in Nigeria are:
a. Such a person must be a citizen of Nigeria by birth
b. Such a person must have attained the age of 35 years and above
c. Such a person must be a member of a Political party approved by INEC, and that Political party must have sponsored him as their candidate.
d. Such a person must be educated to at least Secondary school certificate level or its equivalent.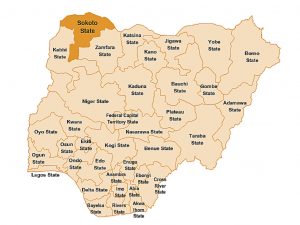 Also see: Causes, Effects and Solutions to Bad Governance in Africa
Additionally, these are not the only requisite for participation as a candidate in a gubernatorial election, to also qualify to run as an aspirant/candidate in a gubernatorial election, you must:
a. Not have acquired the citizenship of another country or pledged allegiance to that other country
b. You must not have held such office by election for two previous elections. That is to say that you cannot run for a third term, as an office holder, you can only run for one additional tenure, making your years in an Office a total of Eight (8) years.
c. Be a person of sound mind.
d. Not have been convicted nor sentenced for any offence involving dishonesty or having been found guilty of contravention of the code of conduct within a period of less than ten (10) years before the date of the gubernatorial election.
e. Not have been declared bankrupt under a Law in operation in Nigeria
f. Not be a member of any secret society
g. Not be employed into the public service of the federation
h. Not be running for the election with a forged certificate of the Independent National Electoral Commission (INEC)
These do's and Don'ts in addition to the guidelines and stipulations of Independent National Electoral Commission, otherwise referred to as INEC is requisite to contest as a candidate in the gubernatorial election of any state in Nigeria. Any candidate who emerges victorious in this election will be declared the Governor of the state, and will therefore become entitled to enjoy such benefits and salary affiliated to that position.
Recommended: Highest Paying companies in Nigeria 2022
Monthly Salary Of A Governor In Nigeria
Here is a full breakdown of the Salary and Allowances accrued to a State Governor in Nigeria:
a. Basic salary = N2,223,705
b. Leave allowance = N222,370.50
c. Vehicle loan = 400% of annual basic salary.
d. End of tenure gratuity = N6,671,115
Notably, the annual average salary in which a State Governor earns is N11,540,896 with the annual leave allowance slated at N222,370.50.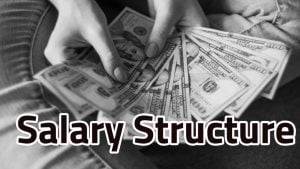 According to the 2009 approved earnings accrued to Public Office holders, a State Governor is entitled to 400% of his annual basic salary which is N8,894,820.00 and serves as allowances for maintenance of vehicles. You should also know that aside the basic salary and vehicle allowance, there are also other entitlement accrued to the Governor's office. These include accommodation and furniture allowances provided by the State Government. Moreso, the State bears the brunt of the Medical expenses of the Governor.
Also see: How to become a successful business woman
Additionally, after a Governor has completed his tenure, such Governor will receive a severance gratuity of N6,671,115. Conclusively, these figures depicted above is the statutory Salary of a State Governor in Nigeria. I'm sure you are surprised at the figures, and expected it to be higher? Well, this is what your Governor earns while and after Serving your wonderful State.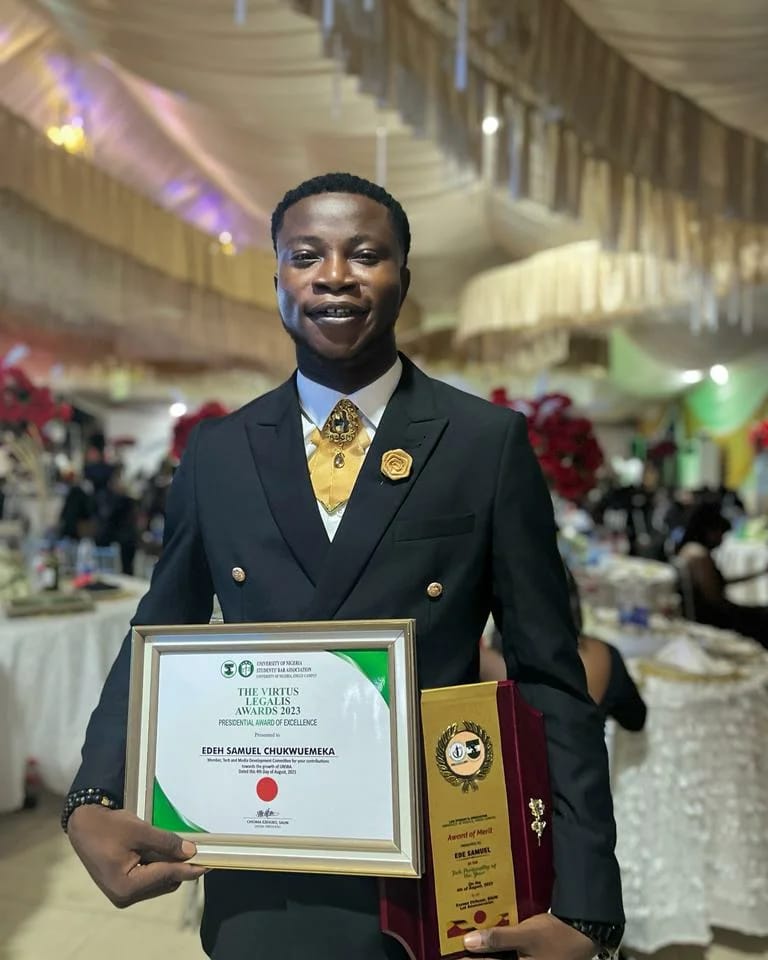 Edeh Samuel Chukwuemeka, ACMC, is a lawyer and a certified mediator/conciliator in Nigeria. He is also a developer with knowledge in various programming languages. Samuel is determined to leverage his skills in technology, SEO, and legal practice to revolutionize the legal profession worldwide by creating web and mobile applications that simplify legal research. Sam is also passionate about educating and providing valuable information to people.