Sources of Nigerian Law: When someone mentions the phrase "sources of law" what should quickly come to your mind is the origin from which a rule derives its validity as rule of law. That is, the means through which a rule forms part of the body of law (corpus Juris). In the case of Nigeria, we have many sources of our law. First, it is truism that English law contribute alot to our law because we were colonized by the whites. According, the divergent customary laws of Nigeria also contribute because even before the inception of colonization, Africans had their unique laws and traditions that shaped their ways of life. There are other sources of law in Nigeria and today, i will be explaining each and everyone of them.
In light of this, if you are a researcher, a student or a teacher/lecturer and you want to know the source of Nigerian Law, this article contains all the information you need. I enjoin you to read this article assiduously so that you will be able to inculcate the information contained in it. So, without much ado, here are the main sources of law in Nigeria.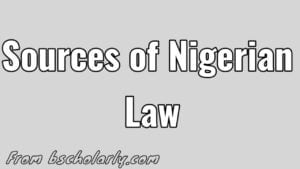 Also read:
How to become a successful lawyer in Nigeria
Best time to read and understand effectively (For every law student)
Sources of Nigerian law
Below are the 5 major sources of Nigerian law:
English law
Enactments made by the legislature
Customary/Islamic law
Nigerian case law
International law
Okay! That is a list of the sources of our laws. It is not enough that you know the sources of law in Nigeria as list above, it is important that you know how each of these sources contributes when new law are made in Nigeria. So, i strongly recommend that you continue reading this article as i explain in detail, the different sources of Nigerian Law.
English law:
Just like I noted before, English law contributes greatly in the laws of Nigeria. The reason is because, Nigeria was colonized by Britain. According to Wikipedia, English law is the common law legal system of England and Wales, comprising mainly criminal law and civil law, each branch having its own courts and procedures. Even till today there are some laws in Nigeria which were copied from English law. Basically, English laws are divided into two categories viz:
English statutes made to apply directly to Nigeria
The received English law
English statutes made to apply directly to Nigeria
During the colonial erra, a colony is part of Her Majesty's dominions and therefore comes under the full legislative authority of the British parliament. In practice however, the British parliament does not normally legislate for parts of Her Majesty's dominion outside the United Kingdom (UK). Such enactment as are occasionally made to apply directly to colonial territories are those making uniform regulations on matters of general concern throughout the British empire.
The received English law
The term "received English law" refer to those part of English laws that form part of our corpus juris through the domestication by our own local enactment. Received English law is different from those English statutes made to apply directly to Nigeria because the former is applied through the instrumentality of our local enactment while the later applies by its own force and vigor. Section 45 of the interpretation act is one of the local instruments that received English law into the Federal Capital Territory. The laws received by Nigeria is again divided into three classes viz:
Common law
Equity
Statute of general application
Common law:
According to Investopedia, Common law is a body of unwritten laws based on legal precedents established by the courts. Common law influences the decision making process in unusual cases where the outcome cannot be determined based on existing statutes or written rules of law.
Originally, it meant the law that was not local but common to the whole of England. The phrase will also signify the law that is not the result of legislation, that is, the law created by the custom of the people and decision of the judges.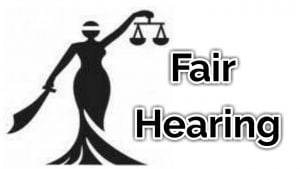 Equity:
Equity means the kind of law developed by the chancery court in England for the sole purpose of mitigating the harshness of common law. The inception of the doctrines of equity was to do justice where common law was silent. It should, however, be noted that where there is a conflict between equity and common law, equity will supercede. This was corroborated in the Earl of Oxford case (1615)
Statute of general application:
The stututes through which English laws were received in Eastern and Northern and the then federal capital territory of Lagos provided, for the status of general application that were in force in England on the 1st day of January, 1900.
Statutes of general application can be defined as those laws that were applied to the British dependencies at a particular date (1st day of January, 1900) that regulated the manner which existed amongst people generally and in a way applicable to humankind generally.
Must read: Most populated universities in Nigeria
Enactments made by the legislature:
Legislation is the most important source of Nigerian law. These are laws made by the law makers of Nigeria. That is, the national assembly and the house of assembly. The basic reason why legislation is considered the most important source of law in Nigeria is because it can increase or reduce the scope of other sources of law in Nigeria. For instance, a legislation can be passed by the National Assembly restricting the domestication of any foreign law in Nigeria. So you see, it can be said to be the superior among every other source of law.
Nigerian legislations include the Nigerian Constitution, Ordnances, Acts, Laws, Decrees etc. Note that legislation here also mean subsidiary and deligated legislation. Bother of them are laws enacted in the exercise of power conferred by a primary a law making body.
Customary law:
Customary law has been defined as the "organic or living law of the indigenous people of Nigeria regulating their lives and transactions. It is regulatory in that it controls the lives and transactions of the community subject to it". Even though some customary laws are now declared by the court to be repugnant to natural justice, equity and good conscience, it is still one of the sources of Nigerian law.
Before any legislation is made by the legislature, the customs and traditions of every society is usually considered. Thus, the customary law of the people of Nigeria still contribute immensely in the process of law making in Nigeria. If you want want to know about the characteristics of the customary laws of Nigeria, CLICK HERE to read my article on that.
Also read:
Why lawyers are called liars? See the truth here
JAMB subject combination for law is here! Check out!
Nigerian case law:
Case laws are also called Judge made laws. They are laws made by the court on certain matters where there is no relevant legislation to do justice. Here, the judiciary sets a precedent in one case and every other similar cases that comes to the court will most likely be decided following thesame reasoning.
It should be noted that many scholars are against the theory that judges make law. They are of the view that justice can only be done if judges apply the law as it is written by the legislature. Nevertheless, Lord Denning and other activist judges have shown their disapproval for this idea. For Lord Denning, justice can only be done if judges are given the power to make laws where there is a lacuna in a legislation.
International law:
No doubt, International laws are also one of the sources of Nigerian laws. International laws are always in the form of treaty. A treaty, according to the Vienna Convention on the law of treaties of 1969 is an international agreement or what is called a charter, concordant, convention or even a declaration. It is worthwhile to know that before any International law can be said to have a binding force in Nigeria, it must be ratified and domesticated. This is strictly provided for in section 12 (1) of the 1999 constitution of the Federal republic of Nigeria.
Where an international law is not ratified and domesticated, it can only have a persuasive effect on Nigerian judges.
Also read:
Case review: summary of Adegbenro v Akintola
How to answer law problem questions using IRAC method here
By way of conclusion, it should be noted that all these sources contributes to the laws of Nigeria. However, from the look of Nigerian legal system, it seem that English law play more in our system. Many a time, the court tend to follow the decisions of English judges because they judges are deemed to be more engrossed in the act of doing justice. Thus, we sometimes look up to English laws when there are lacunas in our own laws.
Meanwhile, hope this article was helpful? I believe you now know the different sources of Nigerian Law. Don't forget to use the comment section if you have any question regarding the source of Nigeria law.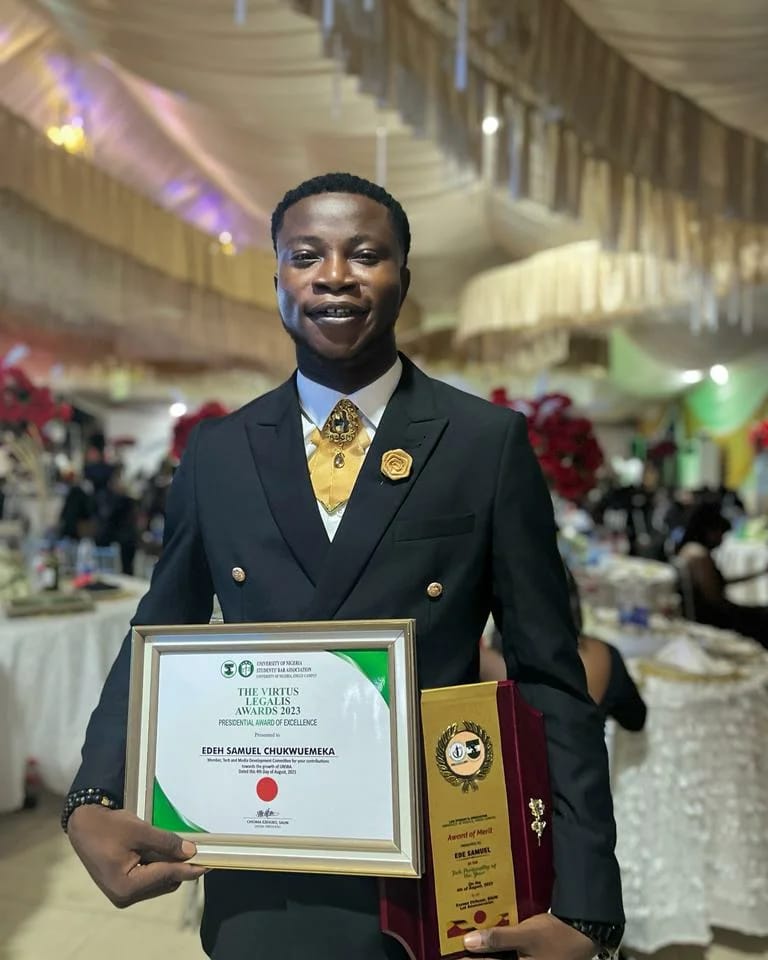 Edeh Samuel Chukwuemeka, ACMC, is a lawyer and a certified mediator/conciliator in Nigeria. He is also a developer with knowledge in various programming languages. Samuel is determined to leverage his skills in technology, SEO, and legal practice to revolutionize the legal profession worldwide by creating web and mobile applications that simplify legal research. Sam is also passionate about educating and providing valuable information to people.