Ways to Make Money as a Writer: Even if you are yet to begin making  money from it, writing is such a fulfilling hobby. We'll go through 10 of the top ways to make the bag as a writer in this blog post. It can be quite time-consuming and labor-intensive to write, whether your goal is to do so for long-term financial security or to advance your career. But it's worth it.
If you're in the university, writing is a highly lucrative endeavour. While earning expertise that will be very helpful when you start searching for graduate writing jobs, you'll also be able to make money.
We've compiled a list of the best ways to earn money from writing to assist you in converting your linguistic prowess into well-deserved income. Trying to figure out how to make money writing? The following are the top ways for writers to make money:
Recommended: Ways to make money as a musician
Top 10 Effective Ways to Make Money Writing
1. Earn Money by Reviewing Films, Goods, Music, and Games: When you know how, writing reviews for money is pretty simple. You could imagine full-time occupations requiring a ton of prior expertise, like professional TV and film reviewing, when it comes to writing reviews.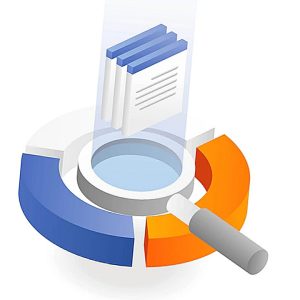 But by registering for a few rewards websites, you may actually start making money from reviews right away. You can find yourself reviewing anything on these sites! You name it: gadgets, music, and stationery. You can make money posting brief reviews of music and fashion goods on certain websites. Signing up is all that is required for you to start working right now.
Or you can end up earning money by reviewing goods you'd otherwise have to pay for if you sign up to be a product tester or paid survey site, panel member. This covers items like clothing, cosmetics, and technology. Additionally, product testers occasionally get to keep the things they test. Therefore, you might be able to resell them to gain more money.
2. Write Articles for Money: Anyone with a passion and aptitude for writing should consider a career in journalism. But it's critical to understand that this is a cutthroat market. It has a reputation for requiring a substantial amount of part-time, low-paying employment and unpaid internships for aspiring writers. But even if it's not always simple, it is possible for a student journalist like myself to generate money.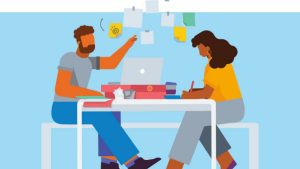 To begin writing for pay, you don't necessarily need to be a journalism student. However, you do need to be an excellent writer with a keen sense of narrative and superb attention to detail. It's best to expand your writing portfolio. You could accomplish this by contributing to the university's student newspaper or magazine. Another smart move is to start a blog (more on this later) to display your interests and writing prowess.
Once you've built up a strong portfolio, you can attempt pitching editors who are looking for ideas for articles. These are journalists who hire writers to produce content for their websites. If they appreciate your suggestions for articles, they might hire you to write for them as a freelancer. The amount you'd make for each article would depend on the magazine, its length, and its style.
Recommended: Countries With The Highest Number Of Prostitutes In The World
3. Enter Writing Competitions to Win Cash Prizes: Entering writing contests could seem quite difficult. But there must be a winner, and that can be you! The fact that you excelled in a writing contest or award or that you received high praise for your writing will look fantastic on your resume. Additionally, receiving a financial award is a very beautiful boost to your bank account.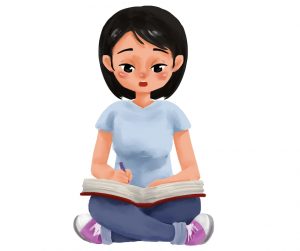 Cash prizes and other rewards worth lots of money can be awarded in writing contests and awards.
How to succeed in writing contests
You can improve your chances of winning writing contests and awards by following these few steps:
Be original: To win over the competition judges, your contribution must grab their attention from the very first sentence. Consider beginning with something unexpected. If you can, experiment with traditional writing methods and express your ideas in a unique, captivating way.
View past winning submissions Look at winning submissions from prior years to discover the approaches and justifications that worked. Creativity in writing is still essential. But be mindful of the essential qualities judges could be seeking in a successful piece of writing.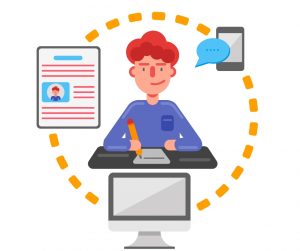 Check the terms and conditions of the contest—this is crucial. Make sure you are qualified to apply before you begin drafting your application for a competition. Some contests may state that you must fall within a given age range, be from a particular region, or have a certain amount of writing experience (for example, be a published author).
Before submitting your work, make sure to proofread it numerous times. It could be beneficial to read it out loud to identify any errors or contradictions. Ask your loved ones to read it as well in case they notice anything you overlooked.
Recommended: Countries With The Most Billionaires In The world
4. Make Money Writing Translations: One good option to get money with your language skills is through translation writing. Many businesses will be willing to pay you on a freelance basis to interpret their materials.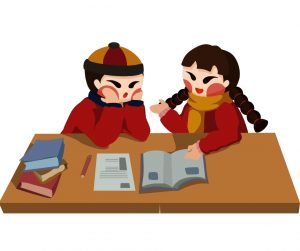 Speaking some languages will earn you more money than others. Consult freelance work websites to see what prices independent translators commonly charge based on the languages they speak.
5. Generate Revenue from your Blog: It takes time and work to turn your blog from a side hobby into a business. But putting in a lot of effort can truly pay off. Once you've established your website as a success, it will act as an online portfolio of your work and begin to generate income.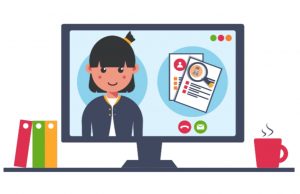 To start making money from your website, you can make a lot of tiny tweaks. These include public relations, content sponsorship, affiliate marketing, and other things.
6. Earn Money Writing Social Media Content: Writing for social media can be a great way to get money. It's perfect for anyone who has a solid grasp of how to develop an online audience and produce viral social media postings. On BookTok, you might try to make some money. Write captions for your TikTok videos on books that are attention-grabbing and interesting. Gaining the interest of brands may open up lucrative sponsorship options for you.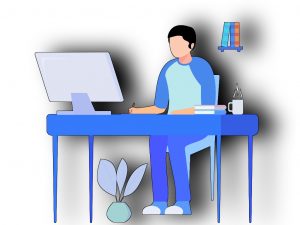 Recommended: Richest actors in the world
7.  Affiliate marketing: Affiliate marketing entails including a specific kind of link to your social media posts whenever you discuss a good or service. You may get a tiny commission when people click on that link and buy anything (with no cost to the customer). The production of social media content for companies may also pay. This might be accomplished by composing their tweets, creating captivating Instagram captions, or making adjustments to their social media profiles.
Directly approaching small businesses is worthwhile to do this. As evidence of why they ought to hire you as their freelance social media assistant, you might point to your own social media achievements.
Another option is to get clients on freelance work websites.
8. Write a Book: Of all the points on this list, writing a book is definitely not the fastest way to make money. It is not also the simplest. However, it is feasible (and probably not as challenging as you might believe). There are so many topics you may choose from to write a book about. You may create a fake novel or compile several short tales or poems into one book. You could also use your university experiences to create a non-fiction piece, such as a student advising manual.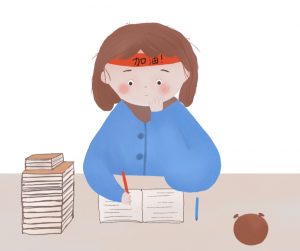 Finding a writing agent and landing a book deal might be the path you wish to take. However, keep in mind that this isn't the only way to profit from a book. Self-publishing an eBook is rather simple, and you may use it to generate passive revenue from your writing. It's an effective approach to release a book and begin making money from sales relatively soon.
Recommended: Advantages and Disadvantages of a Rigid constitution
9. Work as a Technical Writer: What does a technical writer do? Depending on the company's and your industry's specialties, the precise nature of the work will change. However, in general, you'll be required to provide clear, short texts that clearly and concisely explain difficult technical information.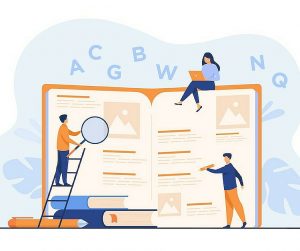 The creation of instruction manuals is a frequent assignment for technical writers. You would need to conduct an in-depth study on the procedures you are writing about to accomplish this. Then, you would need to clearly explain to the target audience how they operate.
To enter this field of employment as a writer, you probably need to have a good deal of prior professional experience. You might begin by attempting any of the other recommendations on our list to develop your writing portfolio. As a technical writer, you may earn an average salary of roughly £40K per year, according to Glass door. This could be a fantastic job for you if you are adept at research, have strong communication skills, and feel at ease handling complex technical material.
10. Earn Money as a Ghostwriter: Many people who are excellent writers dislike the attention that writing might get from the public. If this describes you, then ghostwriting might be perfect for you.
As a ghostwriter, you would collaborate with others to develop writings (such as books or speeches), but you would not receive public credit as the author.
It's challenging to estimate the potential income of a ghostwriter. It greatly depends on the field in which you work and the kind of clientele for whom you write. However, it could be rather lucrative for significant, high-profile writing projects.
To start ghostwriting full-time, just like with technical writing, you'll require writing experience. Building a solid portfolio will be beneficial for enhancing your writing qualifications.
Recommended: Countries With The Highest Rate Of Cybercrime
In conclusion, you can make money from your passion for writing by embracing a variety of writing options, developing your skills, and enduring. It'll take some time. You might someday find yourself working for major corporations, famous people, or politicians while earning a living from your passion for writing.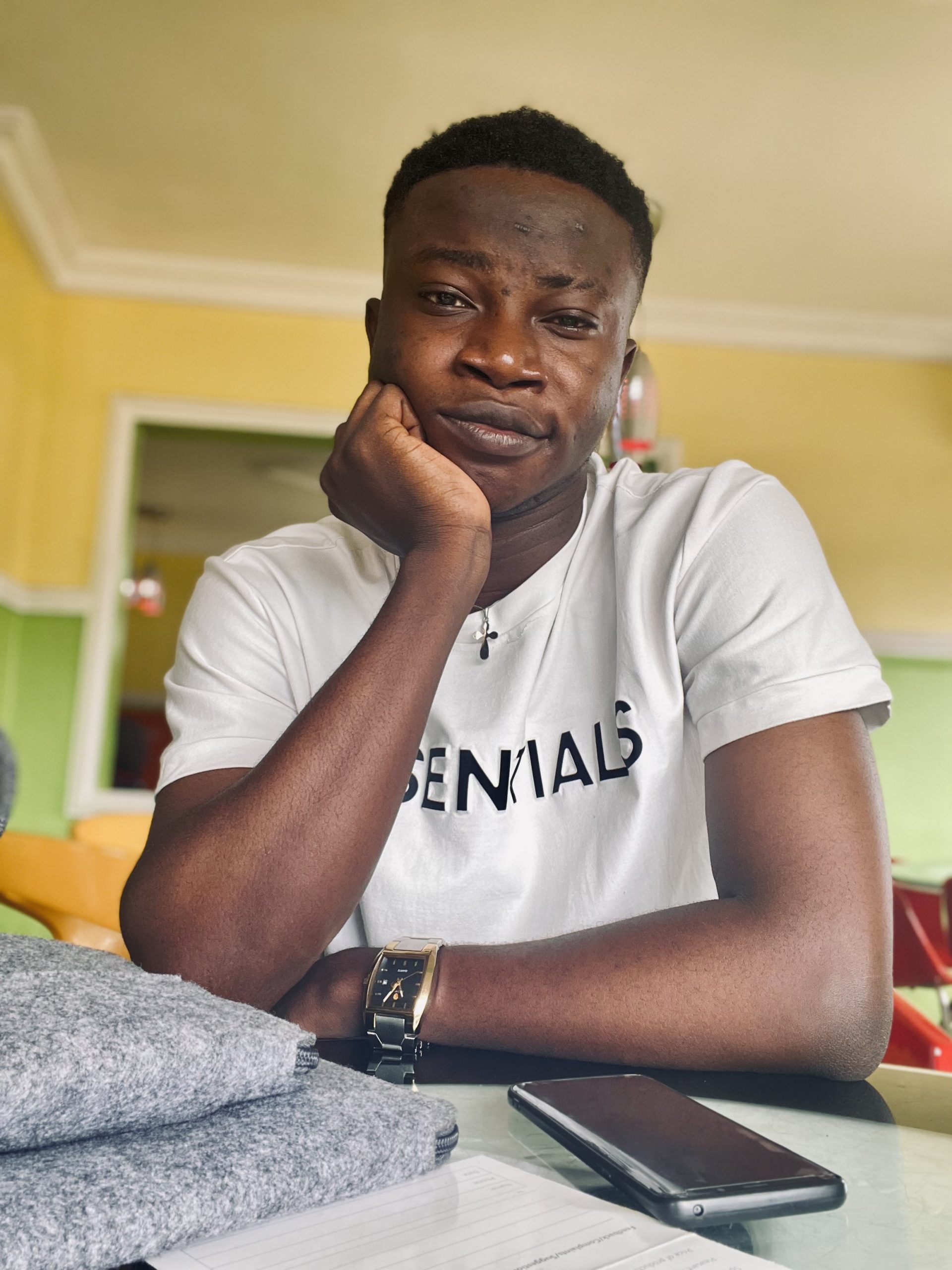 Edeh Samuel Chukwuemeka ACMC, is a Law Student and a Certified Mediator/Conciliator in Nigeria. He is also a Developer with knowledge in HTML, CSS, JS, PHP and React Native. Samuel is bent on changing the legal profession by building Web and Mobile Apps that will make legal research a lot easier.