Ways To Make Money With Your Car: With the ever-expanding "side gig economy," there are many legitimate methods to make money from side jobs that require a vehicle. Having a car can provide you with more opportunities to make money because some people will pay you to use it when they need it. This might be your main job or a side gig.
Having an automobile makes it simple to travel around without utilizing public transit. The opportunity to earn some extra money, however, is also a very important advantage. Even better, there are numerous methods to use your car as a source of revenue, whether or not you are the one driving.
Thus, think about taking advantage of these options to increase your income. The money you make can be put toward achieving financial objectives, such as taking that long-awaited vacation, saving for a rainy day, or paying off debt.
There are numerous types of vehicular side businesses. Although the most lucrative options typically demand a large amount of driving, earning money with your automobile doesn't always require you to log more kilometers. One example of a traditional passive revenue source that often doesn't result in more kilometers driven is wrapping your automobile in advertisements.
The following are well-known, ethical methods for using a personal car to make money. The real range of possibilities relies on the age and condition of your car, the opportunities accessible in your geographical location, and your particular tastes.
If you want to spend time in your car, you might be able to turn that into a lucrative side job. This inspired the idea to compile the top ways to monetize your car in this article.
Recommended: Most Important/Useful Home Appliances
Top 7 Ways To Make Money With Your Car
1. Corporate Car Service: Even while one can travel in public buses or cabs for less money, many people choose corporate vehicle services for privacy, safety, and time-saving benefits.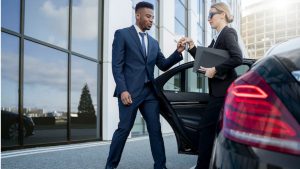 They provide additional convenience because the vast majority of the vehicles used for this service are air-conditioned, and the drivers have a solid track record of safe driving. Joining the fleet of drivers for app-based taxi services is one of the simplest and most well-known ways to enhance your income. The major companies include Uber, Lyft, Bolt, and other well-known companies that are each present in some areas of the world.
The requirements vary significantly depending on where you are and whatever app you decide to use. To learn more, you must connect with your preferred ride-hailing app. Even if you don't drive for Uber, Bolt, or any other app-based taxi service, you can still provide on-demand transportation services.
Begin offering your services to corporations that want transportation to events or client pickup services.
2. Mobile Advertisement: Mobile marketing is another option to earn money with your car. You should have seen individuals in automobiles with speakers promoting and selling a product at some point. Another option to make some great money available to you is through this.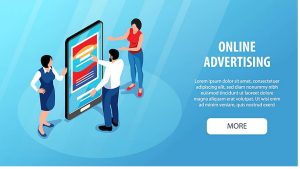 All you need for this is a car, and you can be asked to decorate it with advertisements, which could take the shape of signs or slogans.
The basic idea is that car owners can utilize car wrapping to advertise using their cars and get paid by the advertising provider based on how many miles they travel each month.
Think about a moving advertisement! If you currently commute to work each day, you can earn money while driving for advertisements. A monthly income from an advertisement on your car is possible, regardless of whether you are a working mom, an office worker, or even a delivery driver.
Recommended: Effects of Unemployment On Individuals, Society And Economy
3. Food delivery: If you dislike riding with strangers, a career as a food delivery service driver may be more intriguing to you. After you sign up, you will get messages requesting you to pick up and deliver meals to hungry folks, much like ride-sharing apps.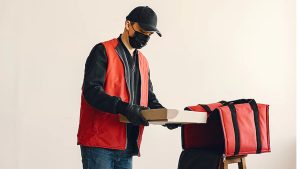 A food delivery app's driving experience is similar to ride-sharing but without actual passengers. During busy hours, there are some changes. Most food delivery drivers are employed between lunch and supper hours, with the latter being more convenient for those with 9 to 5 occupations.
The pickup process isn't always easy because app-based meal delivery drivers depend on real people to prepare the food. It could be wiser to sign up for several food delivery services rather than betting everything on one restaurant to get the most orders.
4. Rental Services: Renting out your automobile can be a terrific method to recoup the cost of an unused asset if it is gathering dust in the garage. A few services are offered, but you would only rent your car out, much like you may rent out a spare room for a service.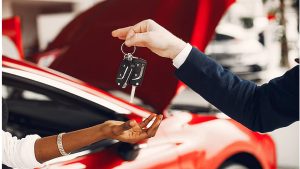 If you have an RV or another nice car in good shape with good fittings, you can provide this service. People who travel for vacations would need a car rental service for easy mobility.
When you know you won't need your car, making it available for short-term rentals might be a profitable choice.
5. Moving Service: If you have a huge car, you can offer this kind of service and get compensated as individuals buy items like furniture or need to relocate their possessions from one place to another.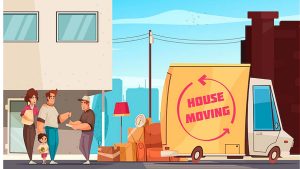 You might be able to get paid as a casual mover, depending on the size of your vehicle. For these uses, cargo vans and pickup trucks are the finest vehicles to choose from. You can set your rates and earn money with your car by advertising on a neighborhood employment board or another forum for that city.
See Also: Longest Books In The World
6. Airport Shuttle: Daily travelers from other nations would require transportation from the airport to their hotels or any other location. Providing transportation to and from airports is another area of specialization. To accommodate bags and large people, you might need a bigger car for this.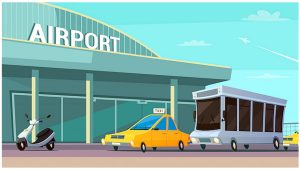 Before starting the business, you must first confirm with the airport's administration whether private companies are allowed to provide airport shuttle services on their property. Find out the essential guidelines, rules, and laws that apply to such operations if the answer is yes.
7. Courier Service: Currently, most people limit their courier services to just motorcycles, perhaps in response to public needs and opinions. But, it's critical to realize that in the modern world, cars can also be used for courier services.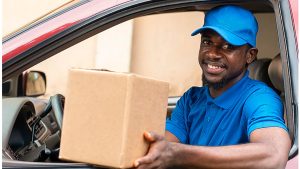 A courier service is used to move mail, packages, messages, or anything else quickly. In addition to other services, the courier company provides security and tracking. You can start a courier business today and make a significant income by working with clients who deliver goods or other stuff.
Recommended: Fastest Ways To Gain Weight 
Conclusion
Among other things, an automobile is one of the most profitable belongings you can own. For car owners who wish to monetize their vehicle to cover their car payments and lower their out-of-pocket gas costs, there are several options available. Take advantage of the gig economy to your advantage and make money while driving. To locate the finest solutions, think about trying several choices. One thing to bear in mind, though, is that all of these side jobs will increase the mileage on your car's odometer and the resulting wear and tear.
Consider your income when deciding which possibilities to seize, and don't forget to factor it into your calculations. Use the opportunity you have at hand to your best advantage to earn some additional cash.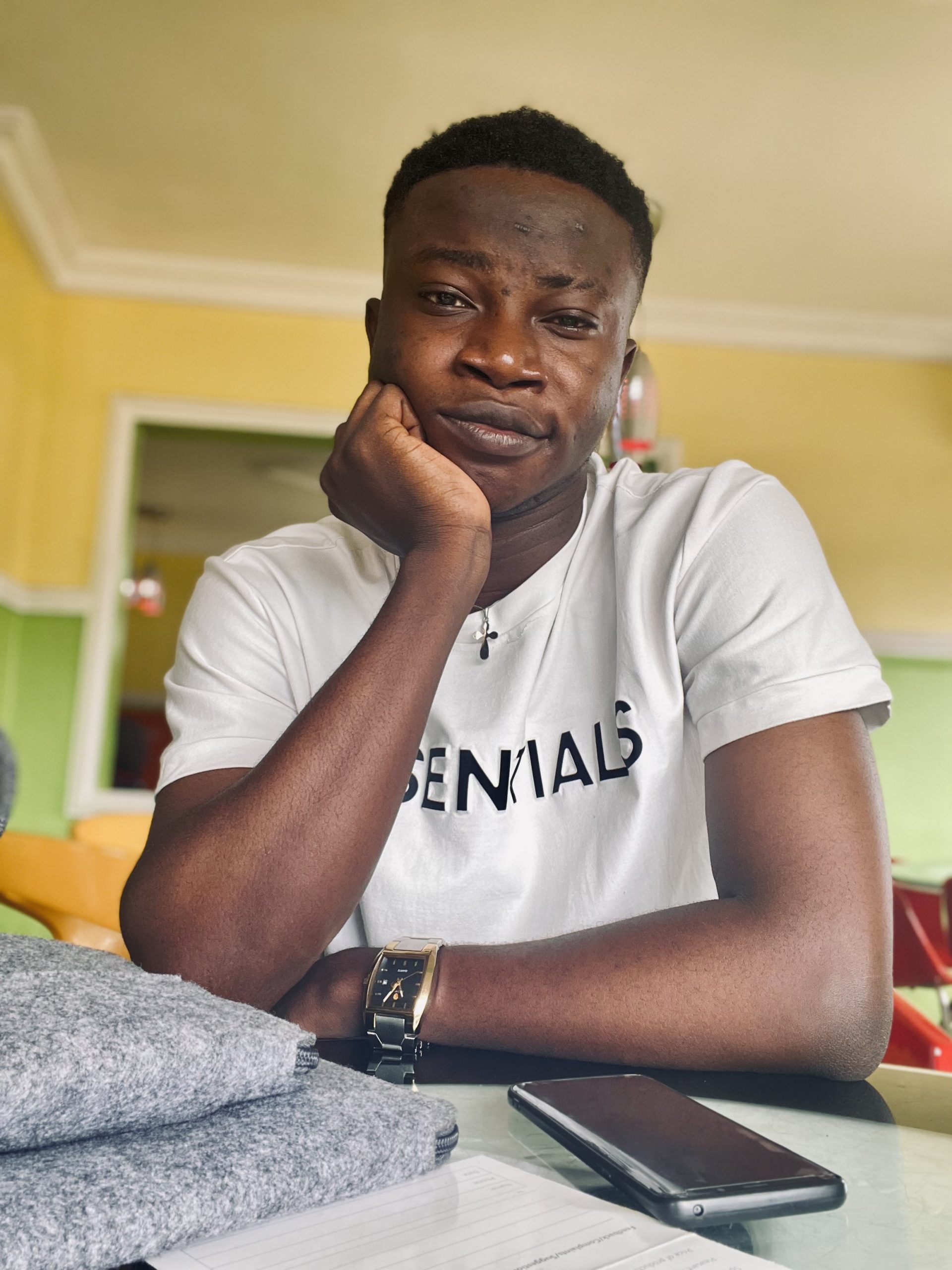 Edeh Samuel Chukwuemeka ACMC, is a Law Student and a Certified Mediator/Conciliator in Nigeria. He is also a Developer with knowledge in HTML, CSS, JS, PHP and React Native. Samuel is bent on changing the legal profession by building Web and Mobile Apps that will make legal research a lot easier.