Cost of Building a Duplex in Nigeria: Everybody who is looking to build a new home presently considers a duplex first. The rationale behind this isn't too far-fetched. It's a two-story/unit structure with more rooms than a bungalow. Building a duplex in Nigeria is not cheap, therefore having an estimate of the expenses ahead of time is crucial.
A duplex might take anything from 3 to 6 months to build. The speed with which it is completed is primarily determined by the availability of building materials and the dedication of employees. Nevertheless, the allocation of funding has a significant impact on these variables. It will be a quick journey if there is enough money to support every step of duplexes construction.
As a result, getting a rough estimate of the cost of constructing a duplex isn't such a terrible idea. This post will discuss the process of obtaining such information.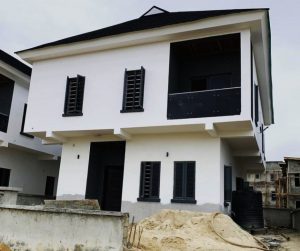 Recommended: Highest paying programming languages to learn
Types of Duplexes
It's worth noting that there are three distinct kinds of duplexes. Detached duplexes, semi-detached duplexes, and terrace duplexes are some of the options. Three, four, five, or eight bedrooms are possible in these duplexes. These sorts of duplexes vary in terms of price and building time.
1. Detached duplex: A detached duplex is a single duplex on its plot of land.
2. Semi-detached duplex: Within a piece of land, a semi-detached duplex is a duplex that shares shared walls with another duplex.
3. Terrace duplex: Terrace duplexes are typically seen in groupings of four (4) or more duplexes connected by a shared wall.
Also see: Cheapest universities in Nigeria 2022
Estimated Costs of Building a Duplex (1, 2, 3, 4 or 5 Bedrooms)
1. The cost of purchasing a plot of land: Purchasing a piece of land or a plot and a half is sufficient to construct a spacious duplex. The value of a piece of land is determined by its location. A plot of land in a big city will undoubtedly be more expensive than one in a growing rural region. Whichever option is selected, the most essential thing is that the land is obtained lawfully and that the buyer is satisfied.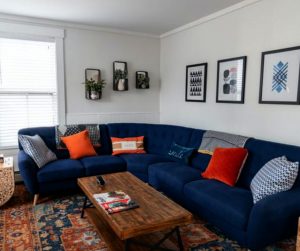 A parcel of land for a duplex may cost anywhere between 400,000 and 20 million nairas. The cost of land is determined by its location. When buying land in Nigeria, there are a few legal documents that are very significant. A lawyer should be present as a witness if at all feasible, as he or she may assist in providing the required legal advice for the purchase of a property. It is more vital than everything else to legally establish the ownership of a purchased piece of property.
These papers include the following:
Ownership certificate
Transfer deeds
A land survey plan
Recommended: Most lucrative businesses to start in Nigeria
2. Creating a construction plan: The importance of creating a building plan cannot be overstated. Everything moves more quickly and in a more organized manner when you have a strategy. A building plan depicts every detail of how the house will be built and how it will appear. Professional guidance should be sought at this point to prevent making unnecessarily costly mistakes.
At this point, the services of architects and construction companies are essential. The cost of these services, including the payment of personnel, might range from 2.5 million to 5 million nairas. The style and design of the duplex, as well as its location, determine the price.
3. Construction and foundation: We begin building after establishing a construction design, with the first stage being the establishment of a solid and well-constructed foundation for the home. Flooring and soak away is also part of the foundation. The earth is well-dug here to keep the house in place. Construction of the foundation and flooring might cost between 1.5 million and 2.5 million nairas. Setting out, evacuation, foundation footings, foundation walls, and German concrete are all included in this pricing.
Following the foundation, the following step is to construct the structure of the proposed design from the ground floor to the first story. The living area, kitchen, two or three bedrooms, toilets, baths, and dining room are all located here. At this point, measurement is crucial. For the sizes of rooms, doors, and windows, this is critical. The number of blocks, sand, cement, and lintel casting must all be included when calculating the cost of this step. From the ground floor to the lintel level, this stage is built. This stage is expected to cost between 3 and 5 million nairas.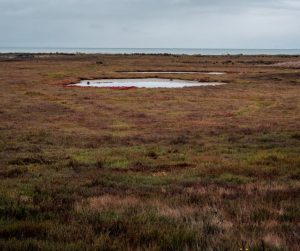 Also see: How to start a business with small capital in 2021
4. To the lintel level on the first floor: This is the stage in which the house's second unit is taken care of. To link the ground and first floors, stairwells are built. More blocks, sand, cement, and lintel casting are required to complete this building. Two or three bedrooms, a storage room, a toilet, a bathroom, a laundry room, and hallways are all built here. The cost of this stage is between 3 and 4 million nairas.
5. Footing: The following stage in the building process is roofing. Roof trusses, roofing sheets, and ceilings are among the roofing materials (PVC ceiling or Asbestos ceiling). The cost of roofing is heavily influenced by the type of roofing used. The total cost of a duplex roof is estimated to be between 2 million and 3.5 million nairas.
Recommended: Advantages and Disadvantages of shopping online
6. Stage of completion: The finishing of a home is what makes it beautiful. It's crucial to give the house you're building a beautiful finish using high-quality building materials. It is advisable to utilize high-quality building materials throughout the process, not only at this point. Plastering, floor tiles, painting, wiring, plumbing, windows, doors, and gates are all examples of finishing. The total cost of completing a duplex is expected to be between 3 and 5 million nairas.
Recommended: Best polytechnics to attend in Nigeria and their school fees
General Estimate of Building a Duplex in Nigeria
After separating the main phases of building a duplex and successfully combining an approximate cost, it is reasonable to state that starting the construction process from foundation to roofing should cost between 25 million and 30 million nairas.
If developed in a rural, developing region, it might be less expensive. Depending on the situation, it is essential to be financially ready and well-informed to finish the development project on schedule.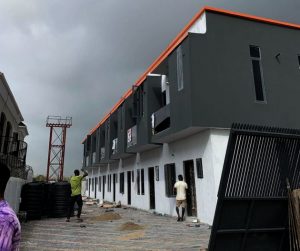 Recommended: List of foriegn countries that accept NECO result for admission
Pros of Building a Duplex
a. More internal space: A duplex house has additional internal space since the components of the house are distributed throughout the two floors. For this reason, the living room in duplexes which typically is located on the ground floor occupies a significant portion there and is very spacious.
b. Good view: The majority of duplex residences have balconies on the upper levels, which provide good scenery. A duplex house's balcony provides a clear view of what is going on both inside and beyond the property's boundary.
c. Security: Because all of the windows of a bungalow are reachable from the ground, a duplex is marginally more secure than a bungalow. Criminals would have to work much harder to get to the top story window with a duplex.
d. Classy: Several people in Nigeria construct duplexes only to flaunt their wealth. As a result, it's no surprise that the majority of the country's well-off and prominent people live in duplexes. A duplex is more striking than a bungalow, and its entire splendour can be viewed and appreciated from afar.
Recommended: Cheapest secondary schools in Nigeria 2022
Cons of Building a Duplex
a. Costly: A duplex is more expensive to construct than a bungalow. This is because the decking, pillars, and beam, as well as the staircase, all of which require large quantities of concrete and steel reinforcements, are more expensive.
b. Inconvenience: Hauling between the top and bottom levels several times a day is inconvenient; while this may be adjusted to overtime, it becomes increasingly concerning when the residents get elderly or become ill.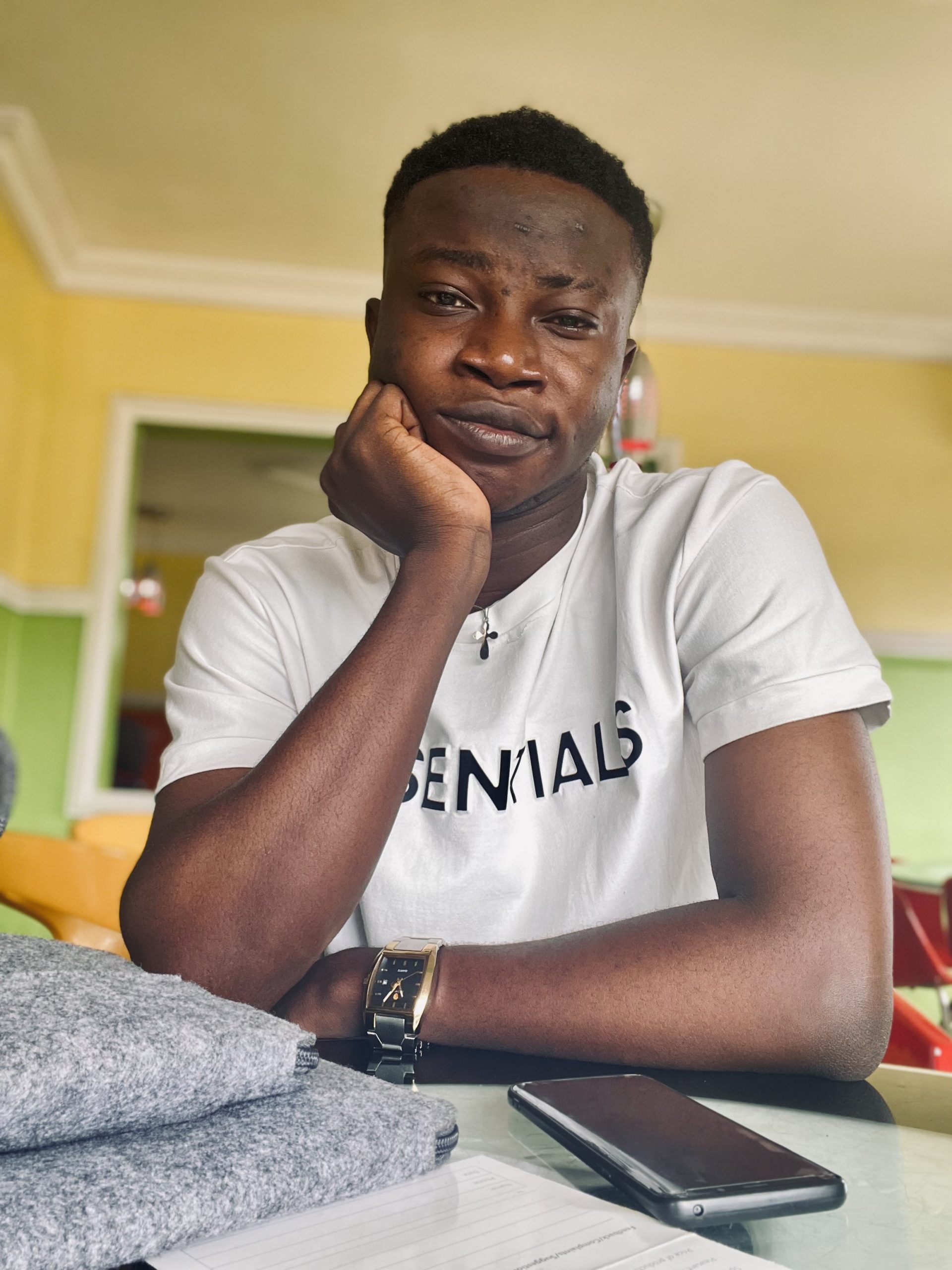 Edeh Samuel Chukwuemeka ACMC, is a Law Student and a Certified Mediator/Conciliator in Nigeria. He is also a Developer with knowledge in HTML, CSS, JS, PHP and React Native. Samuel is bent on changing the legal profession by building Web and Mobile Apps that will make legal research a lot easier.