How To Become a Professional Copywriter: Copywriters perform research, produce, and plan written material (often referred to as copy) to promote a client's products and services. This form of content includes blog posts, slogans, commercials, sales letters, speeches, emails, scripts, and website copy. Copywriters have great written communication skills, undertake extensive research on the topic to be communicated, and usually adhere to style standards in order to match the advertising brief and achieve the intended tone for a piece of content.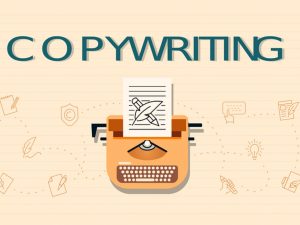 If you enjoy words and have the gift of the gab, writing for a job may be a dream come true. There's plenty of information on how to become a writer floating around, but how can you become a professional copywriter?
Examine this information to assist you in your future writing profession.
Recommended: How to become a successful lawyer
11 Steps To How To Become a Professional Copywriter
1. What You Will Need: To begin, you'll need a computer and Internet connectivity in order to operate as a professional copywriter. Agencies usually give them, as well as access to a CMS (Content Management System) that accelerates production and allows for many layers of quality control.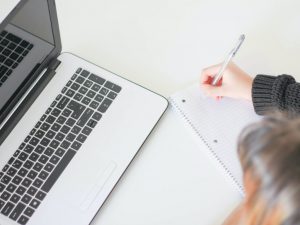 Copywriters may also use tools such as a word processor, a professional plagiarism checker, and a spelling helper to verify that their writing is 100 percent unique. You'll also need a bank account that allows international transactions in order to accept payments, particularly if you have foreign clients that pay in a new currency. Clients communicate with copywriters mostly through email, online platforms, and social media. It is advisable to have these accounts set up before to applying.
2. Play the field rather than specializing at first: It's simpler to scale a specialised approach than it is to scale a generalist plan. That's why some copywriters specialize in writing for dentists and others in writing for restaurants. But you don't have to pick a specialty right away; in fact, you shouldn't.
Instead, try to write for a variety of clientele and businesses. Create many forms of material. Make sure you understand text throughout the whole digital marketing funnel and buyer's experience. Experiment with charging different prices and assembling bespoke products.
Then pay attention to what your clients want the most, what they ask for that you don't provide, and what provides you the highest return on investment (ROI) in terms of your input (time and effort) and the client's output (i.e., fantastic testimonial and recurring revenue). Then you can decide on your niche.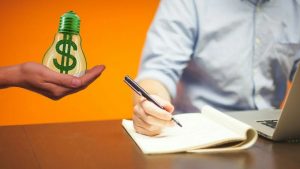 Also see: Habits of Successful Students Explained
3. Identifying Your Specialization: As a copywriter, you can work on a variety of projects. Advertisements, scholarly publications, product descriptions, and technical manuals are all examples of this. It's crucial to determine the type of writing you wish to undertake. This viewpoint will aid you in developing relevant writing samples and a solid portfolio.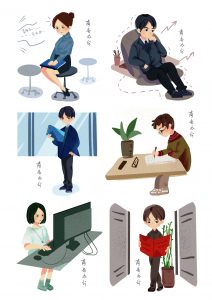 4. Putting A Strong Portfolio Together: Before judging if you're suited for the position, most companies will ask to examine examples of your prior work. Create multiple content samples that demonstrate your competence in that subject once you've defined your focus. Then, create a portfolio with your writing examples and an attractive résumé to present potential companies and clients.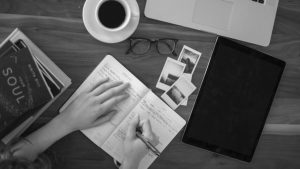 5. Begin applying for copywriting jobs: Before applying for positions, review a client's or employer's criteria and thoroughly understand the employment requirements.
Maintaining an up-to-date portfolio with work examples relevant to the position you're going for is also a smart idea. If you want to work in a number of industries or themes, you'll need many portfolios to keep track of your work samples.
Recommended: Most difficult languages to learn and speak in the world
6. Knowledge of the Environment: Over the last decade, the growth of digital content has created an unprecedented need for copywriters. This is owing to the necessity of search engine optimization (SEO).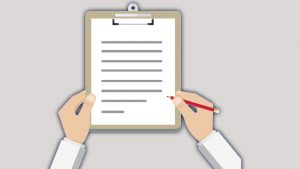 Well-written website content not only offers potential consumers confidence in purchasing services, but it also helps businesses attract visitors by ensuring that their site ranks higher in Google's search results. The internet marketing sector moves at a breakneck speed. Authors that are knowledgeable with SEO, social media, and other forms of digital marketing will have a leg up.
7. Make sure you're ready for a test: Companies typically ask candidates to generate a sample piece of work to demonstrate their expertise. They place equal significance on speed and dependability as they do on writing talent. Furthermore, the test piece is an excellent way to assess their commitment and ability to fulfill deadlines. If a corporation asks you to write anything for free, don't be insulted; this is standard procedure.
Also see: How to make other people respect you
8. Make no grammatical or spelling mistakes: Make sure your application is devoid of typos and minor linguistic issues if you're looking for a copywriting job.
Before emailing it, read it aloud and have someone else read it over. You may also run your works through free grammar checking plugins like Grammarly to ensure that your grammar is impeccable.
9. Learn how to promote and market yourself: As you gain more clients, you'll realize that most individuals are unconcerned about your writing background or abilities. They decide whether or not to collaborate with you based on two factors: a) if they like you, and b) whether or not you have positive testimonies, both in person and online.
That is why you must master the art of self-promotion. The majority of authors are terrible at this. We believe that our writing should speak for itself, but that is not the case. You'll need to build a case for why you're the best long-term partner for the job.
This does not entail that you must become an expert in online marketing or marketing funnels. However, you must be able to attend networking events or mixers and mingle comfortably with potential clients.
Recommended: Best Female Rappers in the world and their pictures
10. Concentrate on learning new things: The finest copywriters are always learning something new. They don't tell themselves that their writing is perfect all of the time and that they will never have to change it.
Rather, they invest in themselves on a constant schedule by reading copywriting and branding books, acquiring the most current courses, and studying other copywriters' work to keep current. They recognize the need of maintaining their sharpness and always enhancing their talents.
To become a professional copywriter, you must put in a lot of effort. Here are some basic items you'll need, regardless of where you're beginning from. You should be able to find work in the business with patience, motivation, and the correct advice. While it may be tempting to go through corners or rely solely on skill, you'll discover that if you want to be a professional, hard work is well worth the effort.
11. Prepare to fail and be repeatedly rejected: A professional copywriter's life has a few significant turning points. One of the most important moments is when you make your first sale. Your self-assurance soars through the ceiling. You've got a Hemingway vibe going on.
Then you discover that, while you enjoy writing and believe you're good at it, others may not. It's one thing to write for fun, another to write for money, and still another to do it so frequently and successfully that it becomes a full-time profession.
All professional aspirations are made or broken at this stage. How do you handle failure and your worst fears? Is it possible to live with scars? Or are you hoping for trophies from the world?
Recommended: Cheapest Universities in the United States of America for international students
Conclusion
It's possible that your name won't appear in your work. That's why you shouldn't give up; instead, slap yourself on the back since that's what beginners do. This isn't the time to halt; everything is good. You can imagine yourself writing for a living at this point. You do not go looking for other employment. Because this is it, you must stick to it.  Perhaps you should start a blog, create a business book, or get an agent.
Being a professional writer is, of course, no easy task. It is not a flavor that everyone enjoys. But the most essential thing to remember is that your profession should be a dream and an adventure for you. Perhaps you aspire to be a millionaire; whatever your ambition, realize that you have nothing to be embarrassed of. Don't be afraid to take risks; else, you may come to regret it.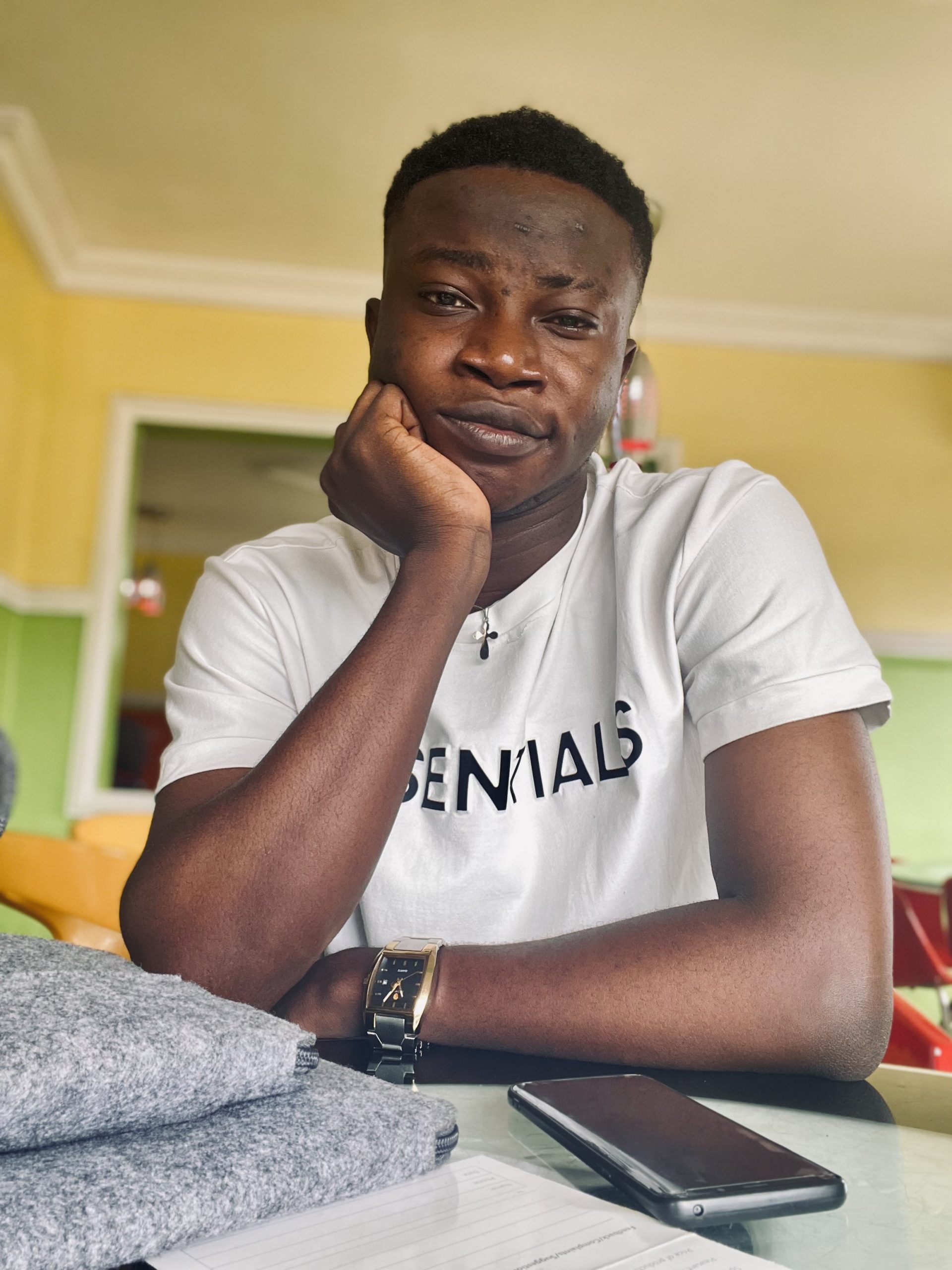 Edeh Samuel Chukwuemeka ACMC, is a Law Student and a Certified Mediator/Conciliator in Nigeria. He is also a Developer with knowledge in HTML, CSS, JS, PHP and React Native. Samuel is bent on changing the legal profession by building Web and Mobile Apps that will make legal research a lot easier.