Top 12 Most Developed Countries in Africa 2023: A developed country has a developed economy, a stable and efficient government, a sturdy infrastructure, a strong educational system, plentiful employment possibilities, extensive health and social services, and a high level of personal freedom. Countries that fall just short of these targets are categorized as developing.
Those who fall significantly short of the standard are categorized as least developed nations and are eligible for particular United Nations assistance programs. The yearly Human Development Index published by the United Nations is the most frequently used and acknowledged indicator of a country's development status (HDI). Infrastructure development in Africa is crucial for encouraging economic growth and raising Africans' living standards.
It makes a substantial contribution to human development, poverty reduction, and the achievement of the Sustainable Development Goals (SDGs). Infrastructure investment contributes to more than half of recent advances in African economic development and has the potential to contribute substantially more
Most Developed Countries In Africa.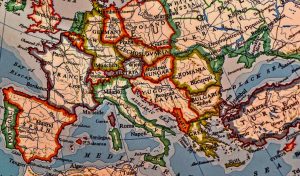 Recommended: African countries with most Beautiful women
Top 14 Most Developed Countries in Africa 2023
1. Seychelles: Seychelles is an island country 1,500 kilometers off the coast of East Africa. Seychelles' economy is mostly based on tourism, agribusiness, and fishing, with tourism employing the majority of the workforce. Despite having the highest GDP in Africa, Seychelles suffers from marginalization and unequal economic distribution, resulting in poverty for some of its citizens.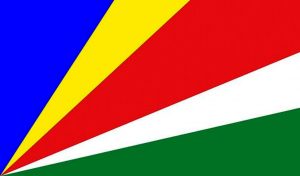 Seychelles is Africa's most developed country, with a Human Development Index of 0.782. It ranks 63rd out of 188 countries and territories. The average Seychellois will live to be 73.3 years old, having completed 14.1 years of schooling. The GDP per capita in the country is $23, 886 USD.
2. Mauritius: The Nation of Mauritius is an island republic in the Indian Ocean, roughly 2,000 kilometers (1,200 kilometers) east of Madagascar, off Africa's southeast coast. The Mascarene Islands include Mauritius, Rodrigues, and Réunion (a French overseas department). The bulk of Mauritius's population lives in Port Louis, the country's capital and largest city.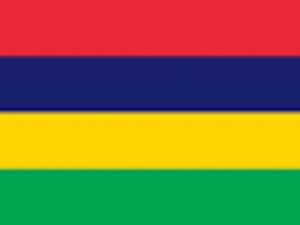 Mauritius has progressed from a low-income, agriculture-based economy to a high-income, diversified economy focused on tourism, textiles, sugar, and financial services since its independence from Britain in 1968. Mauritius' economic history since independence has been dubbed "the Mauritian Miracle" and "Africa's Success." Information and communication technology, fisheries, hotel, and property development, healthcare, renewable energy, and education and training have grown as prominent industries in recent years, garnering significant investment from both domestic and foreign companies.
Mauritius has a high ranking in terms of economic competitiveness, a favorable investment climate, competent governance, and a free economy. In 2018, the Gross Domestic Product (PPP) was expected to be US$29.187 billion, with GDP (PPP) per capita exceeding US$22,909, ranking second in Africa.
Recommended: Poorest countries in Africa and their GNI
3. Algeria: Algeria, Africa's largest country, is likewise located in the north and shares borders with Tunisia. Algeria's economy is also driven by oil, although the country is attempting to diversify its economy to minimize young unemployment. Algeria's Human Development Index is 0.745.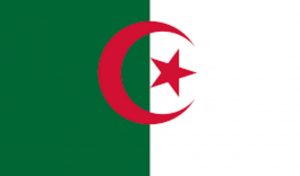 Algeria's economy is driven by its export trade in petroleum and natural gas, commodities that, despite variations in global prices, provide nearly one-third of the country's GDP yearly (GDP). Until 1962, the economy was mostly centered on agriculture and supplemented the French economy. Since then, hydrocarbon extraction and production have been the most essential activities, allowing for fast industrialization.
4. Tunisia: Tunisia is a nation in Northern Africa. Tunisia's economy is based on manufacturing, services, tourism, and mining, with the services sector contributing the most to GDP. Tunisia was named Africa's most competitive country by the World Economic Forum in 2009. Tunisia had a Human Development Index of 0.725 at the end of 2015. This value placed it in the category of high human development and is ranked 97th out of 108 nations and territories.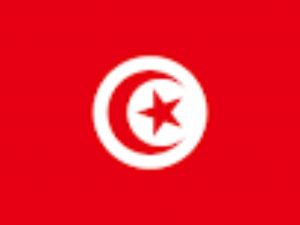 The average Tunisian is anticipated to live until the age of 75. Tunisia's economic freedom score is 56.6, ranking the country 119th in the 2021 Index. Its total score has risen by 0.8 points, owing mostly to better fiscal health. Tunisia is placed 10th out of 14 nations in the Middle East and North Africa area, and its total score is lower than the regional and global norms. Despite the aspirations created by the 2011 Arab Spring for considerable liberalization, Tunisia's economy remained among the most unfree in the world this year, where it has been for more than a decade.
Recommended: Differences between growth and development explained
5. Libya: Libya is a North African country. Oil production is the most important contributor to the Libyan economy. Libya has Africa's most extensive oil deposits. The World Bank has designated Libya as an 'Upper Middle-Income Economy,' one of eight African countries. Libya has a Human Development Index value of 0.716 at the end of 2015, placing 102 out of 108 nations and territories in the High human development category.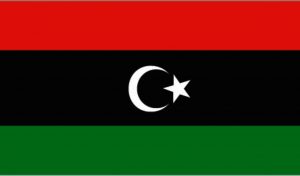 Libyans may expect to live till the age of 71.8. Libya has one of Africa's highest per capita incomes. Libya's major source of income is oil earnings. Oil and natural gas accounted for approximately three-fourths of national income and nearly all of the country's export profits at the beginning of the twenty-first century, although employing fewer than one-tenth of the labor force.
6. Botswana: Botswana is a country in Southern Africa's center. The area is essentially triangular, measuring 600 miles (965 km) north to south and 600 miles east to west, with the eastern edge projecting into a sharp point. Its eastern and southern limits are defined by river courses and an ancient wagon route; its western borders are longitude and latitude lines across the Kalahari, and its northern borders combine straight lines and a river channel. Botswana's boundaries are home to a diverse range of species.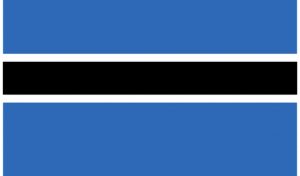 Botswana's economy is based on mining, livestock, and tourism. Botswana has one of the world's highest per capita growth rates, and experts forecast even faster development in the future with prudent fiscal policies.  This is understandable given that this country is home to the world's largest diamond mine. Botswana has a Human Development Index score of 0.698, classifying it as a medium developed country and placing it 108th out of 188 on the list of the world's most developed nations.
Also see: Best African Countries to do Business in 2022
7. Gabon: Gabon is a nation located on Africa's west coast, astride the Equator. Gabon, a former French colony, has significant links to France, as well as to the French language and culture. Libreville is the country's capital. The economy is one of the indicators of Gabon's progress. Gabon's GDP (gross domestic product) per capita is one piece of economic evidence.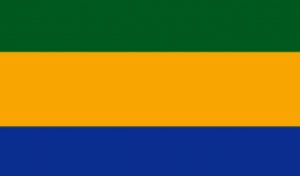 According to the most current survey, conducted in 2011, GDP per capita is projected to be $16,400, implying that the average Gabonese individual generates $16,400 in products and/or services. This is a large sum when compared to other African countries, demonstrating that Gabon is a fully developed country. Gabon's exports are another source of proof for the country's progress.
Gabon exported an estimated $10.86 billion in products in 2011, the majority of which were cocoa, coffee, sugar, palm oil, rubber, and, most critically, oil. This demonstrates Gabon's growth since only a developed country would be capable of taking its strongest assets and utilizing them to its advantage.
8. Egypt: Egypt, commonly known as the Arab Republic of Egypt, is a country in both Africa and the Arab world. Egypt occupies the northeastern section of Africa and the southern part of Asia. Egypt is bounded to the northeast by the Gaza Strip and Israel, to the east by the Red Sea, and the south and west by Sudan and Libya, respectively.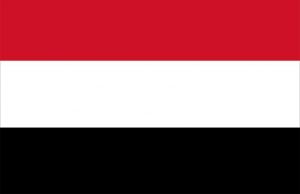 Egypt's economy is based on agriculture, media, petroleum imports, natural gas, and tourism; about three million Egyptians work abroad, mostly in Libya, Saudi Arabia, the Persian Gulf, and Europe. Rapid population expansion, limited arable land, and reliance on the Nile continue to put pressure on the economy and resources.
Egypt had a Human Development Index of 0.691 at the end of 2015. This value enabled it to move up many places on the list of most developed countries, ending up in 111th place out of 188 countries and territories.
Recommended: Countries with the best hackers in the world
9. South Africa: South Africa is a country located at Africa's southernmost point. Its economy, which is considered to be the second-largest in Africa after Nigeria, is supported by the agricultural, industrial, and tertiary services sectors, with the latter being the most important contribution.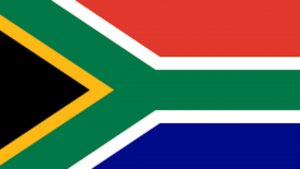 South Africa, like Cape Verde, has a Human Development Index of 0.666, putting it in the medium development group and three places ahead of Cape Verde (119) on the list of developed nations.
10. Cape Verde: Cape Verde is a group of islands approximately 570 kilometers off the coast of West Africa. The background of Cape Verde's mountains, rough seaside communities, undulating scenery, and gorgeous beaches attract tourists and, as a result, international investors who contribute to the country's GDP. Cape Verde has a Human Development Index of 0.648 in 2015. This value placed it 122nd out of 188 nations and in the medium development category.
Recommended: Advantages and Disadvantages Of Hire Purchase
11. Morocco: Being among the most developed nations in Africa, Morocco is ranked 11th in the continent and 123rd overall. A rough estimate of the population is 35,740,000, and the geography is primarily made up of vast deserts, mountains, and distant coastlines. The services industry, mining, building, manufacturing, textile, telecom, information technology, and tourism are only a few of the sources of Morocco's resources.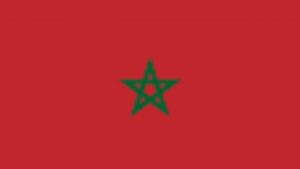 Morocco has maintained a fair amount of stability and prosperity since becoming independent. It is a member of the African Union, the Union for the Mediterranean, and the Arab League and has the fifth-largest economy in Africa. It is a major player in both the African and Arab worlds and is seen as a medium power in international affairs.
Recommended: Most Expensive Restaurants In The World 2023
12. Namibia: The population of Namibia, which borders South Africa, Botswana, Zambia, and Angola, is just 2.5 million. It has a long coastline on the South Atlantic. It has the highest level of mineral wealth in Sub-Saharan Africa, including diamonds and uranium, and is also the driest nation in that region.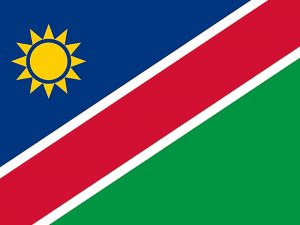 In terms of development, Namibia is ranked 129th globally and 12th in Africa. There are 2,606,971 people living in the nation. Due to their shared historical background, Namibia's economic growth is strongly tied to that of South Africa. The main industries of the nation are mining, agriculture, and tourism. Their internet banking system is quite efficient, and it serves as a superb platform for online transactions.
Political stability and prudent economic management have supported the decrease of poverty and helped Namibia reach upper-middle income status.
Recommended: Best Colleges of Education in Nigeria
13. Ghana: Ghana, a country on the coast of West Africa, has distinguished itself as an African continent leader in political stability and economic expansion. Ghana is a role model for good administration due to its history of peaceful political transitions and dedication to democratic ideals. The nation's capacity to uphold political stability has cultivated a setting favourable to long-term advancement and development.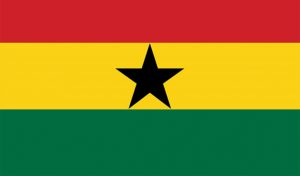 Ghana's economy has grown consistently, propelled by a variety of industries. The cultivation of cocoa in particular, along with other agricultural products, is crucial to the economy. Additionally, a sizable portion of the nation's revenue comes from the export of gold. Ghana's proactive attempts to successfully manage its resources have led to economic resilience even in the face of changes in the global economy.
14. Kenya: Kenya, which is in East Africa, is a vibrant centre of innovation and the continent's main engine of economic growth. Kenya has drawn international investment and positioned itself as a regional economic powerhouse because to its advantageous geographic location and well-developed infrastructure. Nairobi, the nation's capital, has acquired the nickname "Silicon Savannah" thanks to its developing digital community, which is distinguished by a bustling startup scene and ground-breaking mobile payment solutions.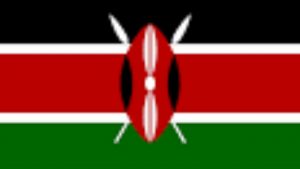 A number of industries, including agriculture, horticulture, and tea production, support Kenya's economy. The nation's advanced agriculture methods and value addition have made a substantial contribution to its economic success. Additionally, Kenya's dedication to protecting wildlife, demonstrated by the well-known Maasai Mara National Reserve, has established the country as a popular ecotourism destination, generating income and employment growth.
Recommended: Advantages and Disadvantages of shopping online
Conclusion
The World Bank deems any nation with a GNP per capita of $12,536 or more to be high-income and so developed. The other nations are classified as developing since they have not yet achieved this criterion. They are further classified as low-income (under $1,035), lower-middle-income ($1,036 to $4,045), and upper-middle-income ($4,046 to $12,535). According to this viewpoint, progress is both quantitative and continuous.
A country advances up the development ladder simply by growing its income over time and going from one rung to the next. As a result, the United Nations Development Program's (UNDP) Human Development Index (HDI) considers not just income but also health and education.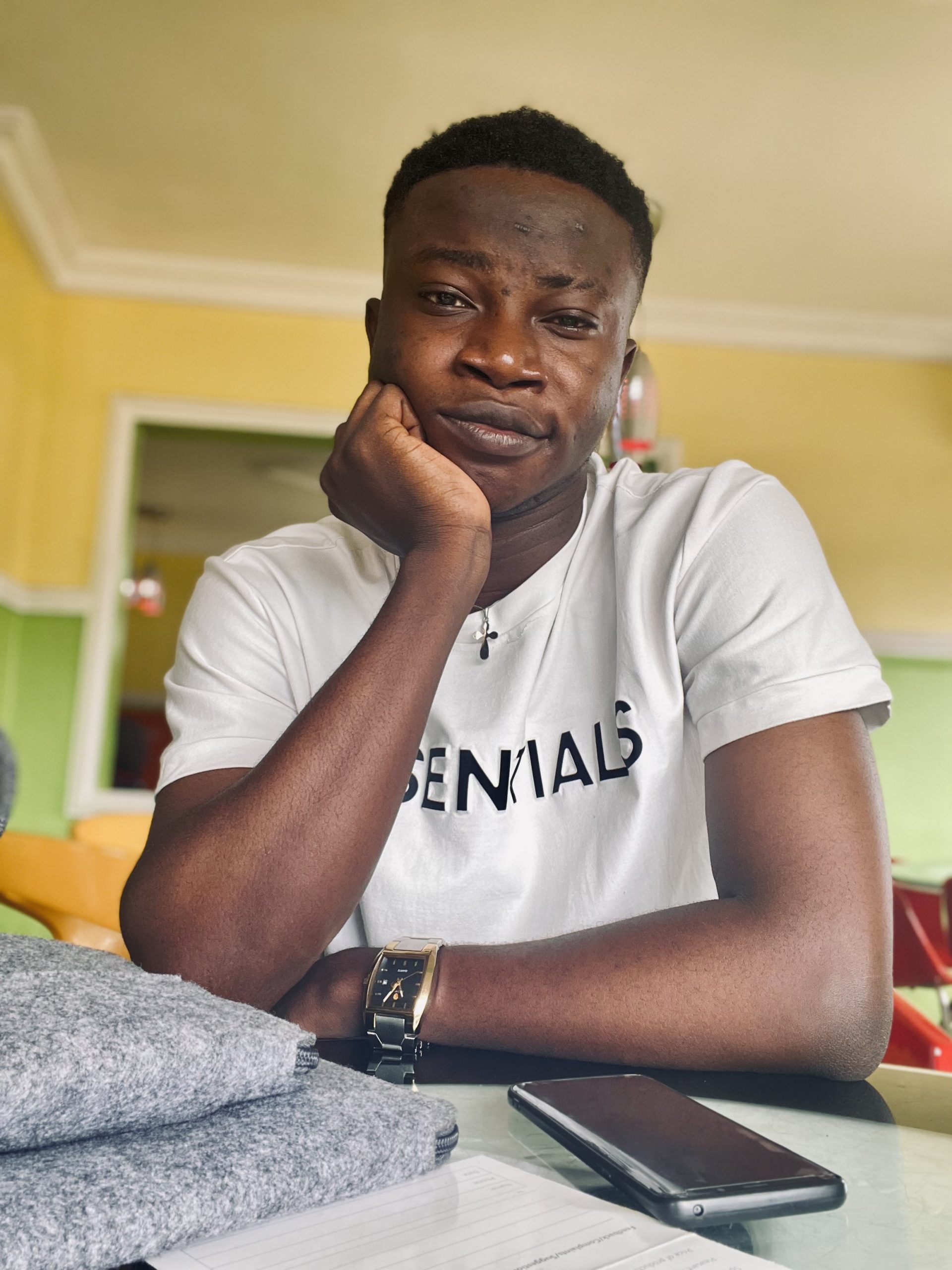 Edeh Samuel Chukwuemeka ACMC, is a Law Student and a Certified Mediator/Conciliator in Nigeria. He is also a Developer with knowledge in HTML, CSS, JS, PHP and React Native. Samuel is bent on changing the legal profession by building Web and Mobile Apps that will make legal research a lot easier.