Which are the richest states in Nigeria? Nigeria has the largest economy in the Sub-saharan Africa. And its main source of revenue and foreign exchange is oil. According to Forbes, this country has a GDP of $376B, GDD Growth of 0.8%, GDP Per Capita of $2,000, Trade Balance/ GDP of 2.8%, Population of 203.5M, Unemployment rate of 16.5%, Public Debt/GDP of 22% and Inflation rate of 16.5%.
Notwithstanding these figures, Nigeria occupies 137th position amongst the richest countries in the world according to IMF (International Monetary Fund). Certain states in the country play a huge role in the country's economy with their GDP (gross domestic product). In this article, I will be mentioning and discussing the top 10 richest states in Nigeria. This article does not only tell you the states that are the richest in Nigeria, it also gives you the total GDP of the states.
RECOMMENDED: Best governors in Nigeria: See the most performing
Top 15 Richest States in Nigeria By GDP Per Capita 2023
The following are the richest top 15 states in Nigeria:
1. Lagos state: this state has a population of over 14.3 million as at 2020 the and it is divided into 37 local government areas, with a landmass of 3,577km. It is arguably the richest and the economic base of Nigeria, as it is is a major financial epic centre and among the largest economy in Africa.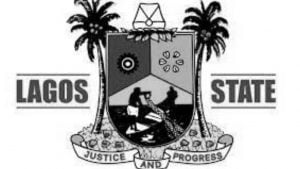 Little wonder why most people relocate to Lagos for greener pastures with the hope of securing a well-paying job or starting up a business. Currently, Lagos state has a GDP of 33.68 billion dollars.
2. Rivers state: Rivers state  in the Niger Delta region, is situated in south- south region of Nigeria. Formed in 1967, when it split from the former Eastern region, it borders Imo, Abia and Anambra, states to the north, Akwa ibom to the east, and Bayelsa and Delta to the west.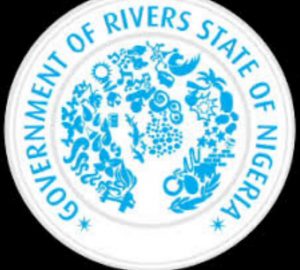 Rivers state has a population of over 5.2 million people, and landmass of 11,077km. It also serves as a home for crude oil and natural gas as much of these mineral resources in mined there, and the richest local government is Obi Akpor. The current GDP of Rivers state is 21.17 billion dollars.
Also see: Causes and Solutions to brain drain in Nigeria
3. Ogun state: The state is located in the South western region of Nigeria. Created in 1976 from the former Western state, it borders Lagos state to the south, Oyo and osun state to the north, ondo and Republic of Benin to the west.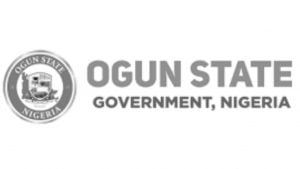 Ogun state has a population of  over 7.1 million and is blessed with crude oil. It is also an industrial state as it serves as home to many companies and factories, few of them are Indomie, Lafarge cement, Procter etc.  It is also a home to tourist attractions like Olusegun Obasanjo Presidential library, Olumo rock, Hi – Impact planet Amusement Park and Resort, Centenary hall, OOPL Wildlife Park, Adonisplaza Paintball and Games center etc. Its GDP is 11 billion naira.
4. Oyo state: Its capital city is Ibadan. Oyo state is located in the south west of eastern Nigeria, with a population of over six million people, it was formerly considered as the third most populous city in country, and Second most populous in Africa. It has thirty three local government and also tourist attractions like the UI zoo, Ado Awaye Mountains and susupended lakes, Agodi gardens, Odua's Museum and Hall of fame, Bower's Tower, Idere hills and so on.
However, Oyo state is mostly known for Agriculture, and their products include: cashew, cassava, maize, yam. Its GDP is 16.12 billion naira.
Recommended: How to answer law problem questions using IRAC Method
5. Imo state: This state is located in the south east region of the country. Formed in 1976, when it split in 1976 from the former East- central region, it is bordered by Abia State on the east, Delta state to the west, Anambra state on the north and Rivers state to the south. It also houses the imo state university, Imo state polytechnic, Eastern palm university and Federal university of Technology, owerri.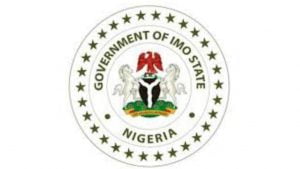 It is rich in natural resources like lead, limestone, crude oil, zinc, and petroleum companies have found a home in her. The companies include, Royal Dutch Shell, Chevron corporation and addax petroleum. Imo state's current GDP is 14.21 billion dollars
6. Kano state: Kano state is located in the northern part of Nigeria. With a population of over eleven million people, it is the most populous state in the country. It also houses the E- Library, Kano state polytechnic, Audu Bako college of Agriculture, Sule lamido university, Rumfa college, Dowakin Tofa Science College. It is a producer of skins and hides, pepper, gum Arabic, garlic, cotton and soybean.
Furthermore, Kano is richly blessed with natural resources like, Tungsten (Tungsten is another word for heavy stone and sometimes referred to as "wolfram", used for jewelry, for producing Tungsten Carbide which is usually used in mining, petroleum and metal- working industries), Lead/ zinc (mineral deposits mostly used for production of ammunition, television, protective coating of steel, ceramics, etc), Granite, Silica (mostly occurs in compound form alongside silicon and oxygen and its mainly used in pharmaceutical industry, for industries in oil and natural recovery, for water filtration and also for industrial agriculture), Kaolin (used in the manufacture of drugs for combating diseases like cholera and diarhorea. Its GDP is 12.39 million dollars.
7. Edo State: Edo state is located in the southern region of Nigeria and its largest city, which happens to be its capital city, is Benin city. Bounded by Kogi state to the north east and east, Delta to the south east and south, Ondo to the west and north west, the great River Niger flows along its boundary.Additionally, it is also the fourth- largest city in Nigeria and has a population of 3.5 million naira.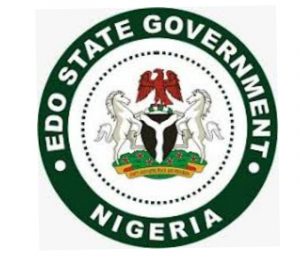 Edo state is mostly known for its rich culture, and its rubber industry as it is the country's major producer of Rubber. It also has tourist attractions like the River Niger Beach, Ise lake and Emotan statue. Its GDP is 11.89 billion dollars.
Also read: Stages of passing a bill into law in Nigeria: See the 8 stages.
8. Akwa Ibom State: Akwa ibom, with its capital city being Uyo city, is located in coastal Southern part of Nigeria. The state is bordered on the east by Cross river state, Rivers state on the west, and Abia state by the south. Akwa ibom state was created in 1987 by the then head of state, Ibrahim Babangida and has a population of over 5.5 million people.
It is also the highest producer of oil and gas in Nigeria, with an estimated produce of over eight hundred thousand barrels of oil per day. Its tourist attractions include Obudu mountain Resort, Tinapa business Resorts and Kwa falls. Its GDP is eleven million dollars.
9. Kaduna state: This state is located in the northern part of Nigeria and is also the eight largest state in Nigeria. . Kaduna state was initially comprised of Kastina before it was cut out from it. It borders Zamfara, Kastina, and Kano to the North, Bauchi, Plateau to the east, Nassawara to the south, and Niger to the west.
It has a population of over 6.1 million people and it produces a variety of agricultural produce like cotton, peanuts, and other cash crops like Sheanuts, ginger, pepper, brown sugar processed from sugar cane, onions, soybeans, tobacco.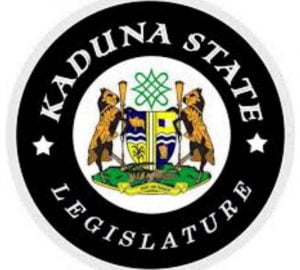 It also boasts of being Nigeria's largest textile manufacturing centre and other major industries including Oil refinery, industrial centres producing tobacco, cotton seed and textiles, traditional crafts like cotton dyeing, weaving and leather processing. Kaduna state has a GDP of 10.33 billion dollars.
Also see: Highest paying businesses in Nigeria 2023
10. Cross River state: The capital city of Cross river state is Calabar. Cross river state is located in the south south region of  Nigeria and it borders Cameroon to the east.
Its tourist centres include Agbokim waterfalls, Cross River National park, Slave history museum, Moffi Power planet, The Ibeno beach, Adventure Naija tours, Mary slessor's tomb, Afi mountain walkway canopy, Calabar Drill monkey sanctuary etc. It also boasts of a population of over four million people. Cross River state currently has a GDP of 9.29 billion dollars.
Also see: Most Beautiful Universities in Nigeria 2023: Top 13
11. Delta State: $16 BILLION GDP: Nigerians are familiar with Delta State for its oil and agricultural output. Large crude oil reserves make Delta state one of Nigeria's leading producers of petroleum products. In addition to its abundant mineral resources, the state also excels in agriculture. These resources include industrial clay, silica, lignite, kaolin, tar sand, decorative rocks, limestone, and more.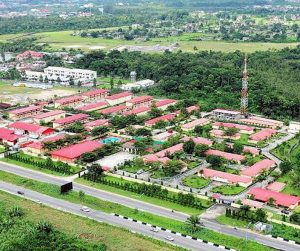 Large corporations employ these minerals as raw materials for the manufacturing of brick, pottery, bottles, glass, chemical insulators, chalk, sanitary products, and ornamental stone. Tourist destinations in the state include the River Ethiopia, the Araya Bible site, Mungo Park House, Niger Bridge, and Falcorp Mangrove Park.
12. Abia State: GDP $8.68 Billion: The southernmost region of the nation is where Abia is situated. It extends over a region of around 6,320 square kilometers. 3,000,000 people are living in the area as a whole. Over 40% of the GDP of Abia is derived from the production of oil and gas– having more than 100 oil wells that produce 36,000 barrels of crude oil per day.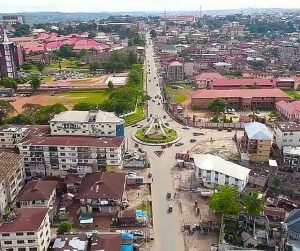 Recommended: How To Change Name in Nigeria 2023 (Procedure & Requirements)
13. Enugu State: This state, which is one among Nigeria's top 10 wealthiest, is situated in the country's South-East geopolitical region. Enugu State surpassed Anambra and Imo to become the region's richest state at the moment, moving up to the Southeast. Trade, services, and agriculture—primarily yams, rice, cocoyam, oil palm, and cassava—make up Enugu State's economy. Coal mining, notably in the Udi Hills near Enugu, was a significant small business.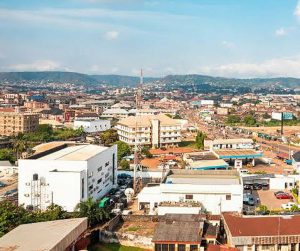 The state has a multitude of marketplaces, particularly in each of the divisional headquarters, with the Ogbete Main market in the state capital of Enugu standing out. Additionally, there is one of the biggest grain markets, Orie Orba Market, which attracts the majority of farmers from the North Central States.
Recommended: Most Consumed Products In Nigeria 2023
14. Ondo State (GDP $8.41 BILLION): The South West of the country includes Ondo State. The South-Western State has 3.5 million inhabitants overall. Its land area is 15,500 square kilometers. Significantly, Ondo is one of the states in Nigeria with a diverse ethnic population.
As a result, it contains several ethnic groups, including Akoko, Akure, Okitipupa, Ilaje, and Owo. Economically speaking, the State's capital level is $3,392, and its overall GDP is projected to be $8.41 billion.
Also see: Best Lawyers In Nigeria 2023
15. Osun State (GDP $7.28 BILLION): From a portion of Oyo state, Osun was formed in 1991. Its economy is mostly dependent on agriculture, with a $313 million yearly budget, and its principal exports include fruits, yams, cassava, corn, beans, millet, plantains, cocoa, and palm oil.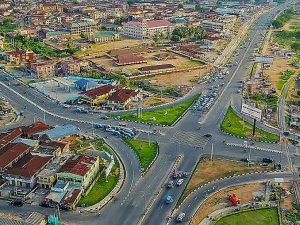 Brass craftsmanship, woven fabric, and wood carving are just a few of the diverse enterprises that call Osun home. Also flourishing are the textile, steel-rolling, and food processing businesses in Oshogbo, the state capital.
Also see: Best Secondary Schools in Nigeria 2023
In conclusion, it is factual from the look of the situation of Nigeria that the above are the richest states in the country. Take for instance, it has been reported that even when there is no revenue from the federal government, states like Lagos, can still maintain itself from the internally generated revenue it produces.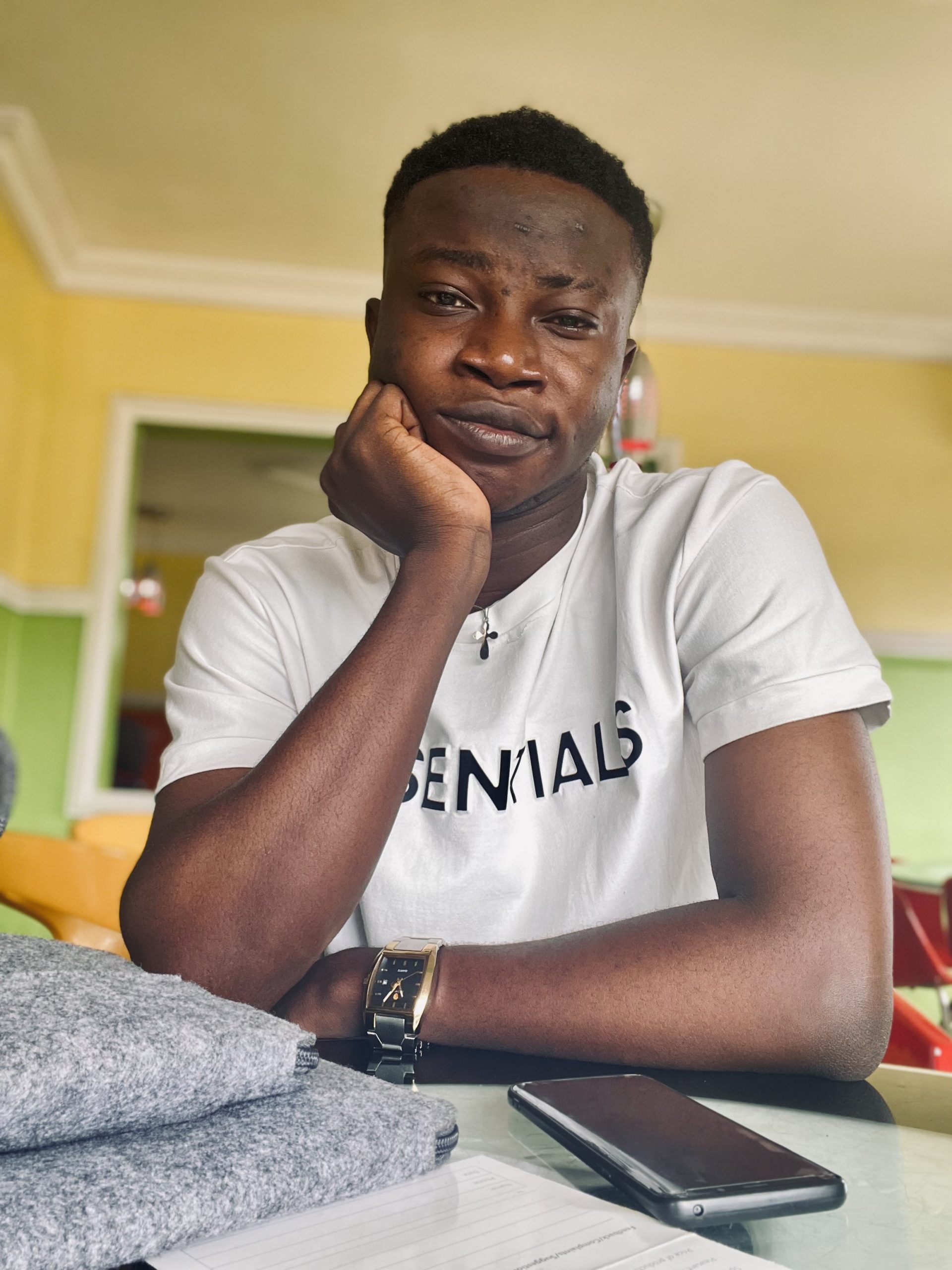 Edeh Samuel Chukwuemeka ACMC, is a Law Student and a Certified Mediator/Conciliator in Nigeria. He is also a Developer with knowledge in HTML, CSS, JS, PHP and React Native. Samuel is bent on changing the legal profession by building Web and Mobile Apps that will make legal research a lot easier.