Worst Cities To Live In The World: While there are many sensational locations in the globe to visit and live in, tragically, a few cities are just horrid. With locations on six of the seven continents, there are more than 10,000 cities globally. Metrics are used to gauge many aspects of cities that could make them the best or worst in the world. A few metrics are infrastructure, education, culture and environment, healthcare, and stability. A country, state, city, or locality's quality of life rating is determined by these variables.
In addition to the city itself, a city's wellness is also influenced by the standard of living in the nation from which it originated. Regrettably, violence, corruption, resource scarcity, and unstable political systems plague a lot of nations. The ability of their city to address systemic problems is hampered by these circumstances. Because of these difficult circumstances, some nations do worse than others, and certain cities suffer more than others.
The Economist Intelligence Unit releases a ranking of the greatest and worst cities every year based on a variety of metrics. Only Asia, Africa, and South America have the world's worst cities they found, out of the six continents having cities. In light of this, this article will look at some of the world's worst cities to live in.
Recommended: Highest paying companies in the world
Top 8 Of The Worst Cities To Live On Earth
1. Damascus, Syria: Syria is a nation in southwest Asia on the eastern shore of the Mediterranean Sea, with Damascus as its capital. After gaining independence in 1946, the nation was characterized by severe political unrest for several years. Damascus and numerous other Syrian cities and regions have been destroyed as a result of the ongoing civil war.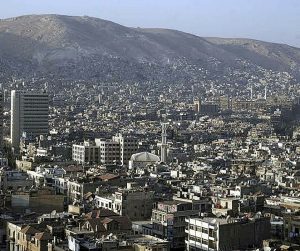 It has some of the lowest ratings for stability, infrastructure, and healthcare. The worst city to live in right now, according to the Economist Intelligence Unit (EIU), is Damascus, Syria. For the previous eight years, this Arab city has consistently held the top position on the list. Attacks, sectarian militias, and the routine kidnapping and detention of citizens are some of the issues that contributed to Damascus' ranking on this list.
2. Lagos, Nigeria: Lagos is the second-worst city to live in on the list of worst cities. The former capital of Nigeria and a significant financial hub for Africa is Lagos. Sadly, it has been plagued by severe instability and a lack of quality healthcare and education.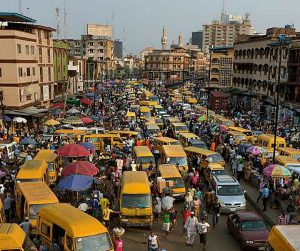 The most significant problems in Lagos are the widespread socioeconomic inequality, the marginalization of the young, the lack of education and training, and the poor infrastructure. Lagos is now ranked 171st out of only 172 countries on the Global Liveability Index 2022, according to the EIU report. On the index, Lagos received a 32.2. Health care, infrastructure, crime rates, political stability, and accessibility to green space are some of the elements the EIU took into account to determine this ranking.
Also see: Countries With The Highest Rate Of Divorce
3. Tripoli, Libya: Libya's capital and largest city is Tripoli. Even with that, the city is still ranked third out of the worst cities to live in. Governments have little influence over decisions or national governance. Hence, there is no control in the country. At the same time, armed militia organizations are more powerful nationwide. Tripoli is a city on edge due to the widespread use of militias and the ingrained political instability in Libya.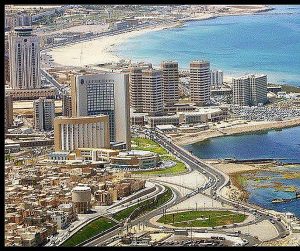 Nobody is safe, living expenses are exorbitant, and there is a shortage of power, access to healthcare, and prospects for employment—all in a hostile environment. With infrastructure and education doing just marginally better, Tripoli is ranked in some of the lowest percentiles for stability, healthcare, culture, and environment.
4. Algiers, Algeria: Thanks to the export of natural gas and petroleum, Algeria has one of the most powerful economies in North Africa and the Middle East and is a country rich in natural resources. The monetary health of the nation is greatly influenced by Algiers, which serves as both the nation's capital and principal port. Despite the country's seeming richness, the people there live in extreme poverty and don't receive any of it.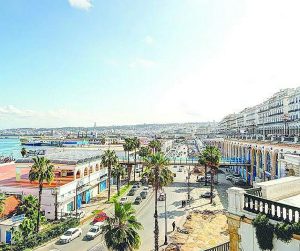 A gauged 25% of people in the nation live in poverty. Additionally, Algeria suffers from a volatile political situation and a long history of violations of migrants, women's rights as well as the rights to freedom of assembly, speech, and religion. These aspects of Algerian society, and thus, Algiers, make it terrifying. There are many negative things about this city.
Recommended: Programming Languages To Learn For Cyber Security
5. Karachi, Pakistan: Currently, Karachi is the world's twelfth-largest city. In Pakistan's Sindh province, it serves as both the provincial capital and its largest metropolis. One can confidently assert that Karachi is an excellent city to visit given the abundance of attractions in the area, such as high-rise structures. However, this city ranks as the fifth-worst to live in according to the most recent EIU Global Liveability Index for 2022.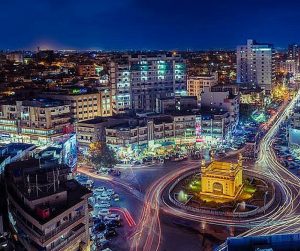 Pollution, crime, sluggish public transportation, erratic power, inadequate water supplies, and a host of other issues plague Karachi. Due to the recent heavy rains, Karachi's poor infrastructure and waste management systems are already under stress. Along with dealing with political unrest, these are ongoing problems that the city must deal with.
6. Port Moresby, Papua New Guinea: North of Australia is the nation of Papua New Guinea. Port Moresby, the nation's capital, is now ranked as the sixth-worst place in the world to live. Based on the city's health care system and a few other elements like education, infrastructure, and political infrastructure, Port Moresby earns a grade of 38.8 on the EIU's Global Liveability Index 2022.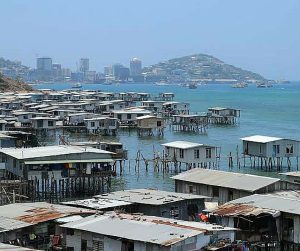 Lawlessness, few employment possibilities, and subpar living conditions characterize Port Moresby. The population is also continuing to increase at a rate far above what the city can support. while changes are being made, the administration, which is rife with corruption, moves too slowly to significantly alter the existing quo.
Recommended: Worst Countries To Find A Wife And Get Married
7. Dhaka, Bangladesh: The largest city in Bangladesh is Dhaka. 22.48 million people are living in the metropolis, which serves as the political, economic, and cultural hub of Bangladesh. This city is struggling in great part due to overcrowding and population growth. Clean air, clean water, and general sanitization are all elusive, as is high-quality housing.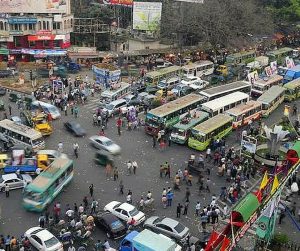 The severe monsoon season in Dhaka puts further strain on the city's infrastructure, which is unable to handle the influx of water, frequently flooding the city with sewage. The sole feature of the city ranking around 50 is stability, which is still very ordinary. The lowest scores are in healthcare and infrastructure. Dhaka is one of the worst places to live, with the situation only becoming worse and other problems being exacerbated by climate change.
8. Harare, Zimbabwe: Dhaka received a 40.9 out of 100 scores in the new Global Liveability Index 2022 ranking by Economist Intelligence Unit. As a result, Harare is currently ranked as the eighth worst city to live in. Significant issues like inequality, unstable economies, inadequate healthcare, packed public transportation, and frequent power and water outages continue to afflict the nation.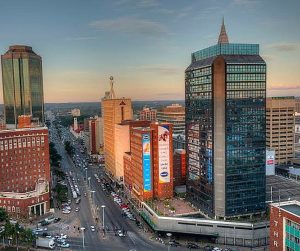 Nearly every category in which this capital city does poorly, with some performing significantly worse than others. With a score of 20.8, it is tied with Lagos, Nigeria, for the least effective healthcare system worldwide among the bottom cities.
Recommended: Difference Between Forecasting and Prediction
Conclusion
We may make a more informed choice when we consider relocating in the future thanks to the information provided in this article about the worst cities in the world to live in. These cities lack a strong sense of cleanliness, safety, and the chance to live an active lifestyle. These factors make these cities some of the worst in the world to live in, along with high rates of crime and a faltering economy.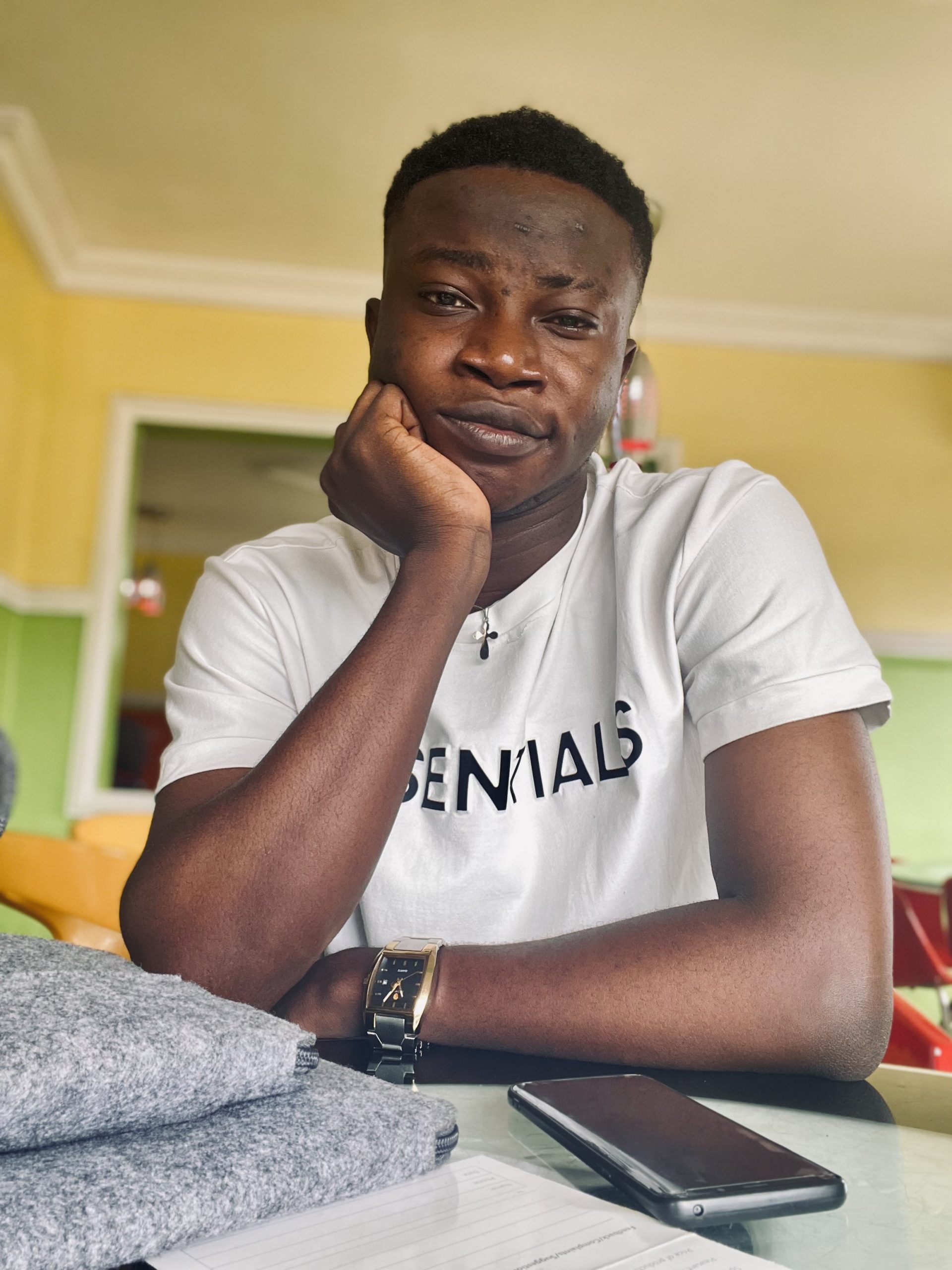 Edeh Samuel Chukwuemeka ACMC, is a Law Student and a Certified Mediator/Conciliator in Nigeria. He is also a Developer with knowledge in HTML, CSS, JS, PHP and React Native. Samuel is bent on changing the legal profession by building Web and Mobile Apps that will make legal research a lot easier.