The constitution of the federal republic of Nigeria stipulates that before a person can become a governor in the country, he/she must be at least, 35 years of age. But even at this, it is very difficult to mention 5 Nigerian governors who are still in their 30s. This is actually why many Nigerians are complaining that leadership in the country is just being recycled among some set of old people and I personally agree with that. You may have a reason to doubt that proposition now but after reading this article, you will see that almost all the governors in Nigeria are old. Only few Nigerian governors were luck to be elected into office why they were young.
This article is going to look at the ten Youngest Governors in Nigeria and some inteeresting facts about them. We will start from the youngest and move in ascending order.
Also see: List of Governors that has been impeached from office in Nigeria
1. Governor Yahaya Bello of Kogi State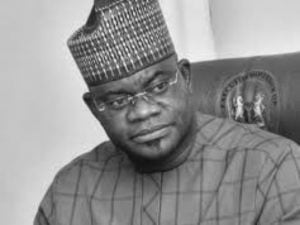 Governor Yahaya Bello was born in 18 June 1975. He was elected Governor of Kogi state during the 2019 gubernatorial elections and the youngest Governor in Nigeria at 45. Bello was educated at the prestigious Ahmadu Bello University where he studied Business administration. He became a member of chartered fellow of the Association of National Accountants of Nigeria in 2004 and a governor in 2019.
2. Governor Bello Matawalle of Zamfara State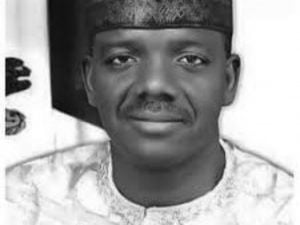 Governor Bello Matawalle was born in 12 Febuary 1969. He was elected Governor of Zamfara in the 2019 governorship election. Matawalle is currently 51 years old. He studied at the prestigious Yaba College of Technology and Thames Valley University, London.
3. Governor Babagana Umaru of Borno State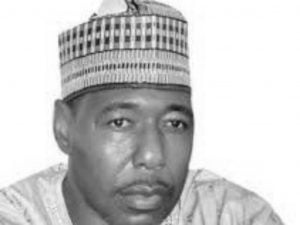 Governor Babagana Umaru was born on the 26 August 1969. He was elected Governor of Borno state in 2019 and he is still the governor today. Umaru is currently 51 years of old. He went to the University of Ibadan and studied Agriculture Engineering. As at 2009, Governor Babagana Umaru had a PhD in Soil and Water Engineering from the University of Maiduguri.
4. Governor Ben Ayade of Cross River State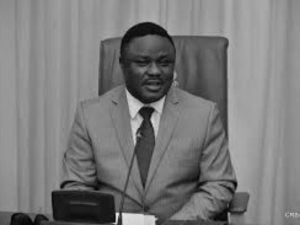 Governor Ben Ayade was born on the 2nd march 1968. He is a Microbiologist, Lawyer, Professor and incumbent governor of Cross River State. He is currently 52 years old. Ben studied at the University of Ibadan and the prestigious Ambrose Ali University (ABU). It is worthwhile to know that Governor Ben Ayade was once a member of the senate.
5. Governor Nyesom Wike of Rivers State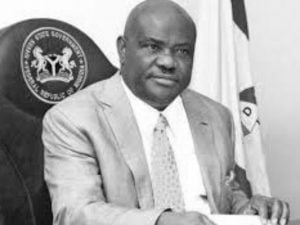 Governor Nyesom Wike was born on the 24 August 1967. He is a lawyer, politician and the Current Governor of Rivers state. Wike is 53 years old. He studied at the prestigious Rivers State University of Science and Technology. Research shows that he is also one of the best governors in Nigeria due to the various reforms he has done in the educational sector.
Also see: Powers and functions of the Nigerian Police Force
6. Governor Oluwaseyi Makinde of Oyo State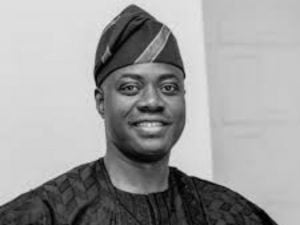 Governor Oluwaseyi Makinde was born on the 25 December 1967. He assumed office in May 29, 2019 and is still in office till today. Makinde is a politician and an Electrical Engineer. He studied at the University of Lagos and the Massachusetts Institute of Technology. Currently, he is 53 and one of the youngest that has led his state so far.
7. Governor Abubakar Bello of Niger State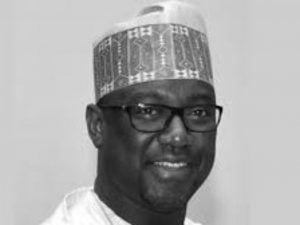 Governor Abubakar Bello (also known as Lolo) was born in 17 December 1967. He is the current Governor of Niger state and an alumni of the prestigious University of Maiduguri. Governor Abubakar Bello is 53 years old currently.
8. Governor Ahmadu Umaru Fintiri of Adamawa State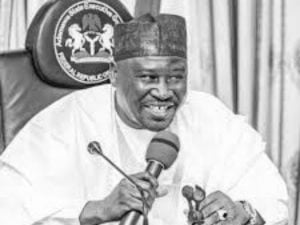 Governor Ahmadu Umaru Fintiri was born on the 27 October 1967. He assumed office in 9th of March 2019 after taking over power from Bindo Jibrilla as the Governor of Adamawa state. Fintiri is currently 53 years of age and he is doing well in his work.
9. Governor Aminu Tambuwal of Sokoto State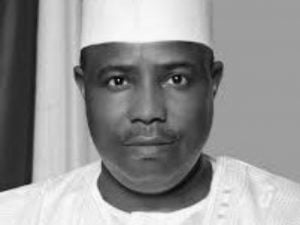 Governor Aminu Tambuwal was born on the 10th January 1966. He is a Lawyer and the current governor of Sokoto state at 54 years. Tambuwal went to the Nigerian Law School, Lagos and graduated in 1991.
10. Governor Udom Emmanuel of Akwa Ibom State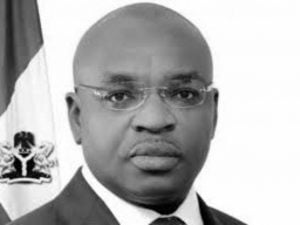 Governor Udom Emmanuel was born in July 19 1966. He became the Governor of Akwa Ibom in 2015 and he is still in office till today. Udom Emmanuel is 54 years old. He studied at London Business School and the University of Lagos where he obtained his bachelor degree Accounting. Wikipedia states that Udom Emmanuel is currently a fellow of the Nigerian Institute of Management.
RECOMMENDED: Best presidents of Nigeria since independence and their achievements
11. Babajide Olusola Sanwo-Olu of Lagos State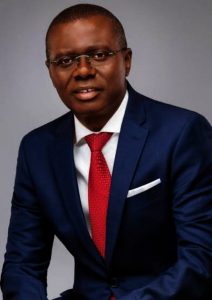 Babajide Olusola Sanwo-Olu is the current governor of Lagos state. He was born on the 25th of June 1965 (age 56 years), making him the oldest governor in our list. Babajide is a well known politician who came under the All Progressives Congress (political party) and was elected into office in 2019. So far, he has done a lot for Lagos state but there is still more promises he is yet to fulfill for the people.
In terms of age, Babajide isn't very bad because he is not actually the oldest neither can he be said to be the youngest. There are other state governors who are older than him too. He is just the oldest in this list. A close look at his portfolio also shows that he is well educated and has served the country in different sectors even before he became the governor of Lagos state.
Also see: Features of Clifford Constitution of 1922
So far, i have mentioned and discussed the top 10 Youngest Governors in Nigeria this 2020. Note that this article was updated in August 2020 with the correct list of young governors. Hope this list was helpful? Well, if you have any contributions to this work kindly drop it at the comment section below.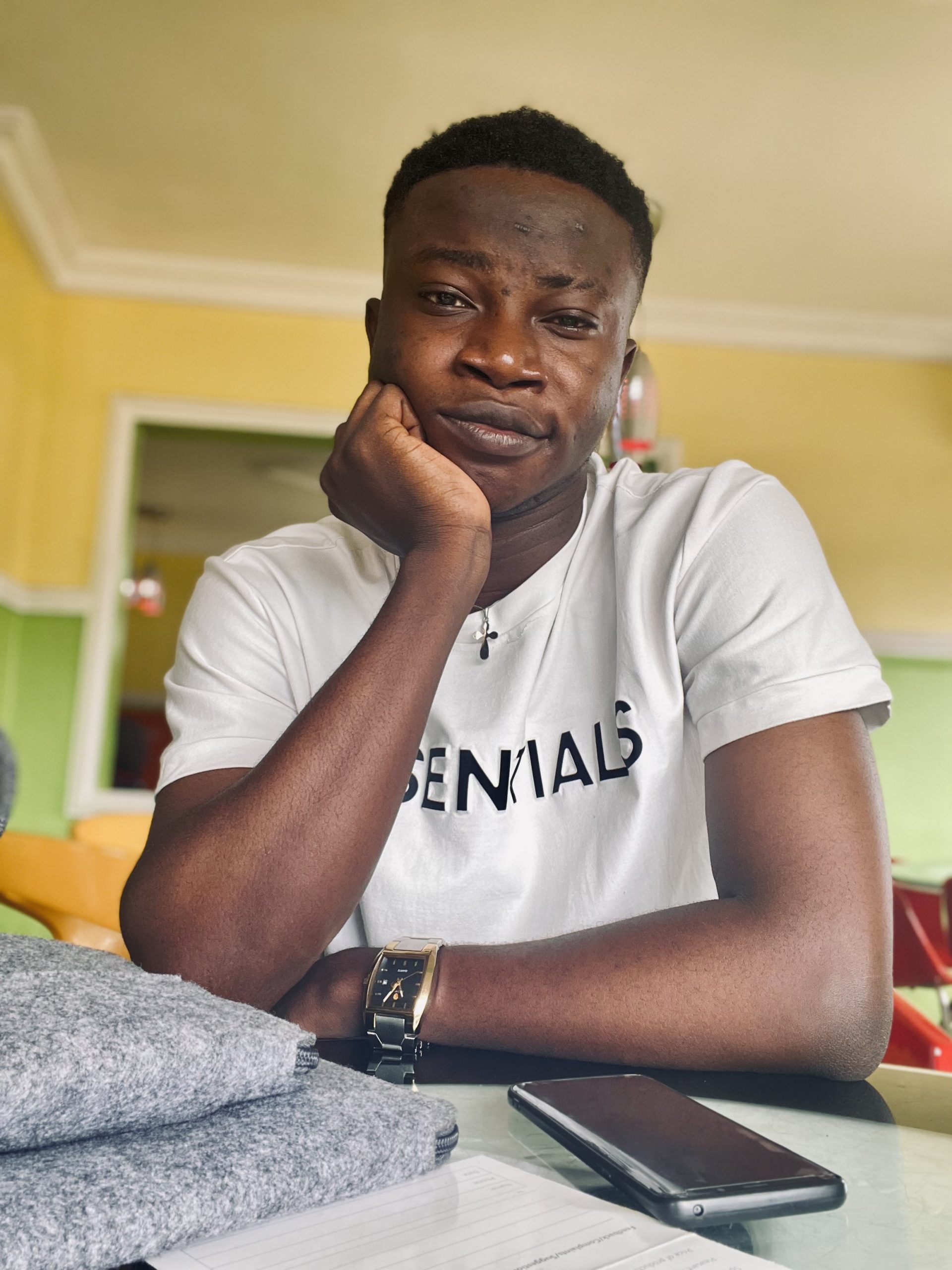 Edeh Samuel Chukwuemeka ACMC, is a Law Student and a Certified Mediator/Conciliator in Nigeria. He is also a Developer with knowledge in HTML, CSS, JS, PHP and React Native. Samuel is bent on changing the legal profession by building Web and Mobile Apps that will make legal research a lot easier.