Easiest Languages to Learn: There are a lot of reasons why a person would want to learn a new language. Besides a young child learning the language they are taught, a grown person can decide to start this journey possibly because they are or intend to relocate to a country with a different language from their country of origin. A person may also take on this take for professional or diplomatic purposes. Or maybe just they can get a job placement or get into a different college.
Although these reasons provide different levels of motivation, the process is pretty much very similar. Another difference is the timeline, and this is dependent on several factors like the amount of time they can spare, their level of motivation, and who their instructors are. But, very few people, especially working folks, want to sit at a spot for several hours a day learning a language that could stretch over years.
This brings us to the point of this article; the languages that are easiest to learn. In case you are one of the persons we've mentioned earlier, or you are simply curious as to which language is the easiest, we have come up with a properly curated list to guide. However, before getting into our list, there is no better time to state that no language is cheap (for lack of a more suitable word) to learn. A person must be willing and ready to take on this task. The reason for this is that while there are different reasons why some persons would find certain languages easier than others, all of them need an almost equal amount of devotion and determination.
Recommended: Most Difficult Languages in the World to Learn
Why a Language May be Found as Easy
The concept of a universally easy language is but a myth and has no consideration for the nuances of a given language. Whether a language is easy or not, starts from the mindset of intending learners.
You will find it interesting; upon inquisition, that several people that speak the same language may disagree on how difficult-to-learn that language is. Even more surprising is the fact that the issue of confidence levels is quite the issue here. Some will tell you the language is the easiest you could ever encounter, others would hold its difficulty like a trophy. The latter is very common with natives of the language who take pride in the ease that comes to them naturally, without the interference of foreign accents. This is why we have decided to get into some of the reasons why you may find a language easy or not;
Recommended: Countries with the best education system in the world
a. Language Gap: This refers to how similar, or not, the new language is in comparison to your normal language. You'd find in our list that certain languages are easy for certain people simply because the former has a lot of similar words and nuances.
b. The complexity of Sound Scheme: The complexity of sound scheme refers to the structure of sounds and what they represent. There are different ways to pronounce different alphabets. Some languages have similar sounds with other languages, others don't.
c. Complexity of Grammar: It can be a challenge to learners when they encounter words that either have several meanings or not easily recognizable nuances. In some languages, certain words can have double or triple meanings or connotations. This way, learning how to pronounce a word isn't all you have to do. You would have to make more effort to learn all the different meanings of a given word.
Recommended: Spanish vs. English: Which Language is Easier to Learn
Top 5 Easiest Languages To Learn For English and Non-English Speakers
1. Dutch: If you are an English speaker, you may want to try Dutch as the language is practically a sibling. The only similar choice would be Frisian. The latter and Dutch have a lot of words that sound and mean the same as certain English words.
The majority of these cognates are verbal words or phrases, and nouns. Examples of similar words are; drinken/to drink, Licht/light, meek/meek, etc. The first step to learning Dutch would be to find out as many similar words or phrases as you can and slide through the others. Also, if you intend to be self-taught, this is a great language to take on.
2. Haitian Creole: This language is particularly for persons that are originally French speakers, even basic French speakers. Even better than Dutch, this language contains many words that are essentially French. Although there are slight differences here and there as a result of local spicing, a French speaker would find it pretty easy to learn these differences.
The downside, however, is that Haitian Creole is not a very popular language on an international level. We recommend it only if you do not need it internationally as it is still very distinct from the French language.
Recommended: Advantages and Disadvantages of Being a Lawyer
3. Spanish: This language is world-famous for being pretty easy for any newbie, especially one from western areas. It is also one of the easiest languages to teach oneself from physical to more virtual platforms. Many people have learned Spanish from YouTube and several eBooks.
An explanation for the ease most people encounter when learning this is one is the limited catalog of speech sounds and comprehensible phonetic spelling scheme.
4. Italian: Even though the Italian language has more vowels and phonetic sounds than Spanish, the good thing is that a lot of sounds are similar to most languages in the world. This means you might not have a difficult thing stressing over the sounds.
Also see: Meaning, Similarities and Differences Between Law and Ethics
5. Mandarin Chinese: Unlike what most people might think, Chinese is not exactly the most difficult to learn. We admit that at face value, it may look like a lot of effort would go into getting accurate pronunciations; however, a great majority of the words in Mandarin Chinese have one denotation.
This isn't very popular information, but where there are fewer connotations, the vocabulary would pretty much be a sure bet to master.
Recommended: Some of the most difficult words to spell in English
Conclusion
As a final remark, you should carefully consider the reasons why you're learning this new language. This is not directed at linguists who acquire a new language for sheer excitement, or the purpose of translations. This is meant for several others to review their reasons for this process.
Are your plans short-term?
If you are learning a new language for college, would you be relocating to a country with a completely different one?
Do you need to learn past conversational sentences?
The above questions are to ensure that you know how far you are willing to go so you don't waste your time, effort, and money, and also to help you select a language that is fit for you. If you are past this stage and you are already settled on a particular language and a good tutor, Godspeed!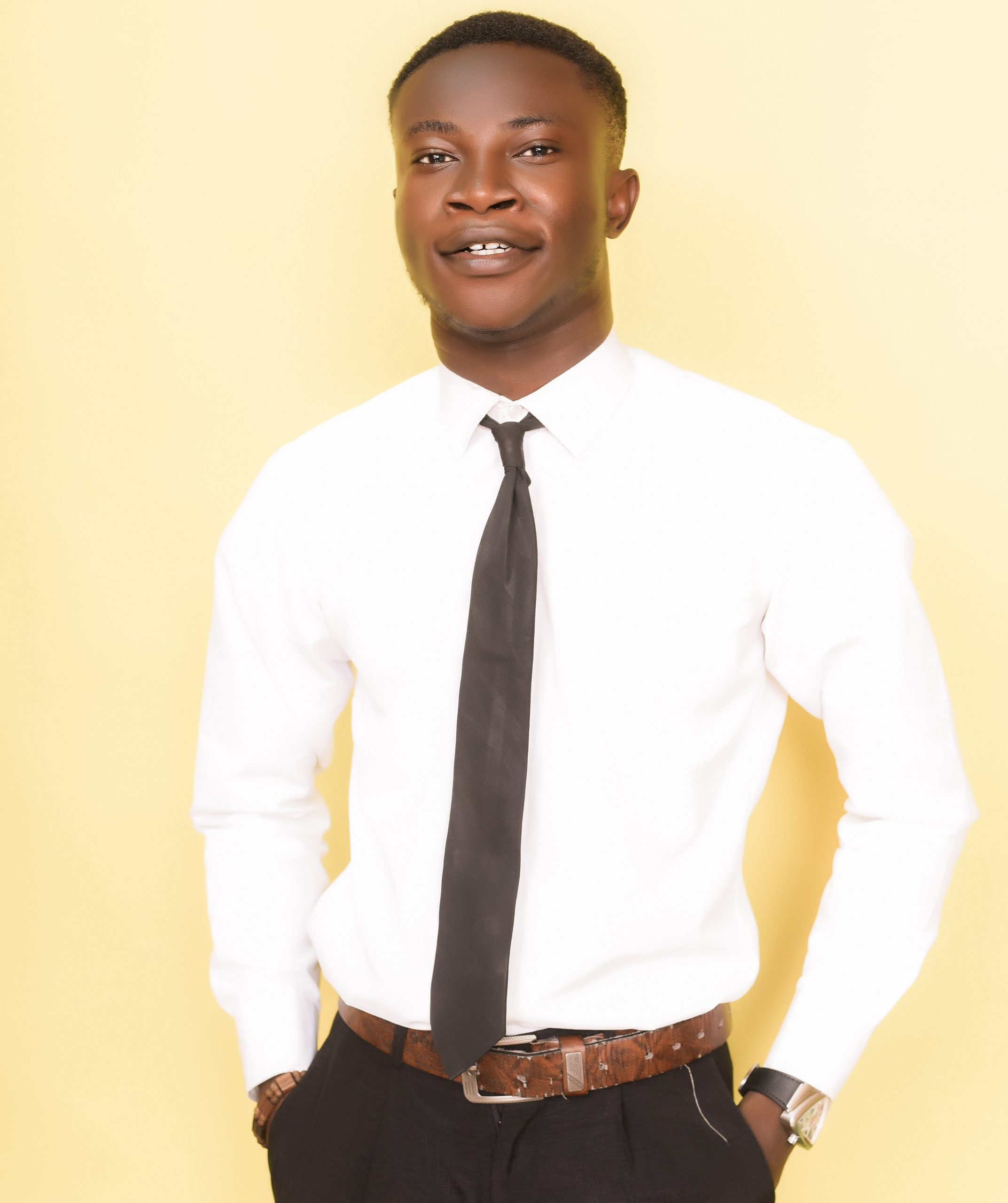 Edeh Samuel Chukwuemeka ACMC, is a Law Student and a Certified Mediator/Conciliator in Nigeria. He is also a Developer with knowledge in HTML, CSS, JS, PHP and React Native. Samuel is bent on changing the legal profession by building Web and Mobile Apps that will make legal research a lot easier.