Best Gospel Artists in Nigeria: Nigeria is a religiously diverse country, with Christianity being by far the most widely practiced faith. As the number of churches grows in the country's nooks and crannies year after year, so is the number of gospel performers. Nigeria's gospel sector has never been lacking in talent. Through songwriting, singing, and live performances, both male and female musicians have demonstrated their abilities.
Nigerian gospel musicians combine several aspects in their songs to achieve the finest results. Joe Praize, Dunsin Oyekan, TY Bello, and Prospa Ochimana are household names that have kept the business afloat with fantastic releases that have benefited their fans.
The best gospel singers in Nigeria are a mix of young and elderly, male and female.
Recommended: Best and Fastest Rappers in Nigeria
Best Gospel Artists in Nigeria: 11 Most Popular
1. Sinach: Sinach is without a doubt one of the most well-known and talented female gospel singers in Nigeria today. When the song was released, the I Know Who I Am superstar made her a star in Africa. The song was widely broadcast in churches, homes, radio stations, and even nightclubs.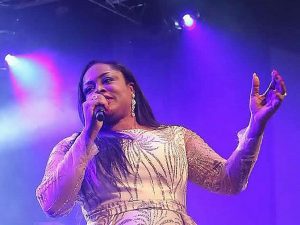 The song helped her gain notoriety throughout the continent, even though she was already well-known in Nigeria. Osinachi Kalu is a Nigerian singer, songwriter, and worship leader who leads Loveworld, a megachurch. The Name of Jesus, Great Are You Lord, Way Maker, Precious Jesus, and Simply Devoted are some of the worship leader's other well-known songs. In 1989, the 47-year-old began singing for her family and has never stopped.
2. Frank Edwards: Frank Edwards has distinguished himself as among Nigeria's most popular gospel singers, as well as one of the greatest in the entire West African area. The gospel singer also composes and performs on a variety of instruments.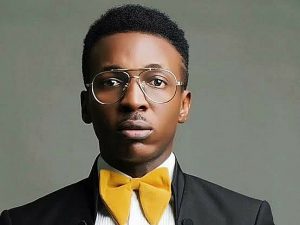 At the age of 6, he had already started learning how to play the piano. He stands out among modern gospel singers due to his high-pitched voice. Eze Ndi Eze, I Lift My Voice, Mighty Warrior, and You Are Good are some of Frank Edwards' best-known songs. Frank Edwards is the owner of Rocktown Records, which has signed Micah Heavens, Dudu, Nkya, King BAS, and Divine among its musicians.
Recommended: Best and most popular Musicians in Africa
3. Nathaniel Bassey: Nathaniel Bassey, 42, is a well-known figure in the Nigerian gospel music business. His career has seen him progress from a young and unknown musician to a well-known musician throughout Africa. Imela, Onise Iyanu, and Olowogbogboro are three of his most popular songs. In addition, his passion for worship has led him to participate in a variety of home and internet ministry initiatives.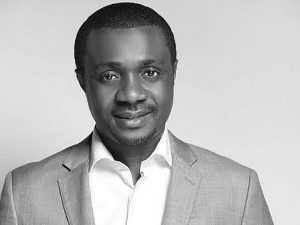 Nathaniel Bassey is credited with initiating the HallelujahChallenge on Instagram, in which he worships God for one hour from 12:00 am to 1:00 am. Since its inception, the challenge has grown in popularity, garnering over 600,000 views. The 2020 HallelujahChallenge took place between February 4th and February 24th.
4. Mercy Chinwo: Mercy rose to prominence after winning Season 2 of Nigerian Idol in 2012. Her success in the competition opened a few doors in the entertainment world for her.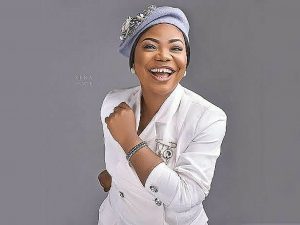 Mercy Chinwo landed a part in Yvonne Nelson's House of Gold a year after winning. She appeared alongside other notable actors like as Omawumi and Majid Michel. Mercy Chinwo has been performing since she was a child, although her debut song was just published in 2015. The song Testimony garnered a lot of positive feedback. In 2016, she published Igwe, and a year later, she signed with EeZee Conceptz, a gospel music company. She has two full-length studio albums to her name.
Also see: How to become a successful entrepreneur
5. Tope Alabi: Tope Alabi is an actress, singer, and composer of film music. Tope was a huge actor before she became a gospel singer. She was a previous member of the Jesters International comedy troupe and has worked with a variety of touring and stage theater companies throughout Nigeria.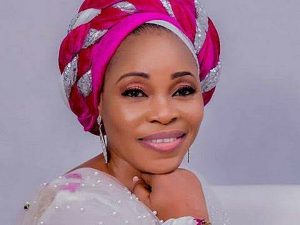 Tope Alabi's affinity for music and theatre was clear, despite his experience in mass communication. The majority of her well-known films are in Yoruba. Tope has collaborated with a number of young gospel groups and recorded tunes that have received widespread acclaim since he began his professional career as a musician. Tope Alabi's most popular tracks are included in the mixtape Best of Tope Alabi.
6. Tim Godfrey: Tim Godfrey is often compared to Kirk Franklin by those who listen to him. He is frequently referred to as the Nigerian Kirk Franklin since his voice and performing style are so close to those of the American gospel great.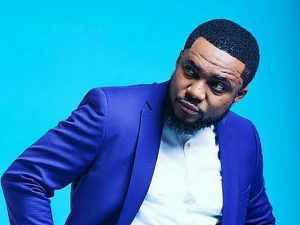 Tim Godfrey is also a voice instructor, producer, music director, and songwriter. Since 2003, he has been performing professionally as a singer. Nara, in which he collaborates with Travis Greene, is among his most well-known tracks. Na You Be God, Victory, Miracles Everywhere, Iyo, and Hallelujah are some of the gospel artist's other well-known songs. Tim is the owner of the Rox Nation record label.
Also see: Most Dangerous Places In The World 2022: Top 11 Deadliest
7. Ada: Ada is among Nigeria's most talented female vocalists. She began singing at the age of 10 as a backup vocalist for Tosin Jegede, a child star. Since 2009, when the 36-year-old began her professional career, her music has received a lot of radio.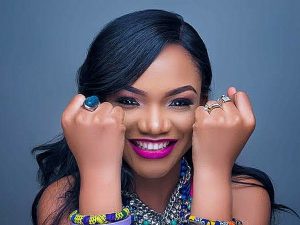 She sings with the Christ Embassy choir and has performed at Christ Embassy events in Europe, America, and Africa. Undenied, published in 2009, and Lifted & So Fly, released in 2013, are Ada's two studio albums. Our God Reigns, Only You Jesus, I Overcame, Jesus (You Are Able), and Fix My Eyes on You, featuring Sinach, are some of Ada Ehi's most popular hits.
8. Nikki Laoye: The Nigerian singer, dancer, activist, composer, and actor Nikki Laoye's enthusiasm on stage is among her most impressive qualities. Her live performances are enthralling and moving to everyone who witness them. Nikki began her professional singing career in 2005.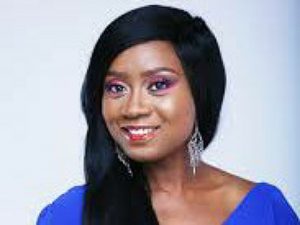 Her music has an urban contemporary vibe with elements of alternative rock, gospel, and soul. Her meteoric journey to popularity began in 2006, with the publication of her single Never Felt This Way Before. Her philanthropic activity has been recognized by the Nigerian government. Nikki Laoye is the creator of Angel 4 Life Foundation, a non-profit organization where she mentors brilliant differently-abled children.
Recommended: Causes, Effects and Solutions to Low Self-esteem
9. Emmanuel Benjamin: Emmanuel Benjamin was the name given to Eben when he was born. The 40-year-old performer, singer, and composer began his career as a rapper before becoming a gospel singer. His notoriety began in 2005, when he spoke at a youth conference hosted by Pastor Chris Oyakhilome.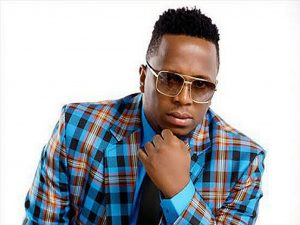 Everyone at the event appreciated Eben's performance of the tune Imaranma. Two years later, he published his debut album, which included songs like Imaranma, God Dey, Iwo Nikan, and Don Hammer, among others. In 2010, he published his second album, and in 2013, he released his third.
10. Samson Uche Mogekwu: Samson Uche Mogekwu began singing while still in high school, earning him the moniker Samsong. Before embarking on a solo career, Samsong was a part of the Praise Creation quartet, which was created in 1991.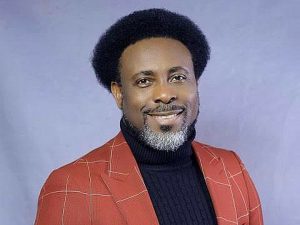 Best of Life, the quartet's debut album, was released in 1996. Samsong's first significant endeavor as a solo artist was his debut CD, Count Your Blessings, which was published in 2002. In 2004, 2007, 2010, and 2015, he produced four more big volumes. Boogie Down Concept is Samsong's record label.
Recommended: Countries With The Lowest/Least Population In The World
11. LARA GEORGE: Lara George is widely regarded as one of the most talented gospel musicians working today. She was born on June 23, 1978, and is well-known in the business for her professional accomplishments. She continued to have the honour of being a Nigerian gospel singer, composer, and producer located in the United States.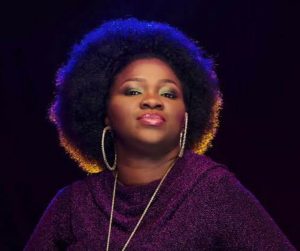 She began her career in music while she was a student at the University of Lagos and was a member of the musical group Kush before it disbanded. Her first studio album, titled Forever in My Heart, was published in 2008, and it contained the popular track "Ijoba Orun." As a result, she was nominated for various prizes and won a few of them.
She has been on BET International as one of the first Nigerian musicians to be included on that programme, in addition to performing at major events, and she has also performed at notable events. She is currently residing in Alpharetta, Georgia in the United States of America with her husband and their two children. In addition to this, she serves as the Vice President of SoForte Entertainment Distribution Ltd., which is Nigeria's first home-grown structured entertainment distribution organisation.
Recommended: Most technologically advanced countries in the world
Conclusion
Because of their constancy in their work and the amazing projects they provide, the best Nigerian gospel performers have a big fanbase. Futhermore, as they offer their fans what they want, their albums, EPs, CDs, and even gigs sell out. The majority of gospel singers are also active in community outreach activities that assist the poor.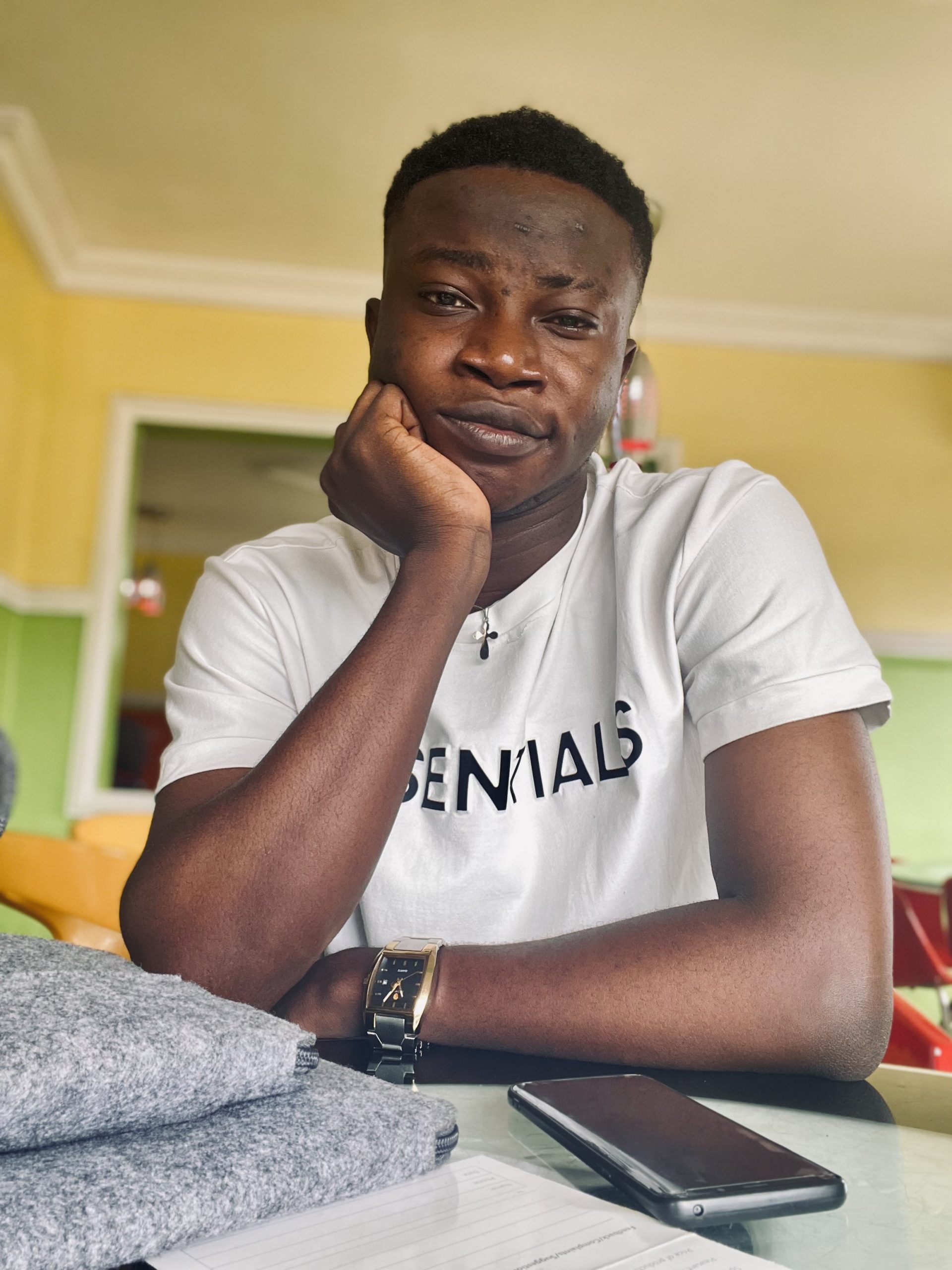 Edeh Samuel Chukwuemeka ACMC, is a Law Student and a Certified Mediator/Conciliator in Nigeria. He is also a Developer with knowledge in HTML, CSS, JS, PHP and React Native. Samuel is bent on changing the legal profession by building Web and Mobile Apps that will make legal research a lot easier.