Best Loan Apps and Websites in Nigeria 2023: Each of us has come across situations in which we had an immediate need for money. Getting a quick loan could be the quickest solution if it's for a personal purpose or for something else that needs money to get by. It's not always simple to start a business, finance a concept, or even obtain funds for an urgent need. The necessity for a loan arises when we wish to locate the quickest ways to obtain the required funds. The top lending applications and websites for Nigeria are discussed in this post. When it comes to rapid loans, these apps are among the most reliable in the nation. In addition to loans, these applications' platforms, services, and customer support are also reliable.
Do you want to discover the top loan applications and websites in Nigeria in 2022 that may come to your rescue or provide you with quick loans when you need them desperately? Read through this post from beginning to end, and then choose the best option for you.
Recommended: Highest Paying Companies in Nigeria
Top 12 Most Reliable/Best Loan Apps and Websites in Nigeria 2023
1. Carbon (PayLater): The majority of individuals use Carbon as their first and preferred internet lender. The website lends money to everyone, whether they are employed or not, students, those who get a monthly wage, or even those who own their own businesses. Carbon is always available for you when you need it and the loan process is quick.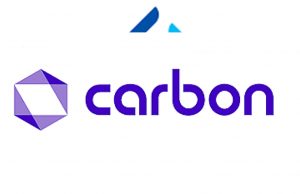 They facilitate easy credit availability. No collateral or guarantors are required for you to utilize carbon. It is so simple to apply for a loan that you may do it whenever you want and get the money in your account right away. One aspect of Carbon is that you have to start at a certain amount and more you make on-time payments on your loans, the greater chance you have to be approved for larger loans from the platform.
In addition to being able to receive loans using the Carbon (PayLater) app, you can also use it to send money, recharge any Nigerian network, and pay bills for your services.
Also see: Best Web Hosting Companies in Nigeria
2. PalmCredit: Palmcredit is the next among all of the top lending applications in Nigeria. With Palmcredit, you can apply for a loan directly from the app for as little as N2,000 or as much as N100,000.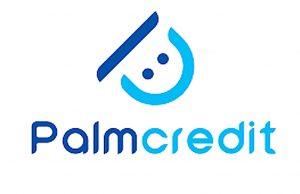 Obtaining quick online loans on Palmcredit is likewise a very simple and quick process. You have complete power to secure the loan you want with just a few simple actions.
Also see: Differences Between Job and Career
3. FairMoney: The FairMoney Loan app is another tool that you may use to apply for fast loans online in Nigeria. Because of their excellent service, I've ranked this app second among the top loan applications in Nigeria for 2020. With FairMoney, you may apply for loans online for up to N150,000 without providing any documentation or security, and the FairMoney Loan App is completely stress-free to use.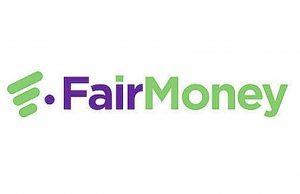 In order to provide you more freedom and to make using the app and its services more simpler for you, FairMoney also allows you to spread out your payments over a number of installments. Your chances of receiving extra advantages increase when you pay off your credit card on time.
Additionally, you may use the app to pay your bills, and you can use it to purchase airtime from any Nigerian network at a discount of up to 5%.
Recommended: Importance of mathematics in our daily lives
4. Branch: Do you know the advantages of Branch Loan Platform, one of the finest loan applications in Nigeria? It is not only active in Nigeria; it is also active in nations like Kenya, Mexico, and India.
You may easily get loans through Branch anytime, anyplace for the way you live. Sign up in a matter of seconds, submit a loan application, and get funds directly into your account. It is a quick, practical, and dependable method of getting credit when you need it.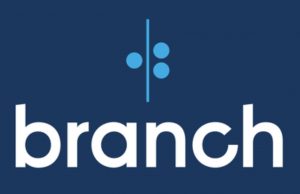 No one, not even Branch Officials, will question you about how you choose to utilize the money you borrow from the branch. From the Branch loan app, you may borrow loans starting at N1000 and going up to N200,000. The amount of interest you pay back on whatever money you borrow varies depending on the nation you are in.
Also see: Saddest Countries in the World 2023
5. QuickCheck: You may obtain rapid loans directly into your bank account whenever you need them by using the QuickCheck app on your smartphone. This is one of the greatest loan applications in Nigeria, and it's due of their excellent method of borrowing money.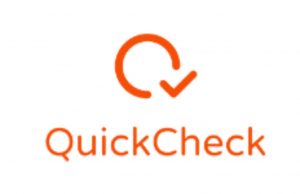 You have unlimited access to short-term loans at interest rates in the single digits. This lending software for Nigerians enables them to easily acquire rapid internet loans with no collateral. The app is just as easy to use as the other loan apps we've discussed; after you've signed up and requested for a loan, the company will quickly run a credit score using an algorithm.
6. Aella Credit: The Aella Credit loan app is another dependable source through which you may apply for rapid loans online in Nigeria. They offer excellent customer service, and their help staff is available and responsive to your questions at all times.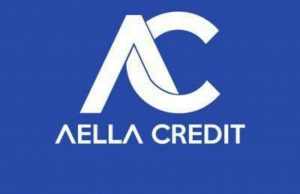 The Aella credit app eliminates all difficulties and worry! To use the app and obtain immediate loans wherever you are, simply download it from the Google Play store and fill out the required information. Make sure your details are accurate and correspond to the information you entered because if they are not, using the app may become impossible.
Recommended: Easiest Jobs In The World That Pays Well
7. KwikMoney (MIGO): The borrowing experience with KwikMoney is very different. How? Loans may be obtained without an app. Your smartphone and a SIM card that is linked to your bank account are the only things you require. You may acquire your loans in a matter of minutes without any paperwork. The greater the rate of money you may borrow the following time on the site, the sooner you return your loan.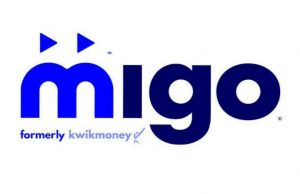 By entering merely your phone number on their official website (Kwikmoney.com), you may complete the loan application in a matter of seconds and receive the funds directly into your bank account. To repay the loan, you have between 14 and 30 days.
You won't be charged interest if you repay the loan before the fourteenth day from the day you took out the loan. The interest rate on the money you borrowed will increase by 5% after the 14th day.
8. SokoLoan: SokoLoan is a different app that shouldn't be overlooked or left off the list of the finest loan applications in Nigeria. For obtaining Short Term Loans in Nigeria, Sokoloan is a very user-friendly and practical software.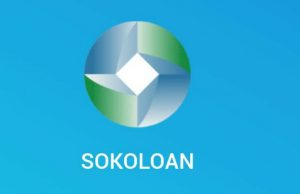 Soko Lending Company Limited, a microfinance institution, aims to enhance chances for the underprivileged to access financial services by offering financial services to low-income businesses, students who are continuing their education, and more. Your loan limitations rise the sooner you repay the money you borrowed. For rapid loans in Nigeria, you may always use the Sokoloan money lending website or app.
Recommended: Most Dangerous Countries In The World 2023
9. KiaKia Loan: In Yoruba territory (Nigeria), KiaKia really means Fast Fast, indicating that this money-giving method is quick. KiaKia Money is prepared to provide loans if you have a business and need money to grow it.
You may obtain loans from Sterling bank, the legitimate owner of Kiakia loans, by dialing *822# on your mobile device. For more bank customers? For loans from other lending institutions in Nigeria, dial this USSD code.
To begin the borrowing procedure, all you have to do is go to the Kiakia official website (kiakia.co) at any moment. A virtual, customized agent has been assigned to you and is available whenever you need them.
10. CreditVille: For those who are employed and business owners, CreditVille provides CASH LOANS to help with any pressing demands. CreditVille is so excellent that you may obtain a vehicle loan there in order to purchase the vehicle of your choosing.
For up to 18 months and without collateral, CreditVille offers loan options ranging from N100,000 to N4,000,000 to help people with their financial requirements. Payday Loans from CreditVille Limited are an easy way for salaried individuals to access cash quickly. Salary Loans from CreditVille are likewise quick and easy to obtain. Simply go to CreditVille's official website, fill out the application, and you will receive your requested loan quickly and without any hassle.
Recommended: Countries With The Highest Suicidal Deaths 2023
11. Alat By Wema: For Nigerian paid people looking to apply for loans, ALAT is the most helpful tool. Without having to complete out any paperwork or visit a real financial establishment, immediate loans can be obtained thanks to WRMA allocation. Borrowers can access short-term loans of up to $200,000 without putting up any collateral when they obtain the mobile software on either Android or IOS.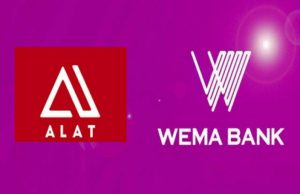 When you apply for a credit through the Allot platform, you won't need to go to a traditional bank as you normally would or provide any documentation. The funds will be wired to your account as soon as feasible, but no later than one hour after your credit application has been reviewed and authorized.
Recommended: Countries With The Highest Job Opportunities 2023
12. MIGO: Migo is a platform for embedded lending that allows companies to directly include credit lines in their own mobile apps for both small enterprises and individual customers. Businesses themselves offer this service to customers and small companies. It does not require the delivery of any kind of documentation or security.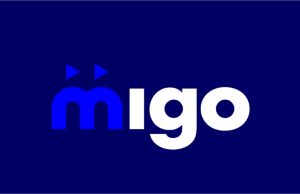 Without having to file any paperwork, your loan can be acquired in just a few minutes. If you pay off your debt early, your interest rate will go up, meaning that the next time you borrow money from the site, you will get a bigger payment. A forty billion naira credit will be made available by Migo. A Mogo credit could have an interest rate between 5% and 15%.
The most money you can borrow from Migo if you're a fresh client is N50,000. This is true despite the fact that Migo offers loans varying from N10,000 to N450,000. The only things needed are your mobile device, details about your bank (like your bank verification number), and a loan request form that is properly filled out and filed.
Recommended: Largest Supermarkets In The World 2023
Conclusion
Obtaining the required loans using online lending applications or platforms is the quick and simple way to receive a fast loan online in Nigeria. The easiest way to receive loans in Nigeria is through smartphone applications, and your mobile account will be credited in only a few minutes. Here are a few advantages of obtaining internet loans in Nigeria.
a. 24/7 Access Is Available
b. No security is required.
c. It moves quickly.
d. Your bank account is credited immediately with money.
These are the advantages of utilizing any loan app to obtain quick loans in Nigeria for either personal or professional usage.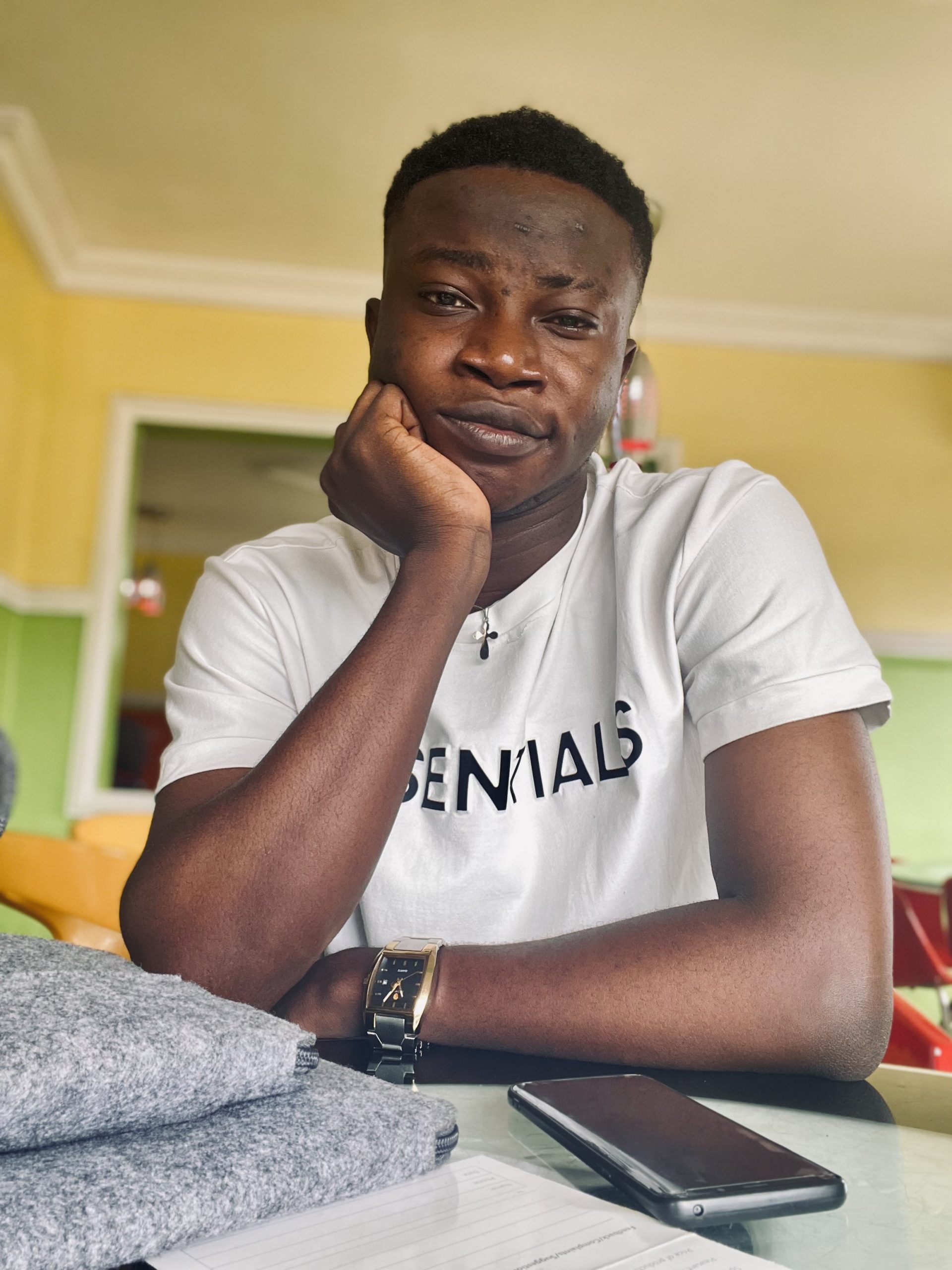 Edeh Samuel Chukwuemeka ACMC, is a Law Student and a Certified Mediator/Conciliator in Nigeria. He is also a Developer with knowledge in HTML, CSS, JS, PHP and React Native. Samuel is bent on changing the legal profession by building Web and Mobile Apps that will make legal research a lot easier.