Can Phone Numbers Be Tracked? Proven Phone Number Tracker: Have you ever been contacted by a strange unknown number and pondered who it may be? Or perhaps you are attempting to locate a long-lost friend or relative but all you have is their previous phone number. No matter what the circumstance, knowing how to track a phone number might be useful. This article explores some proven phone number trackers.
What is phone number tracking?
Phone number tracking is the process of determining the location and owner of a phone number. This is possible for both landline and mobile phone numbers. Given the rise of mobile phone theft in Nigeria, numerous people are turning to phone number tracking to stop this rise in theft and safeguard their personal information. There are several methods for tracking a phone number, such as using a reverse phone lookup service or phone tracking software. Understanding the different approaches accessible to you is essential whether you're tracking your phone number or someone else's.
Utilizing the Reverse Phone Lookup Service
Utilizing a reverse phone lookup service is one of the finest ways to track down a phone number. These services maintain large databases of phone numbers, and they can typically tell you who the owner of a number is in addition to providing other details like the owner's address and social media profiles.
Utilizing a Phone Number Tracking App
Whereas utilizing a reverse phone lookup service to track a mobile number for free is possible, however, it isn't real-time tracking. In that case, the use of a specialized phone number tracker can be quite useful. You can track phone numbers using a variety of applications. These apps often employ GPS tracking to track the location of the phone, and some even let you listen in on conversations occurring around the phone.
Recommended: How To Reduce Friction: 8 Friction Reduction Methods
Top 4 Best Phone Number Trackers Websites Free
The following websites are options if you want to track a phone number and find its whereabouts for free online without downloading a third-party program.
1. Phone Location: This feature allows you to track the current location of target devices, displaying their geolocation on a map in real-time. It is a website feature that doesn't need to be downloaded or installed on your phone or the target device.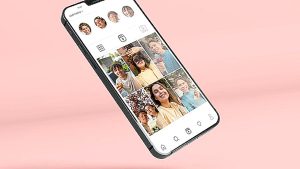 It only takes a few minutes to complete the tracking process. It operates in the background without affecting the battery life of your phone. It enables you to instantly determine the precise location of any phone.
The target phone number's country code and international format need to be specified. then launch the search by clicking the Launch button. You may locate the mobile device across more than 150 regions with the aid of Phone Location. The only information displayed, similar to TechWelkin, is the Country, Region, and City where the phone number is registered.
2. Mobile Number Tracker: Another mobile number tracker with a live location that is available online is Mobile Number Tracker. It enables the tracking of landline and mobile numbers as well as the tracking of bulk SMS senders in the USA and India. There is an app for this website. Through the owner's operator or service provider, it can track the GPS location of cell phone numbers.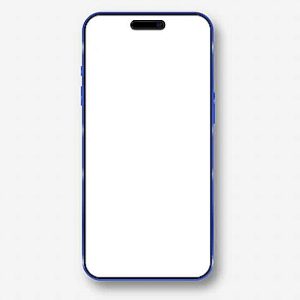 For consumers to quickly locate the device they are looking for and see the person's location, all of their services display results on Google Maps. In less than 10 seconds, you can pinpoint both the location of the device and the person you're looking for. However, it has often failed to produce results. It occasionally just displays the state that the mobile number is registered in.
3. Spokeo: One of the best free tools for tracking phone numbers and ascertaining locations in the present is Spokeo. It can assist you in learning crucial details about the owner of the phone number, like the current address, the name registered under, and the precise location. Additionally, you can search locations by address, name, and email in addition to the phone number.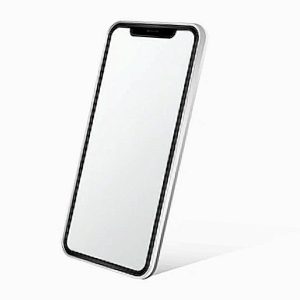 The ability to recognize different call types, including those from phone numbers, landlines, and VOIP, is another advantage of Spokeo. Simply enter the name, phone number, or address and click Search Now to track a phone number on the website.
Recommended: Best Zoos In The World 2023: Top 10 Biggest
4. GPS Mobile Number Tracker: Any phone number may be tracked online using GPS Mobile Number Tracker for free. It makes use of historical location information from GPS, WiFi connections, and cell tower triangulation to track locations with phone numbers globally.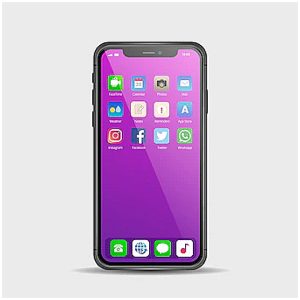 The user-friendly layout on this website allows you to simply choose the county, enter the country code and phone number, and then click on Search. Once the area has been locked, Google Maps will soon display the phone number's location.
5 Best free Phone Number Trackers Apps
Additionally, if you want to track the location using your phone number, you can try the following third-party tracker apps.
1. Phone Tracker By Number: Phone Tracker By Number is a very accurate and robust GPS phone number tracker that has been downloaded by millions of people. This program was created to assist parents in quickly and precisely locating their children using their phone numbers. Between parents and kids, it uses GPS location tracking over a secure, private network.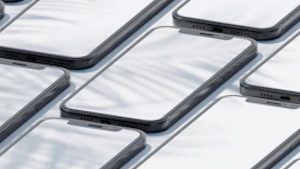 By checking the app's history on their phones, parents can see all of the places their children have visited. What's more, parents can add an unlimited number of their kids' phone numbers to the network and use them to locate their whereabouts.
2. Mobile Number Locator: The mobile number locator app allows for free location and phone number tracking.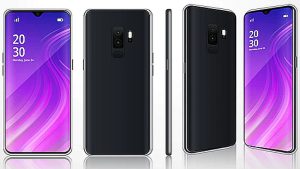 The phone number can be used to track numerous phone location details, including name, state, city, and area. With the help of this app, you can track a phone number from any location in the world, and it will even display the target mobile device on Google Maps. It is available for download through the Google Play Store.
Also see: Advantages And Disadvantages Of Cloud Computing
3. BeenVerified: BeenVerified can assist you in tracking phone numbers by getting access to Public Record data and performing a Reverse Phone Lookup. Numerous devices, including iPhones, Android, iPads, and even Apple Watches, support this software.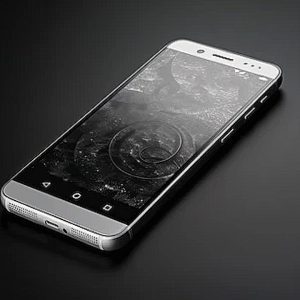 Using a name, address, or email, in addition to just Utilizing a phone number, the app also enables you to keep tabs on a location and maybe look up its social networks, relatives, photographs, and other information.
4. Mr Number – Caller ID & Spam Protection: The Mr Number – Caller ID & Spam Protection software is a wonderful option if you're looking for a safe mobile phone number tracker.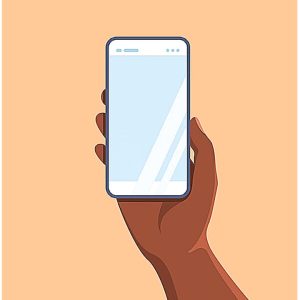 This program can block nuisance calls from a certain person, area code, or even the entire country. Additionally, it can assist you in spotting and avoiding spam, scams, and fraud. The app features monthly, annual, and lifetime premium subscriptions, however, it is free to download from the Google Play Store.
See also: Most Educated Countries In The World 2023: Top 15
5. Number Tracker Pro: Free cell phone tracking is offered by Number Tracker Pro. More than 200 distinct countries are represented in its database of numbers.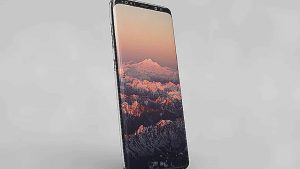 When the phone number you're seeking is located, you receive a notification. It functions on iOS and Android cellphones, unlike many other apps. It provides users with detailed info on a phone number without alerting the owner of the target number.
Conclusion: Tracking a phone number is very feasible, but you must have a good reason for doing so. Tracking a person's phone number without that person's consent constitutes a major violation of privacy and may be illegal. You should also be aware of the techniques you're employing for tracking the phone number. There are several approaches, but not all of them are equally reliable or secure. It's best to speak with a specialist who can provide you with advice on the best course of action if you're unsure which approach to take.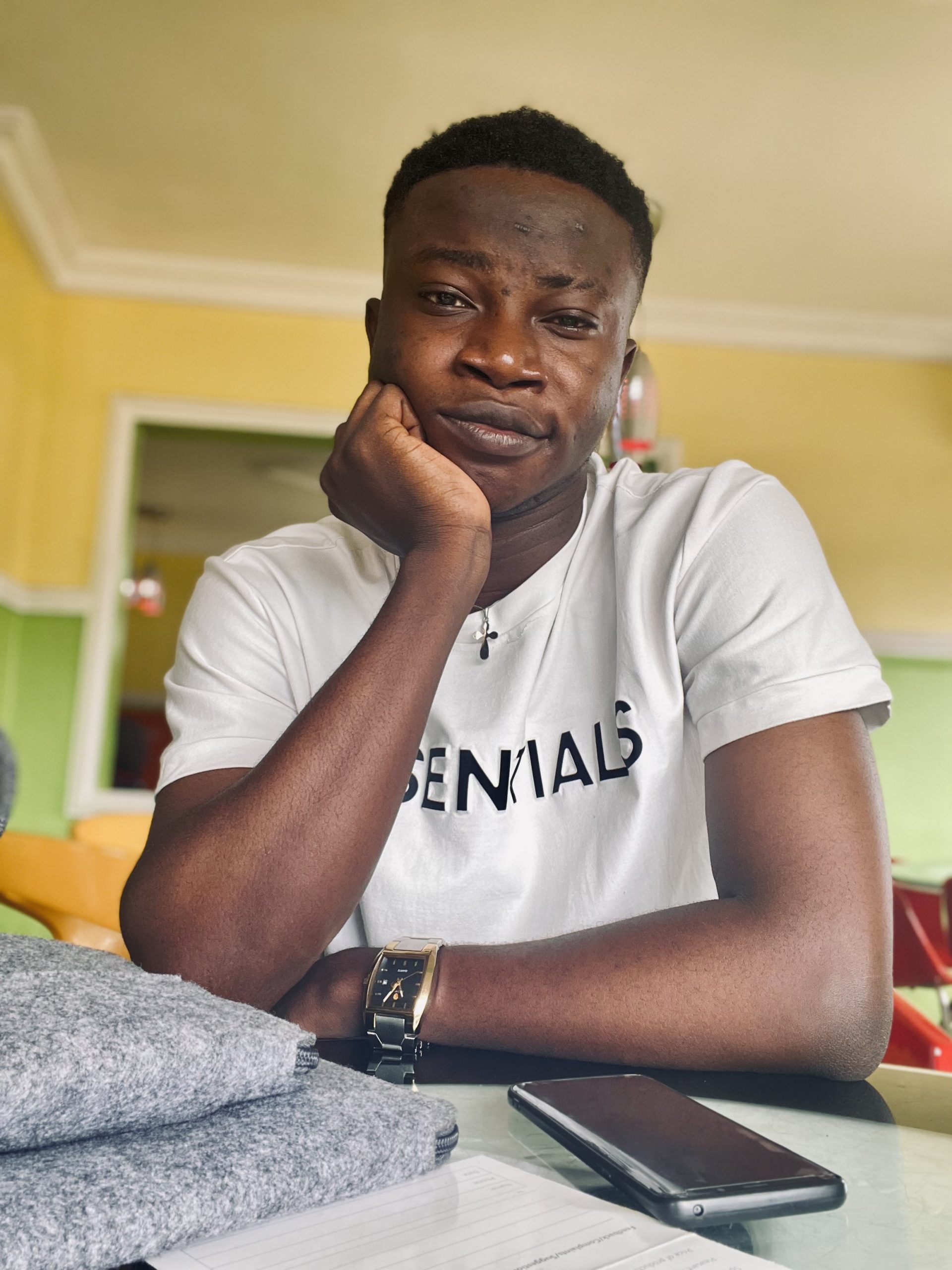 Edeh Samuel Chukwuemeka ACMC, is a Law Student and a Certified Mediator/Conciliator in Nigeria. He is also a Developer with knowledge in HTML, CSS, JS, PHP and React Native. Samuel is bent on changing the legal profession by building Web and Mobile Apps that will make legal research a lot easier.