Differences Between Pharmacy and Pharmacology: The twin subjects, pharmacy and pharmacology are easily mistaken for one another. Many people do not think or see any disparity between the two concepts.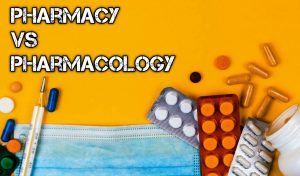 Even in institutions of higher learning, pharmacy students as well as students of pharmacology all go by the glorified title of 'Pharm.' It has thus become such a muddled up affair that even students at the University are not sure of the discrepancy, if any, between pharmacy and pharmacology.
Recommended: Best Countries to study and work as a doctor
What is Pharmacy?
Pharmacy refers to the profession of a health practitioner known as a pharmacist. The pharmacist in her practice of the pharmacy profession has the duty of supplying information concerning drugs and all manner of medications, not just to patients but also to other health care practitioners. Simply put, pharmacy is the practice, art, or profession of making, conserving, combining and giving out pharmaceuticals or medical products.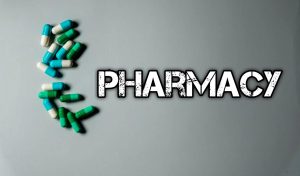 Pharmacy is also used to describe a place. It is a place where a pharmacist does her business of combining or giving out medicines and medications– a drugstore.
As we have pointed out already, pharmacy is the profession of pharmacists. Pharmacists are experts in the making of drugs. They are trained to know how to manufacture drugs in different shapes, sizes, designs and forms. They also have the duty and are legally licensed  for the dispensing or giving out of drugs and providing advice to patients and the general public on how to use the prescribed medications.
Pharmacy is a course taught in the University. It is usually a five- year degree program in Nigerian universities. At the end of the program, graduands are awarded with a Bachelor's degree in Pharmacy (B.Pharm). After the academic training at the University, the graduands of pharmacy will also have to undergo a mandatory one year internship program at any government recognized pharmaceutical establishment.
This is to equip the students with a practical knowledge and experience of the course and indeed, the profession. It is very important because, just like every other health professionals, pharmacist deal with people's health and lives. Thus they require serious training and preparation to be able to handle the special task ahead of them.
Recommended: Arts and Science, Which is more important? Answered
We have at least 20 private and public institutions of higher learning in Nigeria that award degrees in pharmacy. At these institutions, pharmacy is usually a whole separate faculty which is subdivided into several departments. Some of the departments that you will find in the faculty of pharmacy include the following: department of Pharmacology (PCT), department of Pharmacy Administration and Clinical Pharmacy (PCA), department of Pharmacognosy and Traditional Medicine (PCG), department of  Pharmaceutical Chemistry (PCH) as well as department of Industrial Pharmacy (PCT), to mention but a few.
Recommended: Best science courses to study in the university 2022
What is Pharmacology?
Away from pharmacy, pharmacology is the area of learning that studies the divergent turns, reactions and developments of a living thing to a particular chemical or different chemicals as the case may be. It typically researches and closely monitors the impact of drugs and other related chemicals on human beings and animals and the outcome of these interactions.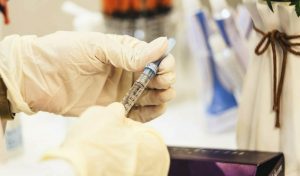 Pharmacology is a more distinct and particular department that focuses on the impact and purposes of different types of drugs. This is known as pharmacokinetics. It is also concerned with the effects of different drugs on the body and vice versa. Pharmacology also delves into drug design. However, it is not concerned with drug making though this is fast changing as many institutions of higher learning have included basic levels of drug development in their curriculum for pharmacology students.
The department of Pharmacology is usually under the faculty of pharmacy. However, depending on the institution, it can be located under the faculty of basic medical sciences instead as it is in many tertiary institutions of learning around the country.
Unfortunately, there are only a few tertiary institutions, just about 4 of them, that offer pharmacology as one of their courses of study. It is hoped that there is an improvement of this in no distant time to ensure that the gap in manpower for research in pharmacological sciences is bridged.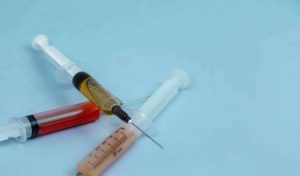 Recommended: Best commercial courses to study in the university
From the foregoing, we have captured an overview of the dual concepts of pharmacy and pharmacology. We shall now delve into the germ of this piece which is to place the twin concepts under the magnifying glass with a view to make out the discrepancies that make one concept unique when compared to the other.
Here are the differences between pharmacy and pharmacology based on major headings.
Also see: Differences between totalitarianism and fascism
4 Major Differences between Pharmacy and Pharmacology
1. The Type of Degree Obtainable: While the Pharmacy degree program is a 5 year or even 6 year degree program which culminates in the award of a Bachelor of Pharmacy degree (B. Pharm or Pharm D. as the case may be), the pharmacology degree program is an undergraduate degree certificate program which spans a shorter period of usually 4 years. At the end of the four years of study, successful students are awarded the degree of Bachelor of Sciences (B. Sc) in Pharmacoloy.
2. The Nature of Education: Students of pharmacy are made to take courses that cover knowledge of pharmacology as well. In fact, over 90 percent of what pharmacology students study is also studied by pharmacy students thus making the education of pharmacy students more wholesome. They also cover the practical aspect of pharmacology but the lessons are compressed and not as broadly discussed and studied as it is for the main students of pharmacology. Pharmacy students practically cover in 3 years, almost all the school work that pharmacology students have to cover in their 4 years of study.
The education of students of pharmacology covers everything that there possibly is to learn about pharmacology and then a little bit of pharmacy. They also study some basic medical science courses such as biochemistry together with the students of pharmacy. For instance at the University of Lagos in Lagos, Nigeria, students of pharmacology also offer pharmacy courses such as PCH and PCG.
Also see: Most Spoken Languages In Africa 2022
3. Career Opportunities: In an ideal society, pharmacists do a totally different type of job from the pharmacologist so the chances of one professional taking over the job of the other is nearly zero. Except in research institutions as well as pharmaceutical establishments, pharmacists and pharmacologist rarely run into each other.
Pharmacists are healthcare professionals that undergo rigorous training and studies to be equipped with the necessary knowledge and experience to manage the special vocation that they are entering into. Pharmacists are usually inducted into the professional association of pharmacist in the country they studied or practice in. Opportunities for career advancement for pharmacists abound in hospitals, pharmaceutical companies,  government healthcare establishments, and so on.
Pharmacology is majorly research based. Thus, pharmacologists usually find work in research organisations and laboratories. They also work in health care regulatory institutions.
Also see: Most Educated Countries in the World 2022
4. Nature of the Job Done: Pharmacists are concerned with drug design, formulation, manufacture, dispensing and advice to patients and other concerned parties.
The job description of pharmacologists however, involves drug formulation as well as drug design with a view to analyze and determine the various means of delivery and the impacts of different drugs on living organisms and how these organisms react to the drugs.
Also see: Advantages and Disadvantages of Being A Man/Male
Conclusion
A pharmacist is first a pharmacologist and then a pharmacist by the nature of her studies and training. Pharmacology is only a fraction of pharmacy; pharmacology students only study a minimal amount of what pharmacy students do. In all, pharmacology is an indispensable cord, linking pharmacy to other professions in medical sciences.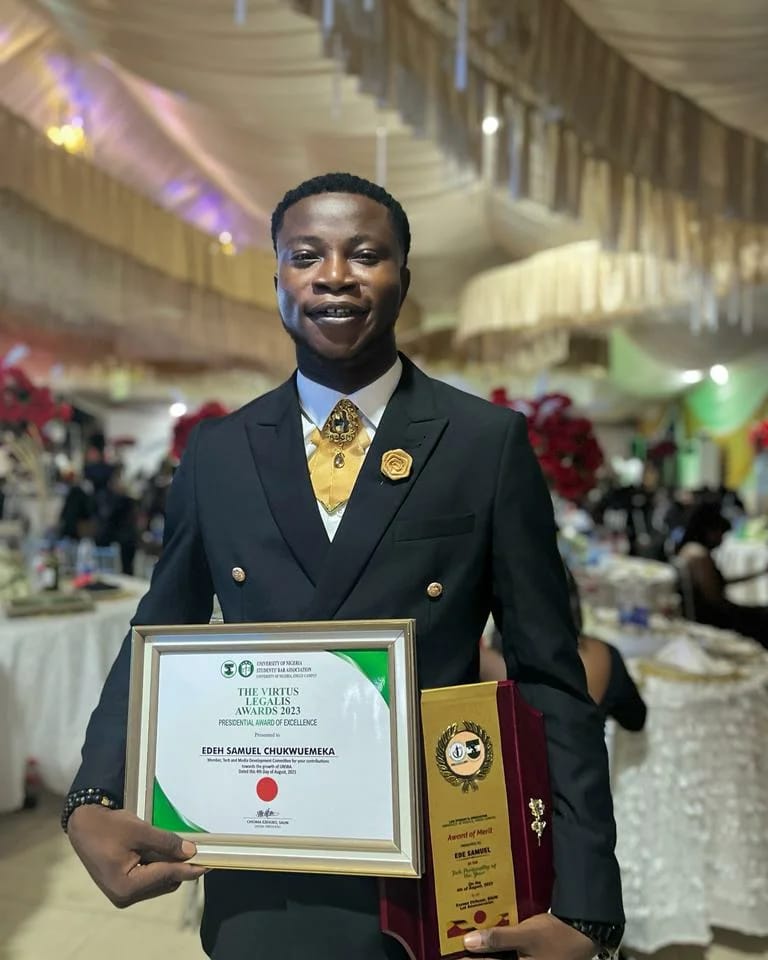 Edeh Samuel Chukwuemeka, ACMC, is a lawyer and a certified mediator/conciliator in Nigeria. He is also a developer with knowledge in various programming languages. Samuel is determined to leverage his skills in technology, SEO, and legal practice to revolutionize the legal profession worldwide by creating web and mobile applications that simplify legal research. Sam is also passionate about educating and providing valuable information to people.