Easiest ways to make money online: So, you want to make money but have no idea where to start;  Well, We've got you covered. The internet is a platform with a plethora of opportunities, many of which you can seize to make money. Making money online is a top pick in the freelance economy.
Whether you want to be a six-figure social media influencer or just supplement your regular income with some online job, we've identified some viable options that are well "pretty" easy.
Recommended: Most technologically advanced nations in the world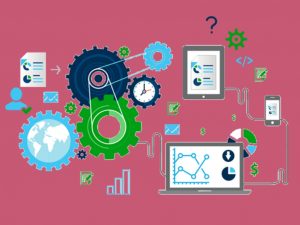 Top 11 Easiest Ways to make Money Online in 2022
1. Sell Online Courses: One of the best aspects of the internet is how readily we can share information across boundaries. You might want to consider selling an online course if you're a specialist in a particular industry or just have something to add to your field. For example, Udemy, Skillshare, and Coursera make it easy for you to build a course and publish lesson videos and materials.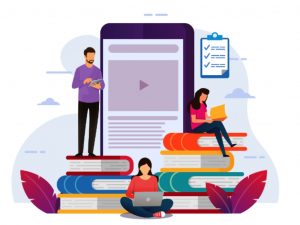 Students can either buy your specific course or subscribe to the site and access all courses whenever they want, depending on the site they choose. The majority of websites pay you per student, thus the more popular your course becomes, the more money you'll make.
2. Create a Money-making Blog: This is a different approach to earning money online. Not only do you get to share your expertise with the rest of the world through your blog, but you can also monetise it by placing adverts on it. The most typical approach is to use Google AdSense, which allows you to control where ads show on the page and connects your blog's content with advertisers searching for readers just like you.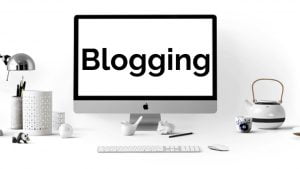 Integrating affiliate marketing links in your article is another way to make money from your blog. For affiliate links, a unique code is linked to the URL. You are compensated when people click on the link and purchase something. It's not tough to start a blog. Sites like WordPress, Squarespace, and Wix can assist you in swiftly creating a visually appealing and easy-to-navigate website with integrated advertisement.
Recommended: Advantages and Disadvantages of shopping online
3. Internet Research and Surveys: Another simple way to earn money is by researching the Internet or taking online surveys during your free time. Companies can use feedback to fine-tune their products, services, and consumer interests, allowing them to make more money.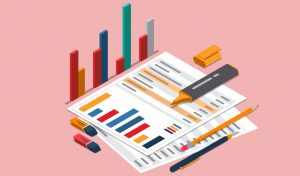 Businesses will pay people to complete survey questions to acquire information. You can make money by taking these surveys in your spare time. Paid surveys from numerous firms are available on websites such as Swagbucks, Surveys Junkie, Valued Opinions, and Qmee. Most times, the money you have earned is paid through Paypal or gift cards.
Also see: 10 Bad habits the poor exhibit that the rich don't
4. Try drop-shipping: Drop-shipping is another simple way to make money online, and it's a concept that many people are acquainted with. It's a style of retailing where the seller has no actual physical inventory. When a customer orders anything, you purchase it from a third party, who then ships it to the customer.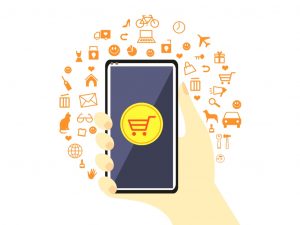 This means you'll never have to invest a dollar to store your products or maintain your inventory, International Living advises. "And you'll never have to buy in bulk in the hopes of making enough money to pay your expenses and make a profit." Online markets such as eBay and Amazon can be used to achieve this method.
Also see: How to prepare for an interview and pass excellently
5. Test websites and Apps: Becoming a product tester is another simple method to earn money online. You may get paid for your opinions on how well — or not so well — certain websites and apps function on sites like UserTesting.com. New inventions are usually subjected to numerous rounds of testing. These stages of testing ensure that every bug is discovered before the product reaches paying customers.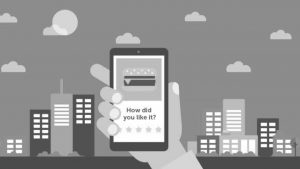 The majority of the time, brands will pay you to try out new products. To be accepted, you must pass a short test, after which you will be paid $10 for each 20-minute test, which includes a recording and four follow-up written questions. After your test, you might earn up to $120 by participating in a video conversation with a consumer. You check out sites like Toluna, Nielsen, Vindale Research, and Pinecone Research which can help you find products to test for some cash.
Recommended: Cheapest Countries to Study in the World 2021: Top 10 Most Affordable
6. Set Up a YouTube Channel: YouTube has evolved into a go-to destination for a variety of videos, including comedy skits, how-tos, courses, and tutorials. You can make money off of your hilarious videos, and tutors with a certain level of experience can make money off of their videos by charging a membership fee or password-protecting content for paying clients exclusively. You must know what people search for.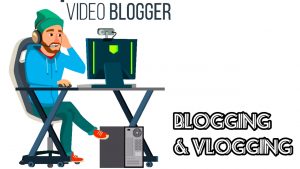 This will assist you in producing in-demand videos, as the more people who visit your channel, the more money you earn. Furthermore, if your YouTube videos have a large audience, you may be able to monetize them through advertising. Companies pay to advertise around your content using Google AdSense. Although the program is free, you must meet certain criteria. Learn more about YouTube and Google AdSense and how to generate money with them.
Recommended: Highest paying programming languages to learn in 2021
7. Pick Up Freelance Work Online: Freelancing is one of the finest and simplest ways to make money online. Writing, proofreading, programming, design, marketing, data entry, and being a virtual assistant are just a few of the freelance tasks available on sites like Upwork, Fiverr, and Freelancer.com.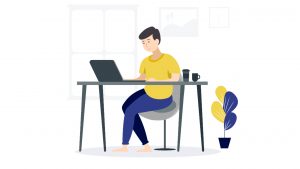 You can market your work in a variety of categories, from graphic design and web development to voice-over work and illustration, no matter what kind of freelancing you do.
Clients will contact you with their request, which you can accept or decline, and the process varies from site to site. You'll submit the job to the client and receive payment after it's finished.
8. Search Engine Optimisation (SEO): SEO is another undoubtedly one of the most profitable skills you can learn and start making money online. The reason for this is because, there are very few persons who are knowledgeable in this field. In addition to that, SEO is deemed to one of the skills that will still be relevant in the world in 2030.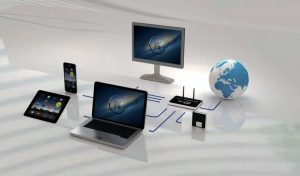 So first, what is SEO? As already stated, SEO means; Search Engine Optimisation. It has to do with optimising contents on the internet to rank on search engines like Google, Bing etc. In most developing countries, SEO is not a well recognised skill and that is why it is prestigious.
As an SEO expert, you can work for website owners to optimize their contents for search engines. Alternatively, you can start up your own website, blog, vblog etc, and optimize them. This gives you the opportunity to make even more money from your website or even get the audience you need on the internet. The importance of SEO cannot be overemphasised today. It is expected that every content creator.
Recommended: Learn how to save more and spend less 
9. Sell Your Photography: Are you a photographer or do you live in a region where photographs are in high demand? Then stock photography is an excellent way for you to earn money online. International Living states, "Stock photography websites are massive archives of photos, spanning practically every potential subject you might conceive." So, how does it function? Photographers can post their photographs to any of several massive databases, making them available for purchase by magazine editors, designers, and any other group with a website.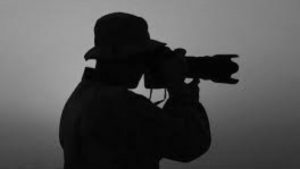 One good thing about stock websites is that photos may be resold multiple times, allowing you to keep earning money without exerting any effort. It is necessary to have a basic understanding of the types of images clients are seeking when selling stock photos and videos online. You'll also have to decide whether your photographs will be royalty-free or rights-managed. Photoshelter, Shutterstock and Getty Images are all great photography sites to check out.
Also see: Best side hustles for students who are still in school
10. Selling your old stuff: Selling items that clutter your home is a great way to get some additional money. You may sell used products on the internet via a variety of platforms. You can sell on websites such as craigslist.org or Facebook groups (which have particular marketplace listings). One of the most common purchases is used books. Check to see if you can sell your old textbooks on Amazon or at a bookstore.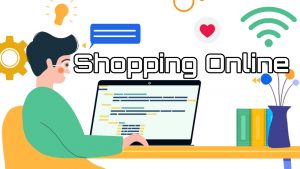 Online thrift retailers like thredUP, Poshmark, and Depop can help you declutter your closet while still earning money. To someone else, what you believe is an old porcelain dish could be a precious vintage gem. Gary Vaynerchuk, a multimillionaire, even does garage sales, making extra cash in the process.
11. Online Tutoring: The tutoring world has flourished since the emergence of remote learning (due to the pandemic), paving the path for companies like TutorMe, Khan Academy, Skooli, and Wyzant to succeed. As a result, such online tutoring platforms offer a plethora of chances for creating a side business online tutoring students of various ages. Tutors in math and science are the most popular, but tutors in other topics are in high demand.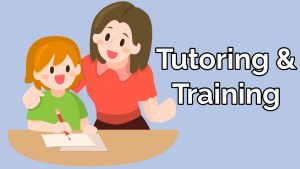 For those who are conversant with foreign languages other than English, language tutoring sites like Italki, a platform where lots of users pay native speakers from all around the world to help them learn a foreign language, may be of interest. Preply and Verbling are two other sites worth checking out.
Also see: Best websites to learn programming from start to finish
Conclusion
On the internet, it is possible to make money. However, it may be tricky at first to break into the internet job market. Still, it will be well worth the effort.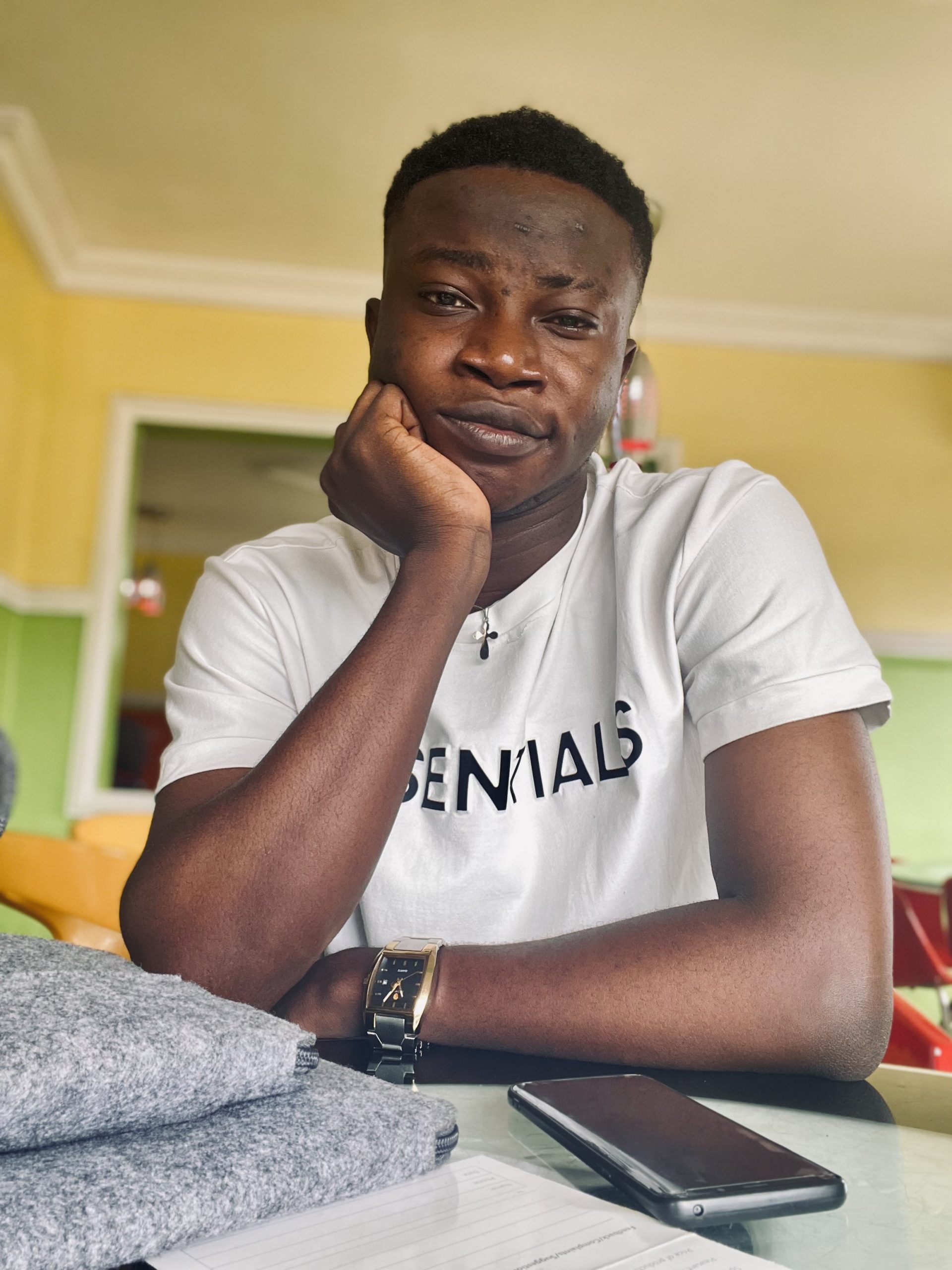 Edeh Samuel Chukwuemeka ACMC, is a Law Student and a Certified Mediator/Conciliator in Nigeria. He is also a Developer with knowledge in HTML, CSS, JS, PHP and React Native. Samuel is bent on changing the legal profession by building Web and Mobile Apps that will make legal research a lot easier.