Most underrated artistes in Nigeria: Do you know that more than 55.3% of the most underrated artists in Nigeria got real talents? Obviously, you never knew. The truth is, several Nigerian artists have emerged, and more are doing so all the time. Many artists have their own method of getting their music out to the public, and fans tend to gravitate toward the genres and sounds that appeal most to them.
As a result, only a selected group of musical styles and performers are well recognized. So, no matter how meaningful their songs are or how much effort they put into making their finest music ever, which would have made a big breakthrough in some other countries went under appreciated here in Nigeria. Listed below are our picks of the most underrated Nigerian musicians of all time.
Recommended: Most Corrupt Countries In Africa
Top 10 Most Underrated artistes/musicians in Nigeria
1. Jaywon: It was in 2009 that Jaywon, aka "Oba Orin" inked a recording contract with Kennis Music. The organizers were interested in him because of his previous performance at the Kennis music fiesta earlier that year.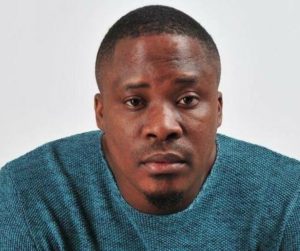 In 2012, the Afropop singer dropped the single "Odun Yi". It was well received by the masses, and there was no mystery as to why it was chosen for advertising. 2020 saw the release of his second album, titled "Aje". A number of well-known musicians, including Reekado Banks, Vector, and Reminisce, appeared in his singles as guests.
His third album, titled "Oba Orin" served as the inspiration for his moniker. The amazing tunes he wrote are apparently not being held in high regard.
2. Ric Hassani: Ric Hassani's debut album "The African Gentleman" showed great promise in 2016. Hassani, the accomplished musician, took pleasure in delving into romantic relationships, taking his listeners on an emotional roller coaster as he explored themes such as love declarations, infidelity, and catastrophic breakups.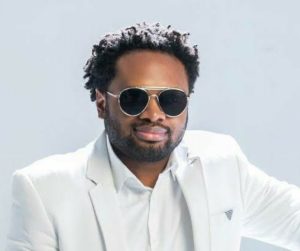 Ric Hassani's single "Thunder Fire You" was banned from radio play by the National Broadcasting Commission (NBC). The musician was amazed by the fact that the ban had such a profound effect on the popularity of his song in Nigeria. That shows much he's being underrated.
Recommended: Richest men in Nigeria and their net worth
3. Cobhams: Nigerian musician, composer, and producer Cobhams Asuquo has previously been a songwriter for Sony/ATV UK Publishing.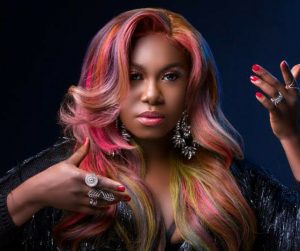 Asa, a popular musician, featured the above great achievement on the first album she released. Cobhams debut single "Ordinary People" was released in 2014. Although he has continued to drop singles, his 2019 track "We plenty" featuring Simi has been largely ignored by radio and television playlists.
Among the many musicians he's collaborated with are Nigerian superstars like Banky W, Asa, Omowunmi, Shasha, and Darey. His work as a lyricist for numerous well-known performers has gone mostly unrecognized.
4. Niniola: Niniola is one of Nigeria's few female musicians, Niniola Apata is a songwriter and singer. Also, she's the sibling of Teni, or Makanaki, as she's more often known.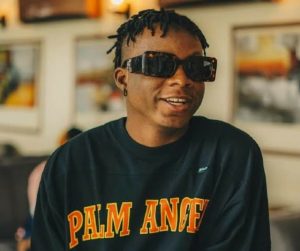 In 2014 she released her first single, "Ibadi" marking the beginning of her music career. In South Africa, her song "Maradona" was a hit and spent 13 weeks on the metro FM chart.
Her work as a composer for The Lion King: The Gift earned her a Grammy nomination certificate, among other accolades. While she is listed as a contributor to the track's composition, her music hasn't been able to rise to the level of preference among listeners.
Recommended: Countries with the best education system in the world
5. Terri: In 2018, the young afrobeat singer got into the "Starboy" record label after a cover of DJ Jimmy Jatt's "Oshe" featuring WizKid. Featuring alongside other artists like Spotless and Ceeza Mill, Star Boy Terri shot to stardom after being included on Wizkid's "Soco" Track.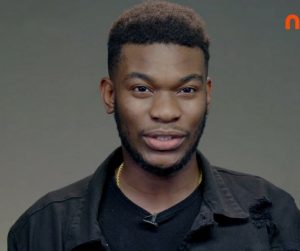 Ojoro was the first of his hit tracks, and its accompanying music video was a massive YouTube hit. Even though he recently joined the Wizkid record label famous for its association with the artist Starboy his career is still very much behind.
6. Nonso Amadi: The R&B singer made his debut with the EP "Alone" in 2015, before he released the single "Tonight" which became a global smash.
The self-taught songwriter's track was included in many radio and television programs, and it received the acclaim it deserved from fans of soulful music. That tune was clearly the most well-received and successful for him that year. If you've listened to his music, you know the sensual pleasures his words provide.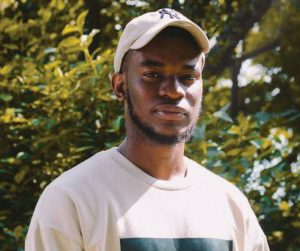 He took an unexpected rise after the release of his 2019 single "Free". In 2022, with the release of the song "Foreigner," he returned to the music industry.
While his previous songs have not garnered him much recognition, he remains hopeful that his unique abilities will help him rise in the ranks whenever he returns. However, Nonso Amadi is still seen as one of the most underrated Nigerian artists.
Recommended: Best midfielders in the world
7. Brymo: Brymo is the sixth on our list of the most underrated artists in Nigeria. Through Brymo, Yoruba music has been elevated to new heights thanks to the multifaceted performer Brymo, who has successfully fused afrobeat, folk, and soul into his music.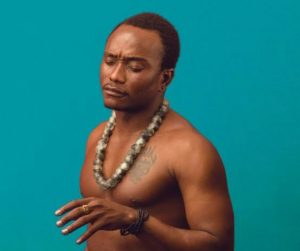 His songs, which he conveys most effectively in Yoruba, are often deep with the wisdom he draws on as motivation for singing them. In 2007 he released his first album titled "Brymstone". His breakthrough came with the publication of his second album "The Son of Kapenta" with the hit "Ara".
His unconventional music has been well-received by his devoted fan base, and he has maintained a steady output. On the other hand, he won a Headies Award in 2022. Despite his achievements, he isn't still recognized in Nigeria.
8. Barry Jhay: Barry Jhay continues the tradition of fostering the growth of Yoruba culture. When Barry Jhay released his first single, "Aiye", he made waves by spreading a powerful message about the law of karma.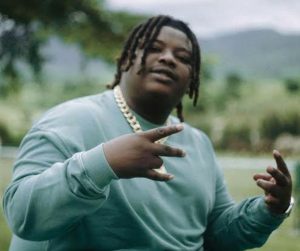 Not only was the song catchy, but it also featured original Yoruba language storytelling. He uses numerous different slang terms for black people in his music, including "Melanin", "Aye," "Grace," "Story," "Daddy," "Japa," and many more.
No matter how much money he had or how many native Americans were in his family tree, Barry's music never gains widespread acceptance among the native population.
Also see: Differences Between Negligence and Recklessness
9. Asa: It quickly became clear to fans of Afropop that Asa, a stunning female afrobeat singer, made her debut in the country with the song "Éyé Adaba".
She released her debut album titled "Asa" after partnering with producer Cobhams Asuquo. In 2008, she won an award for this from the prestigious French Constantin label; other albums followed in 2010 (Beautiful Imperfection) and 2014 )Bed of Stone). You'll know this slow jazz singer anytime her music appears on your favorite radio stations, but few people actually care about her songs.
10. Johnny Drille: Johnny Drille is a Nigerian musician who has successfully fused soul and country music, staying true to his original vision of reviving an earlier, purer era of music.
Everyone was amused by his brand of folk music on his debut single "Wait for Me", but the fad didn't last. He has deftly kept to the beat of love songs that tell stories, which is the music most popular in Nigeria right now.
Strangely, he has been nominated for a Headies Award not once, but twice, and won the award for Best Alternative Song in 2019. Even after he signed with Mavin, one of the biggest record labels, many people who aren't into his style of music still don't give him the credit he deserves.
Recommended: Countries With the Highest Standard of Living 2023
Conclusion
As a whole, many musicians in Nigeria prefer to stick to the same basic musical formula, suggesting that some musical trends and beats are very popular among Nigerian listeners. Hence, they ignore those that lean toward being unique and instead concentrate on the names and faces that are making waves in the music industry. Possibly, if we give other musicians a shot, there will be fewer underrated ones. Basically, everyone is talented in some way.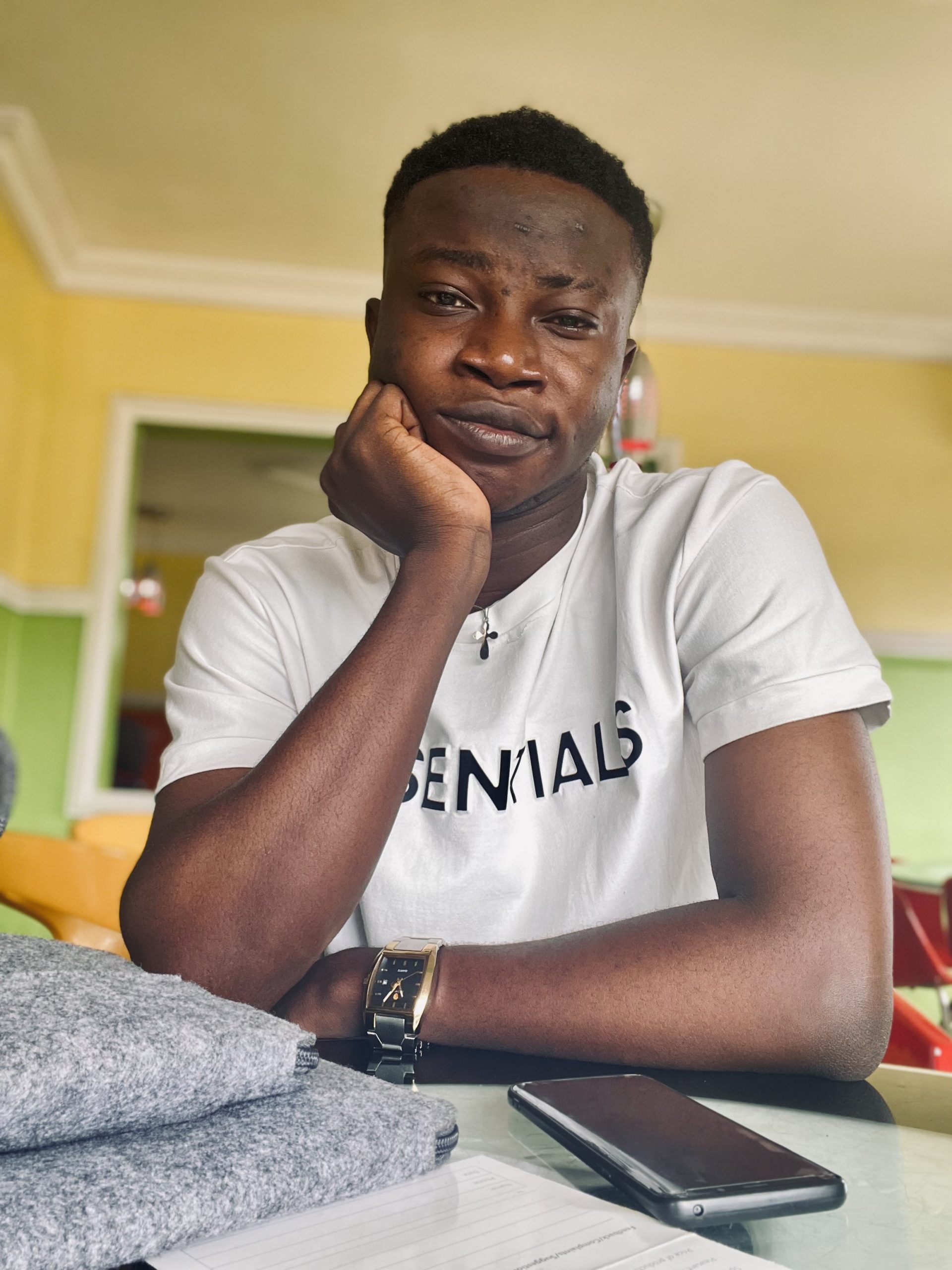 Edeh Samuel Chukwuemeka ACMC, is a Law Student and a Certified Mediator/Conciliator in Nigeria. He is also a Developer with knowledge in HTML, CSS, JS, PHP and React Native. Samuel is bent on changing the legal profession by building Web and Mobile Apps that will make legal research a lot easier.