Positive and negative effects of social media on society: Social media is a form of internet-based communication that allows user to interact through text and videos, share pictures, videos, and create content. There are many social media apps, but the most popular are Facebook, WattsApp, TickTock, Instagram, Twitter, Pinterest and Reddit.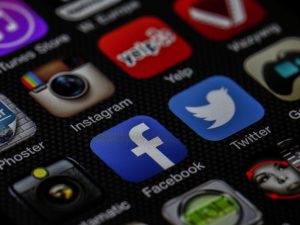 The rise of the social media started from the 21st century, with Facebook and many other social media apps and websites springing up. With this rise came many advantages and with advantages there are also disadvantages. Let's take a look at some of them.
Recommended: Advantages and Disadvantages of Social media to students
Positive effects of social media on society
1. Keeping in touch with friends, family and clients: My father once told me of how they would always cry and weep when it was the last time that they would see each other in primary school, secondary school and in the university. That's not the case in our modern world when people are either collecting your phone number for a Telegram or WattsApp chat, asking for your Facebook, Instagram or Twitter handle or looking to connect through LinkedIn. It's so easy now to even find your old childhood friends, all you need is their name. On social media you can share messages, call, host video chats, and share photos.
Through social media I have developed friendship with people of like minds from different countries and gotten clients for various projects. Notable platforms that are common with this are LinkedIn and WattsApp Business and they have been really helpful. WattsApp Business boasts an auto responder that helps business people quickly reply to clients. You could do this by pressing the / button on your keyboard to select the reply you want. It also helps with creating a business profile for business people so that customers can be able to see their location, email, business description and maybe website.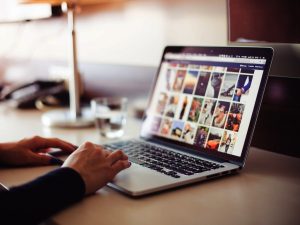 It has automatic greeting messages that welcomes people that send messages to the company in order to look for products, an away message that replies back when the company is closed for the day. Another is called the catalogue feature where people get to see the different items available for sale, their price and the product number or code. This makes it easier to make a sale instead of having to go through all the trouble of asking for a product, the picture, then the price. And in both WattsApp and WattsApp Business the status feature have been very helpful with advertising.
On LinkedIn you can connect with like minds by requesting or accepting connections, view profiles in private mode, LinkedIn live that helps with a live Q & A session, you can set up job alerts, save your searches and many more.
Also see: How to improve your social skill
2. Keeping up to date with latest news: The social media has become the news hub of our modern age. No more do you need to go and sit in front of the TV and listen to news, now there's sky sports, CNN, CGTN, etc., from the comfort of your room all this news companies can be accessed with videos. You can go back as you wish, read news, and watch, without having to wait for it to pop-up on the screen.
News spreads even more quickly on social media, that's why people are even warned to post the right things.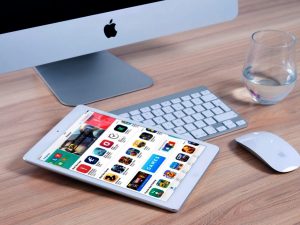 Social media is not just good for news companies but also good to propagate regular news, such as the news of missing persons, the news of danger or news of a viable market people could tap into. Social media is also a very good place to share the news of your brand and why people should patronize you.
3. Learning and education: The regular sit down and raise your hands when you want to ask a question is no longer in vogue, as there are many methods through which people can use to learn online. One of the most popular is something that is popularly known as lead generation. Here people generate leads from other social media sites like Facebook, LinkedIn, Instagram, and Twitter and create groups on WattsApp and telegram where this people join. Then they teach this people a course then upsell a premium course to them.
Another way people get to learn is through the live Q & A sessions and teachings of LinkedIn learning. Through places like LinkedIn learning, WattsApp group courses and Twitter Live discussions, people learn and get certificates.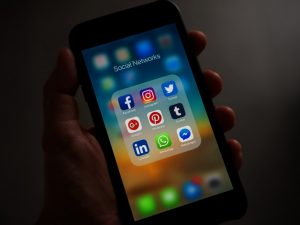 Recommended: Tips on how to network as a students
4. Social media is also a good place for political campaigns: Social media like Facebook, Twitter and WhatsApp have become a hotspot for social media campaigns both among students and national politicians.
Here they post propaganda, promises and plans that entice the people to vote for them. There have been many politicians who got supporters by creating group chats on WattsApp, hosting a how to course or coming to speak in events, etc., and this gave them a platform for them to be seen.
5. With social media, there is greater opportunity for remote employment: If you were given an opportunity to be working from home with a singlet and shirt and to earn a large sum of money or to fight heavy traffic everyday in order to get to an office miles away from your house and earn a meager amount of money, which would you choose? Of course the latter. Social media has provided people with such opportunities as online employment, interviews and work.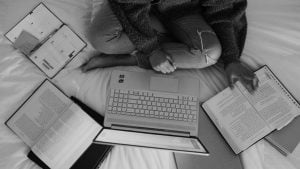 Some say the positive aspects of social media far outweighs the negative aspects. Your views may change after you look at the following.
Recommended: Most technologically advanced countries in the world
Negative Effects of social media on Society
1. Increased time wastage: interacting with friends and family can be all nice and dandy till you realize that you have spent your whole day just interacting with friends and family. As a student this can hinder your reading, make you not to do your assignments and not to listen to the teacher while in class because you are thinking about what happened last night online, leading to bad scores. For business people it could make you not to keep to appointments, attend meetings or learn new things that will be profitable to your business, and as a parent, especially one with little kids, you might lose sight of the child you are taking care of in the name of talking with a childhood friend.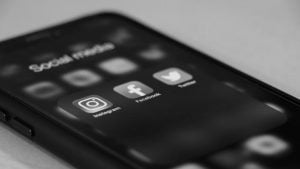 The best ways to reduce your social media time is to set an appointment with it and be strict. As a student, what I do is to set a countdown timer for my reading. For instance I want to read for 2 hours then I set a timer for my 2 hours reading. After the two hours then I can rest for about 10, 15, or 20 minutes, during this time I check out the latest on Facebook, LinkedIn and also reply to WattsApp messages. I know people who work in offices and business people that schedule a time for their email, texts and random scrolling around social media.
Also see: Differences between developing and developed nations
2. Cybercrime: Cybercrime can be defined as a crime committed online, using network connection devices like phones and laptops. Cyber crimes range from
a. Phishing: It is said that this word was gotten from the word fishing as, phishing is used to refer to hackers who use a bait, mostly enticing words, to steal users data for fruad.
This commonly happens on WattsApp and Facebook where people put the emoji of a hand pointing on a link, saying, "I just got paid from this platform."
"If you want hundred thousand dollars click on this link, now."
b. Cyber Extortion: Is a type of cyber crime where criminals use threat to make individuals pay a certain amount of money or risk sharing sensitive information with others or infecting the system with virus.
c. Data breach: Here an unauthorized user gains access to information they are not supposed to see. This mostly happens in companies where an insider happens to steal sensitive information for their own malicious benefits.
Recommended: Best science courses to study in the university
d. Identity theft: this happens when an unknown person takes another's details, usually bank details, email or phone number, and uses it to commit fraud. For instance someone using your identity to siphone money from your friends or company.
e. Harassment: Online harassment is usually done to a group of people on an anonymous basis. This group of people attack either a person or another group. Such as an attack on a celebrity (the me too movement) or an attack on lesbians and calling them abnormal. This is also called cyber bullying.
Recommended: How to start a conversation with someone for the first time
Social media is a platform where time must be spent on, so joining the bandwagon of motivational speakers to calculate the amount of life you have wasted on social media is the actual waste of your time, because, if you aren't spending time on social media in this our present age, you aren't even living at all. The time spent should however be watched closely.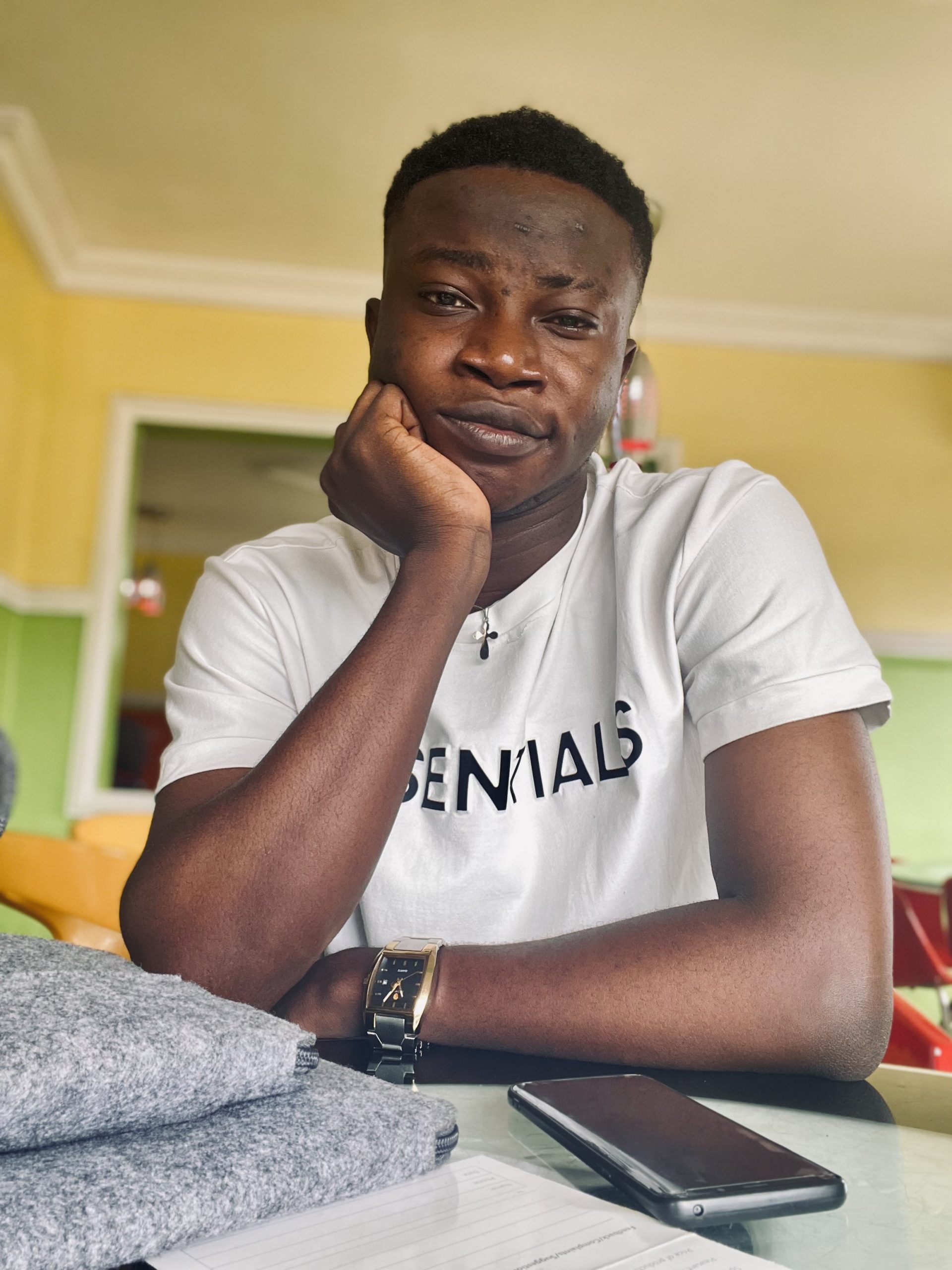 Edeh Samuel Chukwuemeka ACMC, is a Law Student and a Certified Mediator/Conciliator in Nigeria. He is also a Developer with knowledge in HTML, CSS, JS, PHP and React Native. Samuel is bent on changing the legal profession by building Web and Mobile Apps that will make legal research a lot easier.