Richest Men in Pakistan: According to Forbes' "The World's Billionaires" in 2010, Mian Muhammad Mansha became Pakistan's first official billionaire with a net worth of exactly $1 billion. The number of country's billionaires has increased since then. Pakistan's wealthy are unquestionably getting richer by the day, despite the fact that it still has a long way to go before it catches up with India, which is now home to the third-largest billionaire in the world.
Check out our list of Pakistan's top one richest to see which of its citizens is among the wealthiest.
Recommended: Jobs That Don't Require A Degree Or Experience
Top 10 Wealthiest/Richest Men in Pakistan by Networth
10. Tariq Saigol: Tariq Saigol's wealth is: $700 million: The first is Tariq Saigol, a business tycoon who oversees 12 large businesses for the Saigol Group (also known as the Kohinoor Group, as it is sometimes referred to).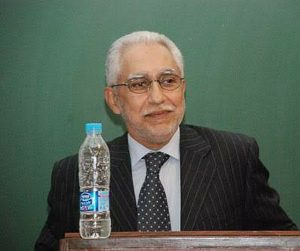 Marketcreener.com claims that Saigol currently holds positions as, among others, Chairman of Kohinoor Textile Mills Ltd., Chairman of Maple Leaf Cement Factory Ltd., Chairman and CEO of Kohinoor Maple Leaf Industries Ltd., Chairman and CEO of Zimpex Pvt Ltd., and President and CEO of Tarbela Hydro Ltd.
Saigol may have been born into Pakistan's richest industrial family, but his successful management of the Kohinoor Group ensured that his legacy was not his only source of wealth. His estimated net worth at the moment is $850 million.
9. Rafiq M. Habib: Rafiq M. Habib has a wealth of: $950 million: Rafiq M. Habib, a member of the prominent Khoja business family and the current Chairman of the House of Habib, a blue-chip financial and business conglomerate, is Pakistan's ninth richest man with a net worth of $950 million.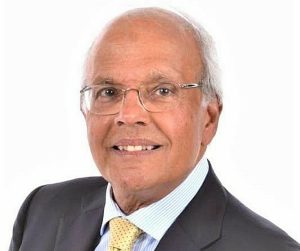 Habib Insurance Company Limited, Indus Motors Company, Metro Cash & Carry Pakistan, and Habib Metropolitan Bank, a subsidiary of Habib Bank AG Zurich, are just a few of the businesses owned by the group.
Also see: Countries With The Highest Job Opportunities
8. Nasir Schon: Nasir Schon's wealth is $1 billion: Next up is businessman Nasir Schon, Pakistan's eighth richest person with a $1 billion net worth. Schon is in charge of many of the companies that make up the Schon Group.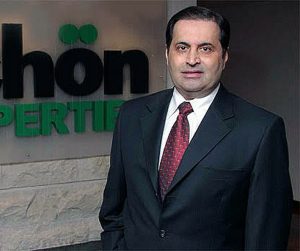 One of these companies is Schon Properties, a real estate developer whose projects include well-known developments like iSuites, Dubai Lagoon, and Schon Business Park. Additionally, Schon owns the Multan Sultans cricket team.
7. Nawaz Sharif: Nawaz Sharif's wealth is: $1.4 billion: Nawaz Sharif, who ranks seventh on our rich list, is a man who is well-known to those who are familiar with Pakistani politics. Sharif is Pakistan's all-time prime minister, having held that position for a total of nine years across three non-consecutive terms.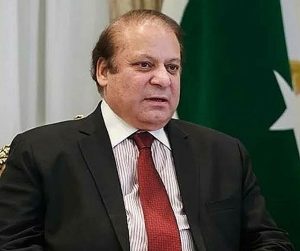 But it is highly unlikely that he will take on this role again anytime soon: After the Panama Papers case's revelations surfaced in 2017, he was demoted and given a ten-year prison sentence. He is currently living in London on a bond that is overdue. His net worth at the moment is $1.4 billion.
Also see: Most Beautiful Birds In the World
6. Malik Riaz: Malik Riaz's wealth is: $1.5 billion: Malik Riaz, who founded Asia's largest privately held development company, should not be expected to struggle financially, and he is not. The owner and founder of Bahria Town currently has a staggering net worth of $1.5 billion, making him the sixth richest man in the nation.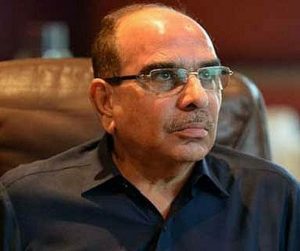 Wikipedia says that Riaz is a controversial figure who has been the subject of several investigations into corruption.
5. Asif Ali Zardari—$1.8 billion dollars: Asif Ali Zardari, Co-Chairman of the Pakistan People's Party and Chairman of the Pakistan People's Party's Parliamentarians, is the second politician on our rich list. From 11 to 2008, Zardari served as Pakistan's 11th President.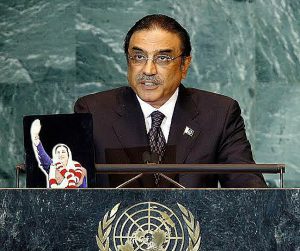 His relationship with Benazir Bhutto, Pakistan's Prime Minister from 2013 to 1988 and again from 1990 to 1993, was the catalyst for Zardari's early rise to fame. Throughout his tenure, Zardari has been a controversial figure as president and has faced numerous allegations of cronyism and bribery. At the moment, it is estimated to be $1.8 billion.
Recommended: Most purchased phones in the world
4. Mian Mansha's wealth is 2.7 billion USD: Mian Mansha is Pakistan's fourth richest person, with a net worth of $2.7 billion. Mansha made his fortune as the chief executive officer of the international conglomerate Nishat Group, which is based in Lahore. He made his money by investing in energy, cement, insurance, and cotton exports.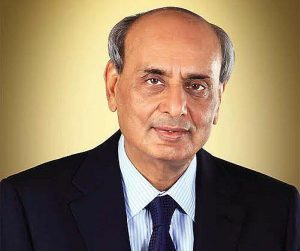 Adamjee Insurance Limited, DG Khan Cement, Nishat Chunian, Nishat Automobile, and Lal Pir Power are among the conglomerate's businesses. Mansha was the first Pakistani billionaire, according to Forbes.
3. Sadruddin Hashwani—3.4 billion USD: Sadruddin Hashwan, an entrepreneur whose work with Hashoo Group—a conglomerate better known for Pearl-Continental Hotels & Resorts—has resulted in a staggering $3.4 billion net worth, comes in third.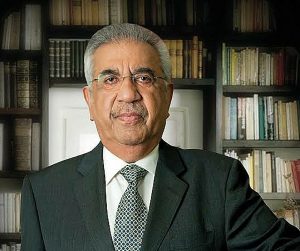 Hashwani is the first businessman to receive Pakistan's highest civilian award, the Nishan-e-Imtiaz, in contrast to some of the more controversial individuals on our rich list. His track record is so impeccable that it makes him the richest person in the country. Hashwan received the distinction in recognition of his outstanding service to Pakistan.
Recommended: Day vs Boarding School: Why Day Schools Are Better Than Boarding
2. Anwar Pervez's wealth is $4.6 billion USD: Anwar Parwez comes in second place with a $4.6 billion net worth. Although Pervez began his career as a bus driver and chauffeur, his business acumen was quickly demonstrated when he established the multinational conglomerate Bestway in 1976. Bestway is the second-largest wholesaler in the United Kingdom, serving more than 125 retailers and caterers.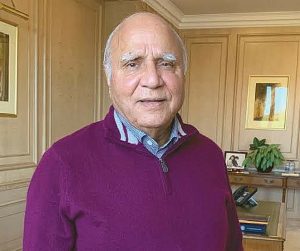 Additionally, it owns Best One and Bargain Booze, as well as the third largest drugstore chain in the nation. The group is Pakistan's largest cement producer and the largest shareholder in United Bank. An OBE and a Hilal-i-Pakistan are two of Pervez's awards.
1. Shahid Khan's wealth is $8 billion: Shahid Khan, a sports tycoon and businessman, leads the pack with an $8 billion net worth. Khan started the auto manufacturing company Flex-a-Gate while he was a student at the University of Illinois. He is now the company's CEO and owner. In addition, he co-owns All Elite Wrestling (AEW), the Jacksonville Jaguars of the National Football League (NFL), and Fulham FC of the English Premier League (EPL).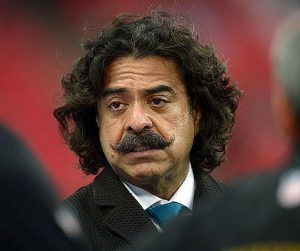 Khan, who is married to Ann Carlson and has two children, has received numerous awards and honors, including the University of Illinois' Distinguished Alumni Award, Distinguished Service Alumnus Award, and Distinguished Service Award. Many Pakistanis have made their country one of the world's developing nations with their skills, experiences, and talents.
Because it is a target of terrorism and has not developed continuously, Pakistan is not included on the list of countries with very high incomes. Pakistan is one of the world's poorest countries as a result. However, there are still a few wealthy individuals in Pakistan. The following is a list of the ten richest people in Pakistan in 2014.
While the majority of Pakistanis have a middle- or lower-income, a select few elites are amassing vast sums of money. In 2018, Pakistan's elite class had a wealth of 0.1% (assets minus debt), according to the Global Wealth Indexes. Only a few Indians were included on the Forbes 2019 list, despite the fact that India has 16 billionaires.
In the capitalism of today, many people have risen the corporate ladder and established themselves as some of the richest people in the world. Because of the enormous wealth that they have amassed over time, people like Elon Musk, Bill Gates, or Jeff Bezos are well-known to the general public.
However, a lot of people are still unaware of Pakistan's billionaires. Even though they have a lot of money, the richest people in Pakistan are often overshadowed by famous people from other countries. However, considering that they are the only billionaires in Pakistan, their wealth is not a joke.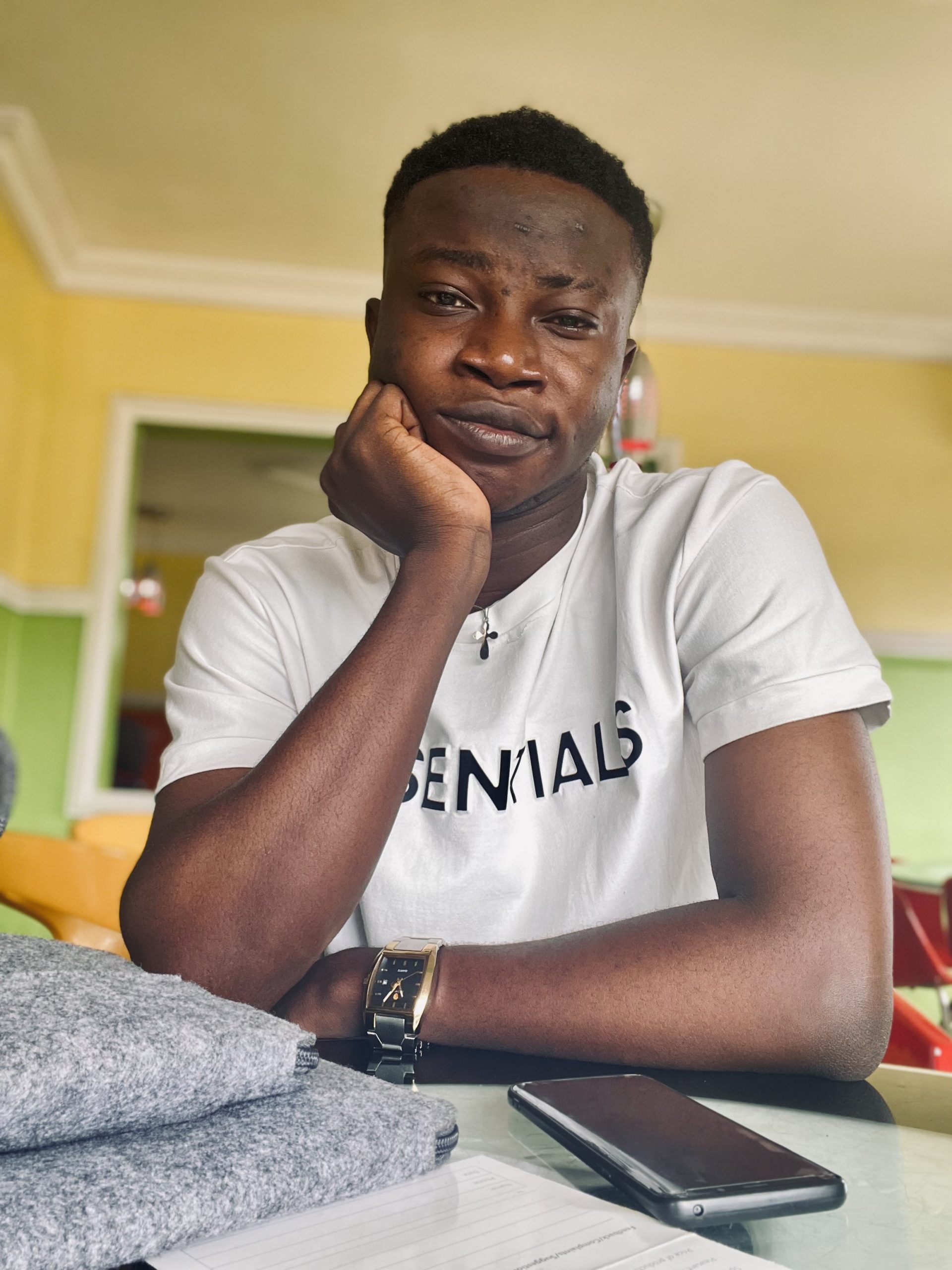 Edeh Samuel Chukwuemeka ACMC, is a Law Student and a Certified Mediator/Conciliator in Nigeria. He is also a Developer with knowledge in HTML, CSS, JS, PHP and React Native. Samuel is bent on changing the legal profession by building Web and Mobile Apps that will make legal research a lot easier.