Best Banks In South Africa 2023: A bank is a regulated financial entity that accepts deposits and lends money. Banks may provide financial services such as wealth management, currency exchange, and safe deposit boxes. The different types of banks available include commercial, retail banks, corporate banks, investment banks. In most countries, banks are regulated by the national government or central bank.
South Africa is a developing country with a modern banking system that aids in the ease of conducting business. Because of the country's efficient financial channels and extensive banking networks, it is internationally capable of offering global banking services, and several well-known regional, national, and worldwide banks are active in South Africa.
The banking system in South Africa is regulated by the South African Reserve Bank. It collaborates with the government on economic policy formulation and implementation. The Reserve Bank of South Africa (RBSA) is in charge of maintaining the value of the rand (R) and keeping inflation under control.
Following that, this article will look at the best banks in South Africa as of 2022, in no particular order.
Recommended: Top banks in Ghana 2023
Top 14 Best And Most Popular Banks in South Africa
1. Standard Bank: The Standard Bank Group is a big South African banking and financial services company that is widely recognized as Africa's largest lender in terms of total assets. In Sub-Saharan Africa, it offers a comprehensive range of banking and financial services. With its headquarters in Johannesburg's Simmonds Street, the Group has been operating in South Africa for 155 years. When it comes to offering top-notch financial services to South Africans and the rest of the world, it is at the top of our list.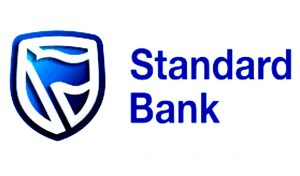 Personal and Business Banking, Corporate and Investment Financial, and Liberty Holdings Limited are the three divisions of the Standard banking group. Besides the banking services it provides to South Africans, Transactional banking, saving, borrowing, and lending, investing, insurance, risk management, wealth management, and consulting services are all available through the Standard Bank.
In addition, Standard Bank provides fixed income, currencies, commodities, and equity services to the global market. Customers can use the bank's investment banking services, which include advising, debt products, structured trade and commodities finance, debt capital markets, and equity capital markets.
The bank provides finance and principal management in the real estate sector. It currently employs over 50,000 people, making it one of Africa's most labour-intensive banks. Regardless of whether you are a frequent client or a business owner, doing business with this bank is always a pleasure.
Recommended: Advantages and Disadvantages e-banking
2. Absa Group Limited: The ABSA group, formerly known as Barclays Africa Group Limited, is a financial services organization in South Africa that provides services such as personal and business banking, credit cards, corporate and investment banking, wealth and investment management, and bancassurance.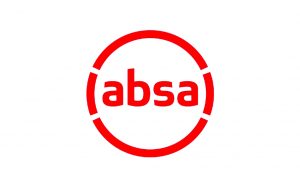 The banking firm, which has its headquarters in Johannesburg and was created in 1991, has a long tradition of banking expertise. ABSA bank provides large direct efforts to the South African community, such as banking solutions and community development projects, making it one of the best banks in the country in terms of assets and investments.
3. FirstRand Bank Group: In 1998, Anglo American Corporation of South Africa Limited and RMB Holdings amalgamated to give rise to what is now known as first and bank. Its headquarters are in Johannesburg, South Africa, and it employs roughly 44,000 people. In addition, it is the country's second-largest bank. FirstRand's integrated financial services business portfolio includes FNB, RMB, Aldermore, and Ashburton Investments.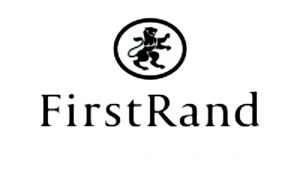 The Group operates in South Africa, some Sub-Saharan African countries, and the United Kingdom, and offers a wide range of transactional, lending, investment, and insurance products and services. Through the services it provides, it has helped both the local community and the national economy. The bank, in addition to its traditional banking services, offers insurance and personal banking solutions to businesses and individuals, allowing it to develop.
Also see: Features/Characteristics of International Trade
4. Nedbank Group: It is one of the country's largest banks. Through its 2000+ locations, they provide a wide variety of wholesale and retail banking services, as well as developing insurance, asset management, and wealth management services in 39 countries across the world, employing more than 31,000 people. Sandton is home to the bank's headquarters.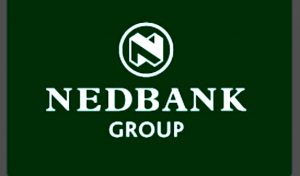 5. Capitec Banking Group: This is a South African retail bank with headquarters in the Western Cape and a network of 800 retail outlets in which 9.9 million active clients are served. After being launched to provide personal and retail services, it has expanded its activities and outperformed other financial institutions giants in the South African banking business. The bank employs about 11,400 people.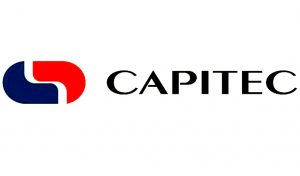 People in the community can use the bank's retail banking services. This has supported the growth of local marketplaces as well as client pleasure. In Africa, it also provides commercial and investment banking services. Its services are excellent.
Also see: A day in the life of a doctor: Daily activities of lawyers
6. Investec Bank Limited: Investec is a global specialist banking and asset management organization headquartered in Johannesburg, South Africa, with over 8,200 employees.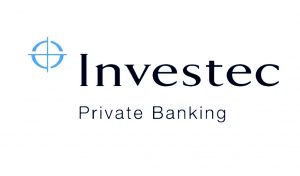 This is another top-tier financial institution in South Africa. It specializes in wealth and asset management in a variety of markets around the world. It provides a wide range of clients with high-quality services in the creation of excellent and dependable business operations. Private bank accounts, private business accounts, fixed deposit accounts, immediate access accounts, and flexible notice accounts are all services provided by the bank.
The bank offers services such as vehicle financing, home and personal loans, asset finance, specialized and structured finance, property development finance, growth and acquisition finance, aviation finance, corporate lending, commercial property finance, medical practice finance, power and infrastructure finance, and specialized finance.
7. African Bank Limited: African Bank Limited is a private-sector retail bank that provides a comprehensive range of financial goods and services to South African clients, including loans, investments, debit, and credit card services. African Bank Holdings Limited owns it as a subsidiary. Midland Johannesburg, South Africa, is where the company's headquarters are located. As of September 30, 2017, African Bank Limited has total assets of roughly R32 billion (USD 2.5 billion) and gross earnings of R5.7 billion.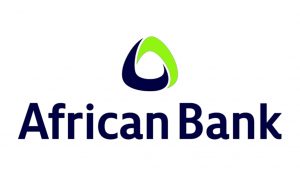 The bank's activities are carried out through a strong and effective distribution network, as well as digital and direct marketing, contact centre, and sales and services channels, and it has an excellent reputation in the South African banking sector.
Also see: Easiest ways to make money online explained
8. GrindRod Bank: It is a South African private commercial bank regulated by the Reserve Bank of South Africa as a "Locally Controlled Financial Institution." Grindrod Limited created the bank in 1994 as a subsidiary. The bank's headquarters are in Durban, South Africa, with offices in Johannesburg, Pretoria, and Cape Town.
Grindrod Bank principally provides corporate finance, investment banking, corporate lending, deposit, and property-related products and services to private, corporate, and institutional clients. The needs of high-net-worth individuals, businesses, and institutions are met by Grindrod Bank. In 2006, it purchased Marriott Merchant Bank's full asset portfolio. The bank's total assets were around R16.68 billion as of December 31, 2017. (USD 1.3 billion).
9. Bidvest Bank Limited: Bidvest Bank is a South African private sector commercial bank that was founded in 1998 and is headquartered in Johannesburg, South Africa. It is a "Locally Controlled Financial Institution" as recognized by the Reserve Bank of South Africa. Bidvest Group Limited, a multinational company based in South Africa, owns and controls 100% of the bank.
Rennies Foreign Exchange was purchased by the Bidvest Group in 1998 as part of the Rennies Group's takeover. Following the issuance of a banking licence in 2000 by the South African Reserve Bank it became known as the Rennies bank. However, in 2007, Rennies Bank was renamed Bidvest Bank Limited.
The bank focuses on delivering a wide range of retail banking services throughout South Africa. It offers financial services as well as travel and consumer products to its customers through over 140 retail banking facilities in South Africa. Bidvest also provides foreign exchange, vehicle loans, and insurance services to its consumers. Bidvest, as a forward-thinking bank with a strong technological foundation, offers internet banking and asset finance to its customers.
Also see: How to spend less and save more money
10. Mercantile Bank: Mercantile Bank is a commercial bank headquartered in Sandton that was established in 1965. It is Mercantile Bank Holdings Limited's wholly-owned subsidiary. Mercantile Bank Holdings Limited is a bank controlling an investment holding company with (100%) vesting in its Portuguese parent company, Caixa Geral de Depositos ("CGD").
It offers a wide range of international and local banking services to the business community, with a particular focus on the Portuguese market. The bank's primary activities are business, commercial, and alliance banking. Its flagship office in Sandton provides a variety of services to its clients, including individual banking, corporate banking, retail banking, brokerage, and asset management, to name a few.
Recommended: How to prepare and pass scholarship examinations
11. First National Bank of South Africa (FNB): First National Bank of South Africa is one of the conglomerates of the FirstRand Group. It is therefore a divisional bank with FirstRand Group as its parent company by the virtue of the merger which had taken place between four institutions. First National Bank was founded in the year 1838 in Makhanda, South Africa, and its headquarters is located in Johannesburg. The bank offers financial services not only in South Africa but also to other countries like Zambia Mozambique, Lesotho, Tanzania, Ghana, Botswana, Namibia and Swaziland.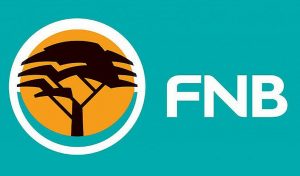 It is in fact the oldest bank in South Africa as well as the largest. First National Bank is the commercial and retail arm of its parent institution. The bank offers universal services; investments, loans, savings, insurance, Islamic banking, and so on. First National Bank of South Africa has severally been ranked at the top banks in South Africa for its seamless services, affordability, innovative policies, favourable working system, customer to banker trust rate and for its positive contribution to communities and social welfare. It has also been ranked the most innovative bank in Africa.
Also see: Most Profitable Businesses in Canada
12. Sasfin Bank: Sasfin Holdings Limited is a private financial service corporation in South Africa, with Johannesburg as the headquarters. Sasfin Bank was founded in the year 1951. The banking industry offers regular banking services such as investments, savings loans, checking, bonds, and other banking related services to SMEs, corporate and individuals.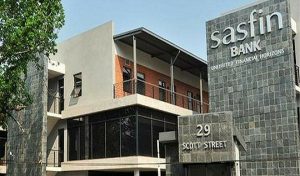 Sasfin bank is driven by its motto "beyond a bank" to make banking lovable in South Africa through its assurance of efficiency, good environment, flexible working hours and fascinating banker – customer relationship. Sasfin bank has been ranked at the top severally for wealth and asset management. Sasfin bank is notable for offering flexible services and policies which encourages resort to the banking industry.
Recommended: Advantages And Disadvantages Of Marriage
12. Rand Merchant Bank: Having a significant presence in more than 35 countries on the African continent, Rand Merchant Bank (RMB) is a top corporate and investment bank in the region.  RMB was established in 1977 by Paul Harris, Laurie Dippenaar, and GT Ferreira. Today, it has operations in several nations, including Angola, Botswana, Kenya, Lesotho, Mozambique, Namibia, Nigeria, South Africa, Swaziland, Tanzania, Zambia, the United Arab Emirates, the United Kingdom, China, India, Australia, and North America.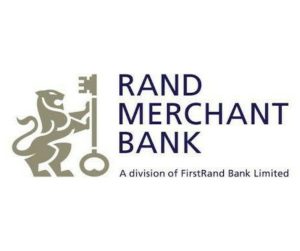 There are branches in Port Elizabeth, Durban, Cape Town, and Johannesburg in South Africa. More than 3200 staff members work for the bank, supporting its many operations, with a particular emphasis on wealth and legacy management for RMB Private Bank. The bank provides clients with cutting-edge, high-value consulting, funding, trading, corporate banking, and primary investing options.
14. TymeBank: TymeBank is a digital bank that offers all of its services and goods online. TymeBank was established in 2015 and has since become one of the top banks in South Africa. It has also gradually expanded the range of products it offers. TymeBank provides the following services: Business Bank Accounts, Individual Transactional Accounts, Savings Accounts, Credit Card Facilities, Rewards, and Discounts. Only Pick & Pay and Boxer outlets are acceptable for deposits into TymeBank accounts.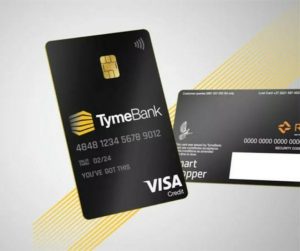 Customers can conduct transactions at self-service kiosks powered by TymeBank that are located at Pick & Pay and Boxer stores. The bank is going to launch a vast array of services, given that it is still a fledgling institution. TymeBank will undoubtedly attract better customers because of its agreements with TFC and the Zion Christian Church.
Also see: Best fashion schools in South Africa 2023
Conclusion
South Africa has a wide range of banking institutions. Locally controlled banks, mutual banks, cooperative banks, international banks, and foreign banks etc are included. Despite its quirks, the South African banking system has made significant growth in recent decades, thanks to banks that have consistently set high standards in their operations and overall service.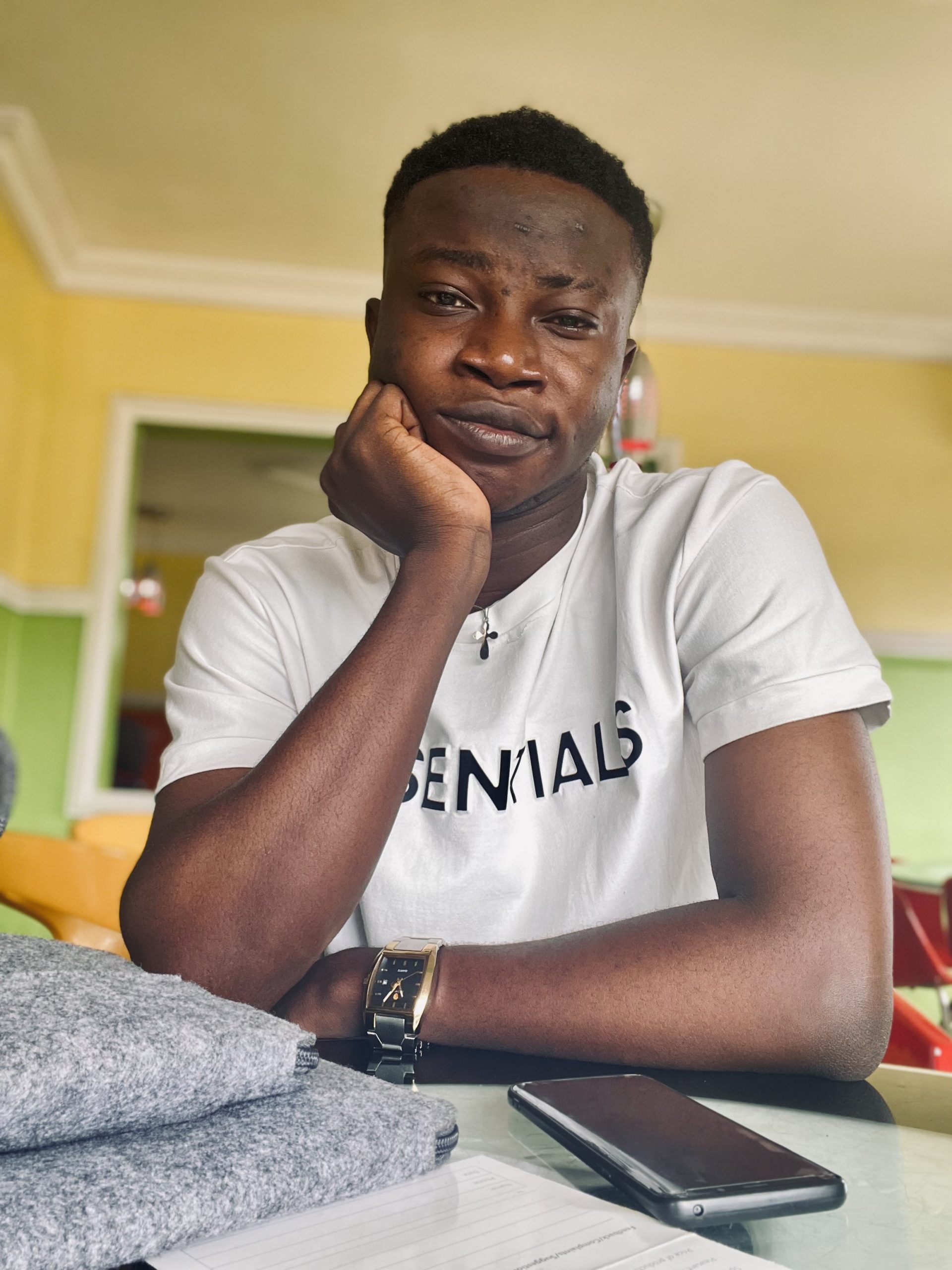 Edeh Samuel Chukwuemeka ACMC, is a Law Student and a Certified Mediator/Conciliator in Nigeria. He is also a Developer with knowledge in HTML, CSS, JS, PHP and React Native. Samuel is bent on changing the legal profession by building Web and Mobile Apps that will make legal research a lot easier.