Top 12 Highest Paying Banks in Nigeria: Taking into account the highest-paying financial institutions and the amount paid to their employees will help you make a better-educated decision about where to work. In this article, you will learn about the Nigerian banks that provide the highest monthly and annual wages to their staff. Every graduate looking for a job in a bank hopes to work for a company that pays well.
Banking can be incredibly stressful and exhausting if you don't have a high-paying job. Nigeria's largest banks, contrary to popular opinion, do not pay their staff the highest salaries. Only a few names appear on this list of Nigeria's wealthiest banks, which may surprise you. Many bank employees, from entry-level to senior management, are underpaid.
Recommended: Most reliable banks in Nigeria
Top 12 Highest Paying Banks in Nigeria
1. Access Bank Plc: Access Bank Plc is not now Nigeria's largest bank. However, in terms of overall assets, the bank is one of the best places to work in the Nigerian banking business. The bank ensures that all of its employees are fairly compensated.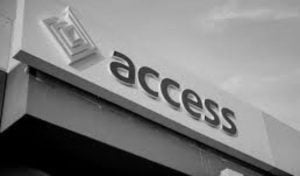 When it comes to taking care of its employees in terms of wage payment, even major finance magazines like Forbes rate Access Bank plc above any other bank in Nigeria. Access Bank pays its entry-level employees between N250,000 and N300,000 per month, according to sources. This is much more than what employees at other banks are paid.
2. First Bank Plc: The First Bank of Nigeria Plc is a Nigerian public limited company and financial institution. This bank is unquestionably one of the finest paying in the country. It is a Nigerian multinational commercial bank and financial services firm headquartered in Lagos. The bank specializes in retail banking and caters to Nigeria's largest consumer base.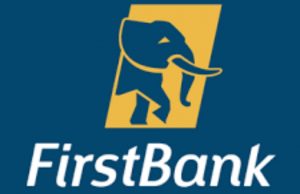 First Bank continues to demonstrate that it is one of the greatest financial services providers in the country in every aspect. If you want to work as a banker for a company that values your efforts and pays well, FBN is the place to go. The bank has kept setting the standard for others to follow. As a First Bank plc employee, you can expect to earn between N200,000 and N250,000 per month, which is the monthly wage the bank pays its entry-level employees.
Recommended: Major tools for economic analysis explained
3. Guarantee Trust Bank: GTBank (Guarantee Trust Bank) was founded in 1990. They presently have branches in all 36 states of Nigeria, as well as in Côte d'Ivoire, Kenya, Liberia, Gambia, Ghana, Nigeria, Rwanda, Sierra Leone, Uganda, and the United Kingdom. The bank appears to be the most popular in the country, especially among the young.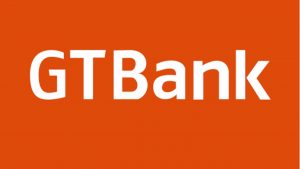 Guaranty Trust Bank is indeed a notable bank in the country. The bank has garnered various awards both in and out of Nigeria for its high-quality financial operations. GTBank is among the few Nigerian banks with locations across the continent. The bank has transformed the banking operations in the country ever since its foundation. According to reputable sources, entry-level payments at GTBank start at N200.000.
4. Zenith Bank Plc: Zenith Bank Plc is one of the safest banks in Nigeria, with the fifth-highest pay. Jim Ovia established the bank in May 1990, and it now has locations in Ghana, Nigeria, Sierra Leone, South Africa, and the United Kingdom. Zenith Bank Plc, on the other hand, is a Nigerian new generation bank that is making waves in the industry.
The bank has expanded to compete with other well-established financial firms. Zenith is one of Nigeria's wealthiest banking firms. The bank continues to prosper, with a strong presence in several other African countries as well as globally. According to projections, entry-level employees will be paid N180,000 to N200,000 per month. This is supported by a slew of concessions and bonuses.
Recommended: Most Famous Persons in The World
5. Fidelity Bank Plc: Fidelity Bank has the fifth-best pay structure in Nigeria. In 2013, the bank had assets worth much more than $6 billion, having been founded in 1988. The bank was ranked the fourth-best bank in Nigeria in the general merchandise sector of the market by the KPMG Banking Industry Customer Satisfaction Survey (BICSS) in 2017.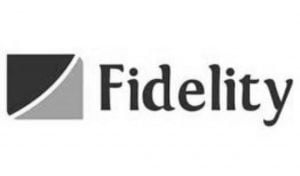 Fidelity Bank is with a reputation for paying its employees properly. However the bank is no longer among the top five wealthiest in the country, it is among the most profitable companies to work in the banking business. Fidelity Bank pays its employees with several allowances in addition to their regular monthly salaries. An entry-level Fidelity Bank employee earns around N180,000.
6 Union Bank of Nigeria: Union Bank, which was founded in 1917, is among the country's aged banks. Colonial Bank had been the initial name, but it was renamed Barclays Bank after Barclays Bank acquired Colonial Bank in 1917. Two of the bank's divisions are Union Bank United Kingdom Plc & Union Bank United Kingdom Plc. The bank has locations and contact points all around the country.
Even though it has been in Nigeria even before the country's independence, the bank is committed to providing its customers with a high-quality banking service. Union Bank is one of the highest-paying Nigerian banks, according to sources. A Union Ban entry-level employee earns roughly N180,000 per month in wages.
Recommended: How To Make Someone Miss You: 8 Ways
7. United Bank For Africa: The United Bank for Africa (abbreviated as UBA) was founded in 1949. The bank has facilities in 20 African countries and 3 world economic centers: New York, London, as well as Paris. It is currently among Nigeria's oldest banks. UBA has been ranked among Nigeria's best banks.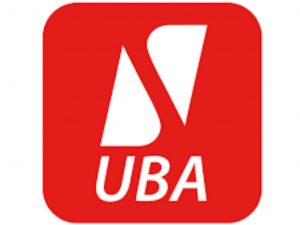 When it comes to finding a career as a young graduate looking to work at a bank, UBA is indeed an option. As a bank employee, you are eligible for numerous concessions and incentives each month. UBA provides its entry-level employees a monthly wage of N150,000 to N180,000. With time, you may be able to make more than that.
8. Sterling Bank Plc: Sterling Bank is one of Nigeria's most well-known banking organizations. Even though some of the bank's staff are contract workers, the bank employs about 2000 people. Sterling has been approved by the Nigerian Central Bank as a complete countrywide banking organization. It has supported the development of Nigeria's banking industry.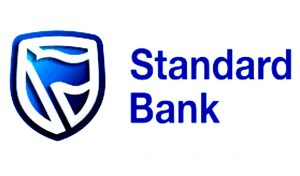 Despite not being one of the country's top five banks, the bank is continuously improving. With thousands of employees and locations in all 36 states, Sterling Bank is here to stay. This bank pays at least N145,000 per month to its entry-level employees. A huge number of monthly allowances are added to this.
Recommended: Most profitable skills to learn and master in 2022
9. Ecobank Nigeria: Ecobank is a well-known pan-African bank with locations in West, Central, and East Africa. The bank, which began operations in 1985, today operates in 34 countries and has about 1,000 offices and over 10,000 employees.
This well-known Pan-African institution must be addressed when discussing Nigeria's best-performing banks. Employees at the banks entry-level are paid around N140,000. In addition, several monthly incentives and bonuses may significantly increase this sum.
10. First City Monument Bank: FCMB is a modern Nigerian bank that competes with the best financial institutions in the country. FCMB provides a variety of financial services, like online banking, USSD finance, a mobile phone app, and several many other cutting-edge technologies.
This bank compensates its entry-level staff at a minimum of N110,000 per month, according to reputable sources. As a result, they've established themselves as among Nigeria's best-paying banking institutions.
Recommended: Differences Between Democracy and Autocracy
11. Stanbic IBTC Bank: In Nigeria, Stanbic IBTC Bank is one of the banks with the highest pay rates. One of Africa's leading banking and financial services companies, the Standard Bank Group, is the parent company of the Stanbic IBTC Bank.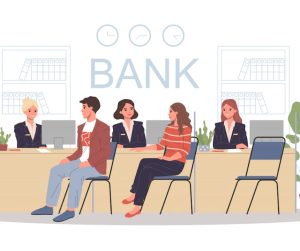 The bank has a significant presence in Nigeria and provides households, companies, and organizations with a variety of financial products and services. Its attractive remuneration structure is one of the main reasons why Stanbic IBTC Bank is regarded as one of the top paid banks in Nigeria. The bank offers its workers alluring remuneration packages in an effort to draw in and keep the best talent in the business.
This covers competitive base pay, incentive pay, performance-based incentives, and other perks. The success of the bank is largely attributed to its staff, who are valued by Stanbic IBTC Bank. As a consequence, the bank puts a premium on fairly paying its staff for their achievements and giving them chances for professional advancement. In addition to a competitive compensation structure, Stanbic IBTC Bank also provides a pleasant workplace and a number of perks for employees. Health insurance, pension plans, employee wellness initiatives, and chances for training and skill development are a few examples of these perks.
12. Keystone Bank: The Nigerian commercial bank Keystone Bank Limited. The Central Bank of Nigeria, the country's banking authority, has granted the bank one of its commercial banking licenses. Large organizations, governmental institutions, small to medium-sized businesses (SMEs), and private people may all use the financial services provided by Keystone Bank.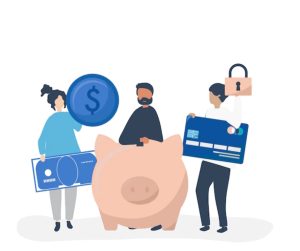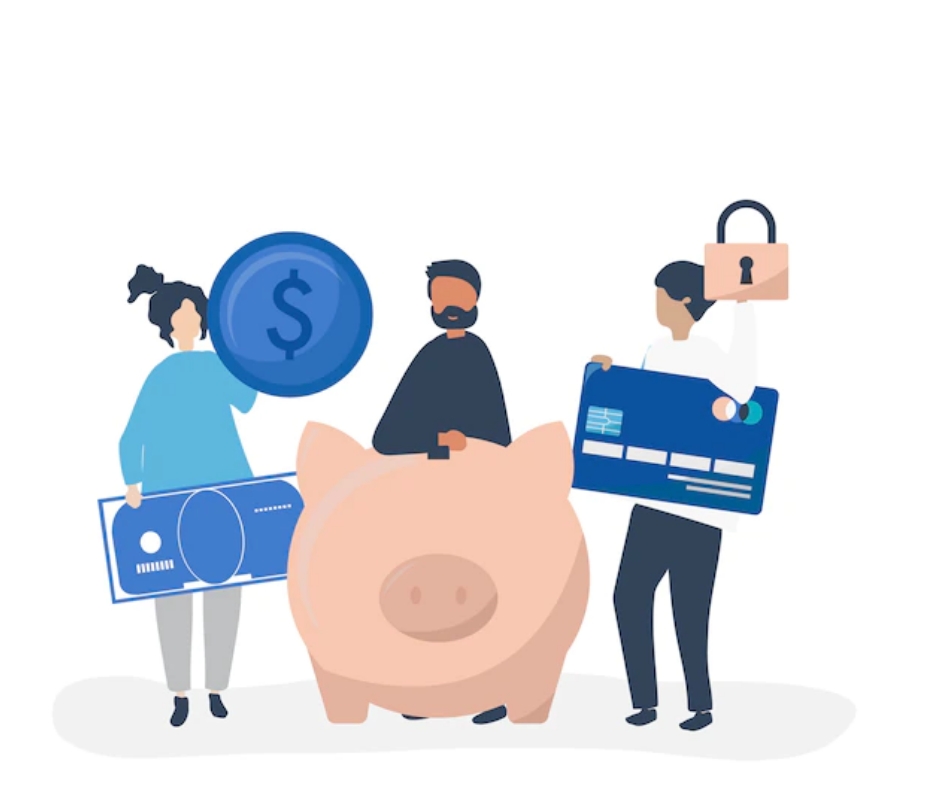 In Nigeria, the bank is a significant supplier of financial services. The bank's total assets were at US$1.916 billion (NGN:307.5 billion) as of December 2012, and its shareholders' equity was worth roughly US$213.3 million (NGN:34.23 billion). It has built a solid reputation as one of the top paying banks in Nigeria because to its extensive financial network and net worth.
Recommended: Report of the most visited social media visited in Nigeria
Conclusion
The Nigerian Central Bank has approved over 20 finance service firms to operate in the country. The banks included in this article are currently the highest paying banks in Nigeria. Please leave a comment and share this information in the area below.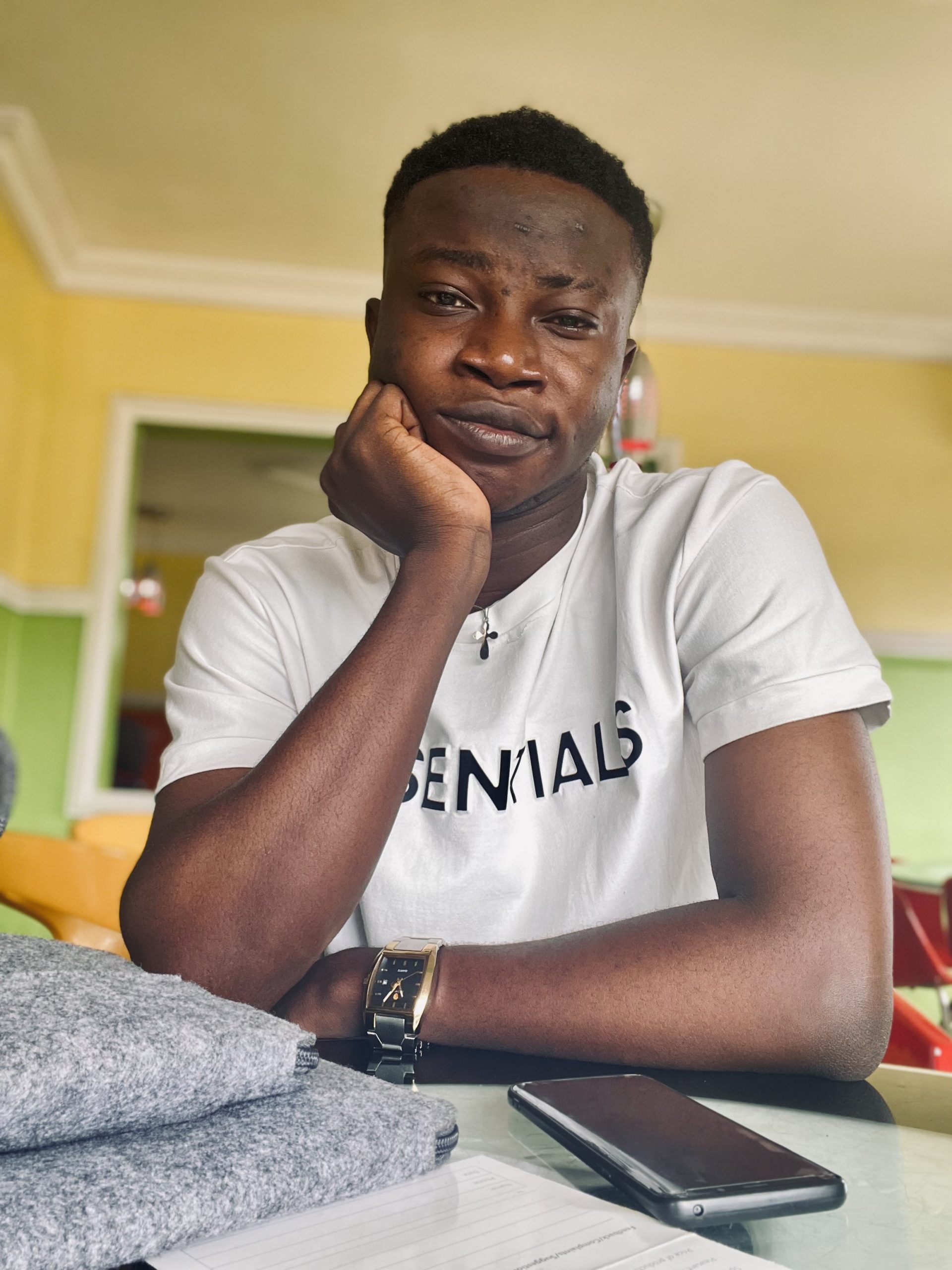 Edeh Samuel Chukwuemeka ACMC, is a Law Student and a Certified Mediator/Conciliator in Nigeria. He is also a Developer with knowledge in HTML, CSS, JS, PHP and React Native. Samuel is bent on changing the legal profession by building Web and Mobile Apps that will make legal research a lot easier.