Highest Paying Jobs in the Finance Sector: One of the most lucrative fields in business is the Financial Services industry. If you have excellent maths, calculus, and analytical abilities, a career in finance may be very rewarding. Banking, insurance, investments, and retirement funds are all included in this industry. Financial consulting for both people and businesses is also included.
You require solid understanding of personal finance, accounting, market principles, and financial ideas of company to land a decent career in the finance industry. Additionally, you'll need to have mathematical abilities in statistics and finance. If you possess the aforementioned qualifications, you may choose from the list of below-listed Finance jobs with ease. Here are some of the highest-paying positions in finance, together with job descriptions and salary information.
Recommended: Most Popular Football Clubs In The World
Top 8 Best Paying Jobs in Finance
1. Certified public accountant (CPA): Despite sharing many of the same duties as "normal" accountants, such as examining corporate records, balancing accounts, and ensuring that all business financial transactions are above board and legal, certified public accountants are more competent and trustworthy. Because CPAs are certified, as suggested by their professional names, this is the case.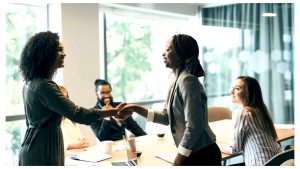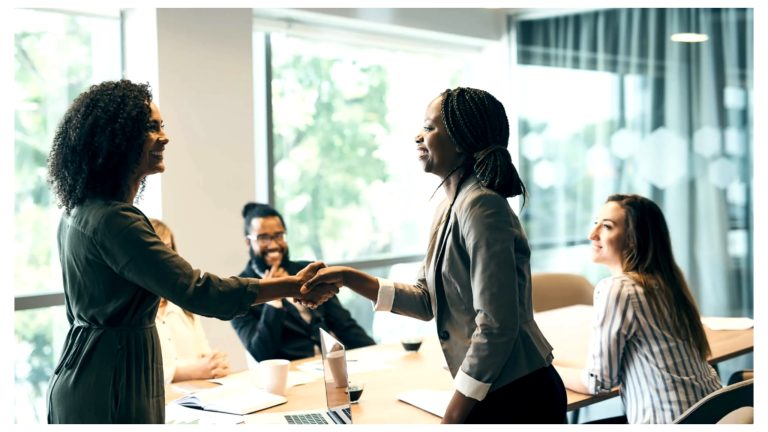 To earn this title, they must finish additional coursework and pay for the costly CPA exam. Because of this, CPAs make more money than regular accountants and are frequently employed to make sure that an organization's accounting department is operating as efficiently as possible. A lot of CPAs also carry out external or third-party audits of businesses. Some are IRS employees.
In any case, CPAs often earn $77,000 or more per year in salary. Since this is not an entry-level position, you should be ready to gain financial services experience and a graduate-level finance degree before applying. Those with skills in budget analysis or financial planning will advance in this position more quickly.
2. Financial advisor: Financial advisers are highly compensated financial experts who work with clients to define their short- and long-term financial objectives before recommending goods or methods to help them get there. This might be helping with personal finances, managing a portfolio, or creating investment plans.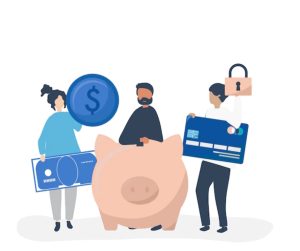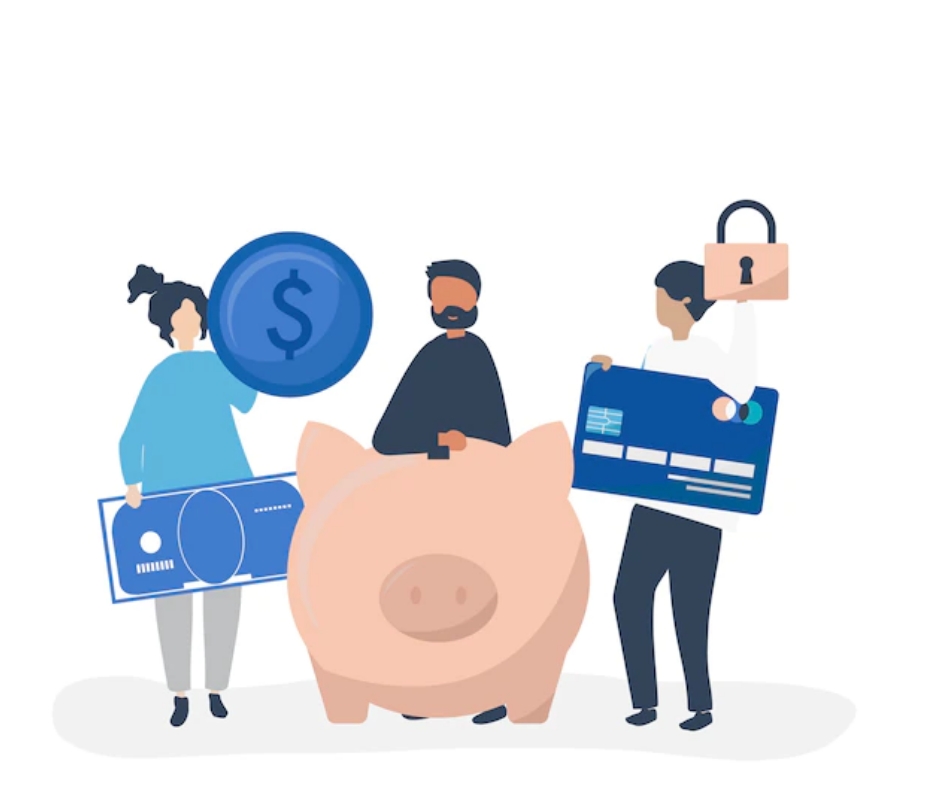 As an illustration, someone may seek the advice of a financial expert for help with retirement planning. To make sure they have enough money saved for retirement when they reach retirement age, the financial adviser will take a look at their income, goals, and requirements before working with them to create a financial budget plan. Financial advisers may work one-on-one with clients or for financial advisory businesses.
Still, some financial consultants could work for businesses, offering accounting and budgeting guidance to corporations that need to reduce costs or make budgetary adjustments. The U.S. Bureau of Labour Statistics estimates that financial advisors earn roughly $95,000 year despite the fact that their pay might vary significantly.
Recommended: Countries with the highest number immigrants
3. Chief compliance officer: Chief compliance officers are senior managers, similar to CFOs. However, they must make sure that businesses and workers monitor and follow compliance laws. For instance, a chief compliance officer will be in charge of making sure everyone abides by the laws if the business has special restrictions surrounding the financial information of clients.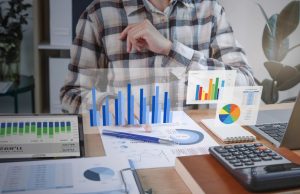 For contemporary organisations and enterprises, chief compliance officers are crucial, particularly when it comes to customer data and financial information. As a result, chief compliance officers are popping up in businesses all over the world.
They often require bachelor's degrees in relevant fields like finance, business management, and more, and perhaps graduate degrees as well. The average yearly compensation for a chief compliance officer is around $77,000 if you get hired.
4. Insurance advisor: Financial experts with extensive expertise who advise both individuals and businesses on the value of insurance coverage are known as insurance advisors. The majority of time, insurance consultants who work for insurance firms would promote special insurance policy bargains and emphasise the need of insurance in order to attract new clients.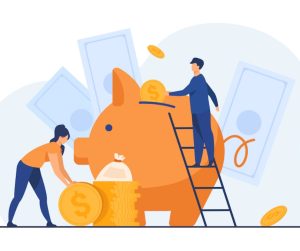 The ins and outs of various insurance plans, statistics, and risk evaluations are well-understood by many insurance consultants. They are therefore well-equipped to persuade a company or individual to get insurance when they otherwise may not. They must possess both strong verbal and writing communication skills, as well as a licence to sell insurance.
As a result of the nature of insurance policies in this sector, financial insurance consultants usually work with businesses and enterprises rather than individuals. Most financial insurance consultants make around $94,000 per year.
Also see: Countries With The Highest Rate Of Cybercrime
5. Economist: Economists are skilled financial experts with in-depth training in forecasting, statistics, and data analysis. They can work for companies, as independent consultants, as university professors or teachers since they are specialists in the economy.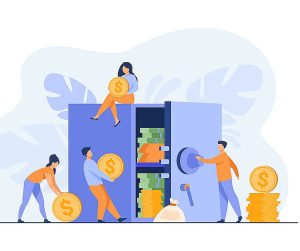 The duties of economists include monitoring, noting, and providing advice on economic developments. These highly compensated experts examine numerous market patterns and employ a range of mathematical models to forecast future demand, the direction of the economy's trend, and a host of other factors.
Economists frequently find themselves in great demand for their advice potential because of their extensive knowledge of economic movement and activity. They are highly-paid financial specialists, and the financial industry as a whole benefits greatly from their financial modelling and financial reporting. The majority of finance experts in this job have extensive expertise. They may work for the government, large corporations, or small companies. On average, economists earn $106,000 a year.
6. Private Equity Associate: An investment banking private equity associate searches for prospective investors, supports acquired investments, and does due diligence with current clients. Working with investors to conclude a deal, managing a mutual fund or other investment product, adhering to analyst obligations, and assisting the company in increasing their price-earnings (PE) ratio and meeting financial performance goals are just a few examples of your tasks in this line of work.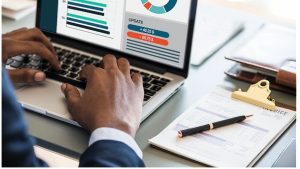 Other responsibilities include responding to inquiries from possible investors, establishing contacts with them and other private equity colleagues, doing market research to identify fresh investment prospects, and taking part in trade shows, conferences, and other relevant events. Their annual compensation ranges from $51,000 to $145,000.
Recommended: Richest Lawyers In India And Their Networth 2023
7. Hedge fund manager: Investment management experts known as hedge fund managers resemble investment bankers in several ways. However, they only work for hedge funds, which are investment firms that accept client money and invest it in a wide range of equities and financial instruments. Hedge fund managers have a lot of responsibility since they frequently work with customers who are exposed to significantly higher risk and rewards. To make larger investments and increase earnings, hedge funds require participants to combine their resources.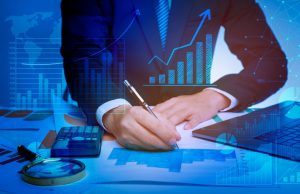 Hedge fund managers frequently put in a lot of overtime due to the large amounts of money they are responsible for. Despite this, these individuals earn some of the highest pay in the financial sector, with yearly wages of roughly $131,000 on average.
8. Investment banker: Investment bankers are financial experts who look after the investment portfolios of huge corporations, governmental institutions, and enterprises. Investment bankers assist larger corporations in managing their investment portfolios since they frequently make investments in a variety of industries.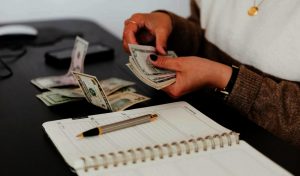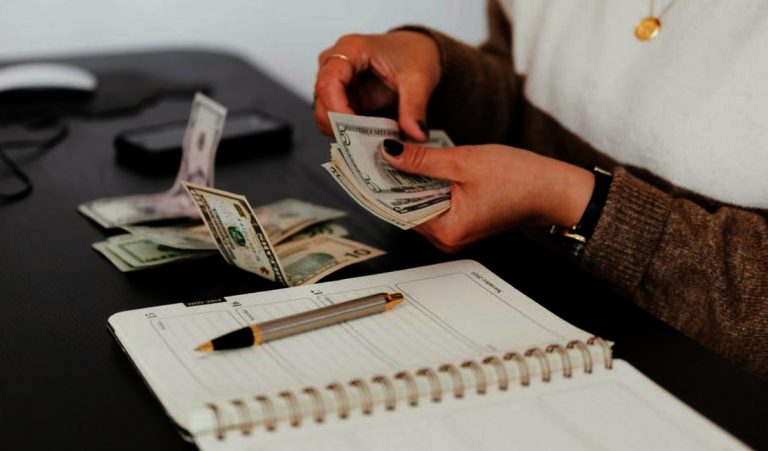 For qualification, investment bankers must have a wealth of financial industry expertise. However, they often receive very high average wages in return for their education, typically in the range of $100,000 per year. With a master's degree in business administration or corporate finance, those working for more expensive financial institutions sometimes command greater compensation.
Recommended: Most Dangerous Places In The World
Conclusion
Now you know about the best-paying jobs in finance and which to pursue. With some dedication and hard work, any of these jobs could be years in a few short years, depending on your education, experience and desired career path.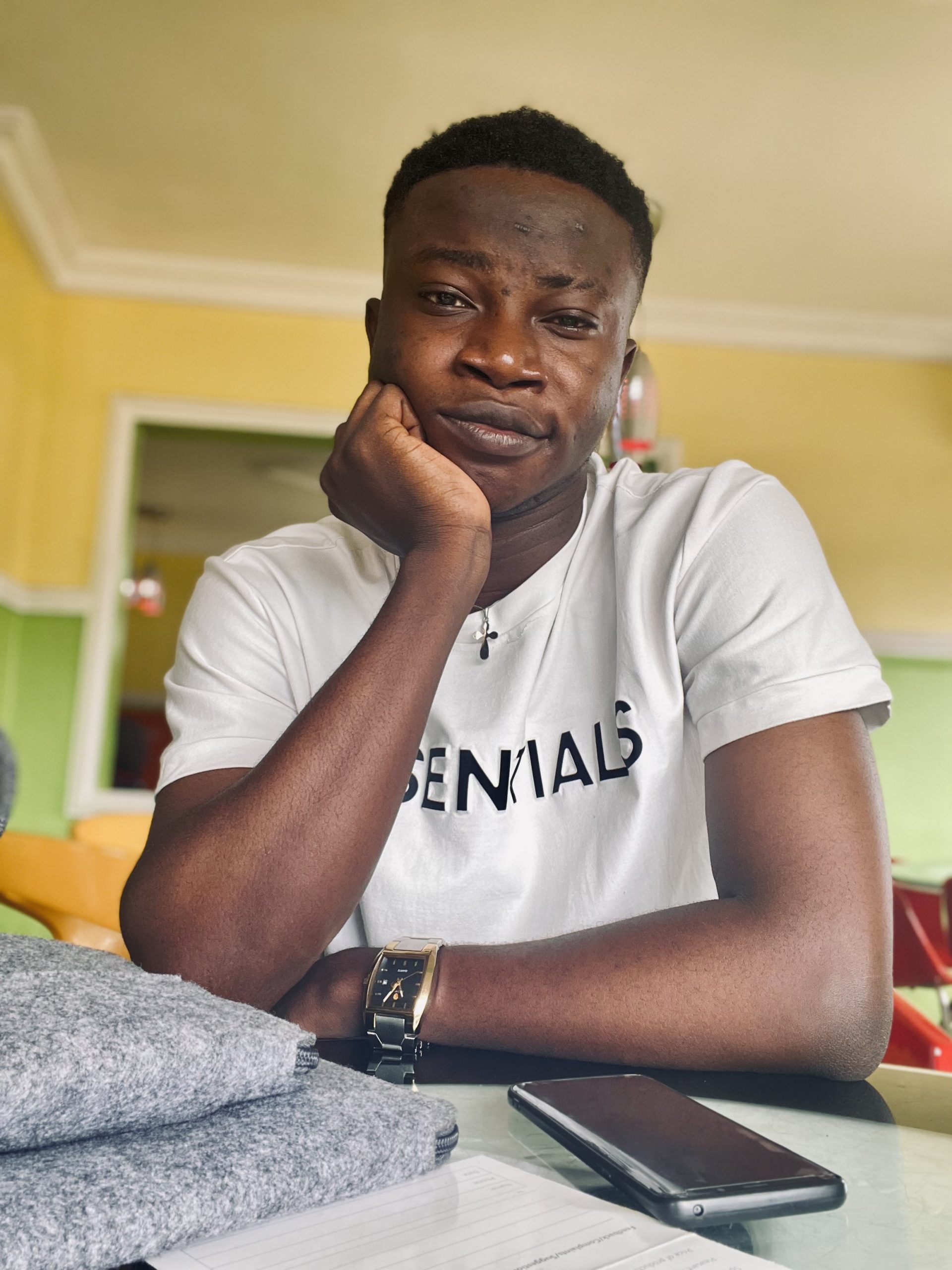 Edeh Samuel Chukwuemeka ACMC, is a Law Student and a Certified Mediator/Conciliator in Nigeria. He is also a Developer with knowledge in HTML, CSS, JS, PHP and React Native. Samuel is bent on changing the legal profession by building Web and Mobile Apps that will make legal research a lot easier.