How to Stay Motivated at Work: Not only is motivation important in your personal life but also in your professional life. A smile and a desire to conquer the world can be the key to achieving all of your objectives when you head to work or school. We are aware that having to complete monotonous or routine tasks with colleagues whom we do not connect, teachers or bosses who do not inspire you—all of these things can make going to work or school a torture, so we must learn to always focus on the positive.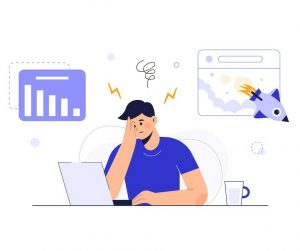 Companies are hiring more and more people who want to be the best and bring new ideas to the table. Companies benefit from the growth that motivates their workforce. We have been able to gather the following advice to help you be motivated to work:
Recommended: How to Introduce Yourself During An Interview
a. Make your workspace look how you want it to: We are greatly influenced by our surroundings, so we must personalize our workplace. For instance: put a picture of you that makes you happy. Set your own objectives. You can set a series of objectives to optimize your tasks to feel more productive and, as a result, motivated.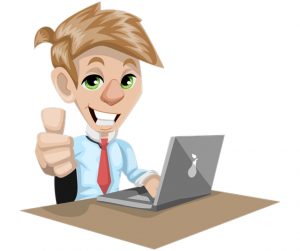 Don't get overwhelmed by the number of steps required to complete a task. When trying to motivate oneself, many people get overwhelmed when they think of all the steps they need to take to complete the task. You can list all of your important tasks on a sheet, but you shouldn't make it hard for yourself to complete them.
b. Find the positive aspects: We are aware that it is simple to say but not to do. Consider the fact that you are fortunate to be employed; considering the number of unemployed individuals, everyone that aspires to be in your position. Even if that doesn't make you feel better, you should consider the benefits and drawbacks of your current position.
Determine whether you should stay there or begin looking for a new job where you are motivated. Recycle yourself: Looking for a training course can motivate you if you feel stuck. Make new suggestions. Never underestimate your abilities. Demonstrate your abilities and believe in yourself. Make an effort to empathize with others and to surround yourself with positive people.
Also see: How to become the version of yourself
How businesses can inspire their employees to work harder:
c. Provide the material required: In order for an employee to perform their duties, the company must provide the necessary tools, review the projects to determine whether they have any questions, establish objectives, etc.
You must establish what you expect from their job performance and the outcomes you want to see during the hiring process and in small meetings. Recognition: It is essential for the business to acknowledge an employee's merits if the employee is accomplishing his goals. Encouraging them in the littlest way can go a long way.
d. Know your staff members: It may be time to assign more important tasks to an employee who started in a role but is overqualified and beginning to lose motivation in that role. Employees need to have the impression that they can speak with their superiors without being fired. Check to see if your workers are content with their work or if they are worried about something.
Also see: Differences Between Pharmacy and Pharmacology
e. Make room for them: You don't have to direct all of their actions; instead, give them freedom. Employee motivation is reduced when daily reports are demanded.
f. Plan leisure activities: In the end, you create a tense work environment because not everything is work. The team's bonds must be strengthened.
g. Promotion: It provides opportunities for the company to expand. A company that supports the work-life balance of all of its employees and promotes various programs like reduced working hours, flexible working hours, and teleworking is a good example of one that motivates employees. Additionally, employees have access to free assistance benefits like personal home assistance, telecare services, and private child-care classes.
The time has come to conduct a performance evaluation if you want your company to be an example of a motivating business. With it, you will be able to find out how satisfied your employees are and whether your goals are being met.
Recommended: Most beautiful Provinces of Canada
9 Effective tips to stay motivated at work
Work is a part of our lives, it organizes our days, it usually brings us happiness, and it is also how we provide for ourselves financially. However, you may not always be sufficiently motivated to face the day.
It's normal, it happens to everyone, and everyone has to figure out a way to get motivated on their own. It's a good thing for the company to help you stay motivated at work but if you don't have your own strategies in place, then your work life would suffer: below are tips to stay motivated at work:
1. Self-confidence: A good way to feel satisfied can be to know how important our work is. Taking a global view of the entire process will be more stimulating than thinking about the task individually, which can be monotonous. Examine the aspects of your work that add value to the end result. It is essential to be aware of the value of what you do because recognition does not always come from outside sources.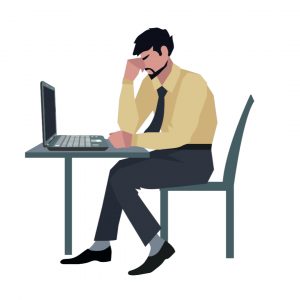 Also see: Most Famous People In The World 2023
2. Discover new things: One of the benefits candidates value the most is having a training plan. Our world is changing. We have been able to observe how the situation completely changed overnight. It's possible that we disregard the fact that life is constantly evolving and take too many things for granted. So you should always learn
3. Work together to create a positive work environment: One of the main factors that contribute to job satisfaction is having a pleasant work environment. Participate and connect with your coworkers. To enhance your current profile or prepare to change it, acquire new skills from colleagues that will help you develop professionally.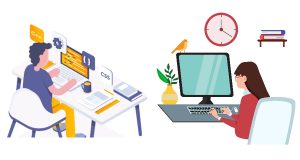 4. Do not shut yourself off: You won't always agree with everyone, but you should remain open and willing to work with others. No one is capable of independent survival or progress. If someone offers you assistance and you need it, accept it. Offer your assistance whenever you can.
Also see: Best Online Universities in the World
5. Don't be afraid to adjust: Analyze your own strengths and weaknesses, as well as areas in which you can grow. We often resist change out of fear that we won't be able to handle it. Differentiate between a genuine need for knowledge and an unfounded fear. The logic you use is based on the real world, not fantasies of success or failure. Write it down because it will help you control your emotions.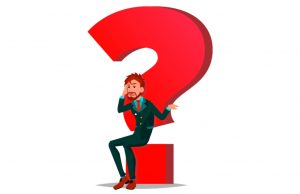 6. Develop a critical mindset: that it be constructive and that it be accompanied by a determination to change. This will keep people motivated. Instead of focusing solely on the error, try to figure out how to change it to your advantage without exhausting yourself in the process. How can this be made better? That's a good question to ask.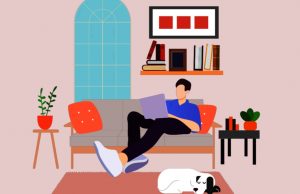 Divide the complaint into two columns: the other for an alternative strategy. Self-actualization does not always occur at work. Happiness and professional success are closely linked. However, this need not be the case. Work can be a way of life, but it doesn't have to be the driving force. The realization may manifest itself in additional spheres, such as personal interests or family life.
Also see: Most powerful women in the world
7. Develop in additional areas of your life: That will inspire you to perform your duties. If you've tried everything and still find it difficult to go to work, it's time to look for a new job. On job portals, start looking for offers that match your profile.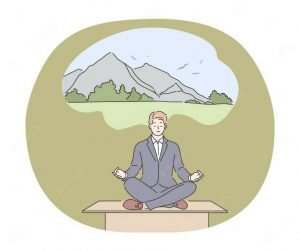 8. Boost motivation from the favorable work environment: The workforce will be more motivated if the workplace is of high quality.
The design of a pleasant environment and the strategy to boost productivity are two distinct approaches to a healthy environment. Because of this, it is essential to have spaces that are well lit, and preferably filled with natural light, and to have decor that is both clear and inspiring. Meeting and rest areas that are clean and well-stocked.
Recommended: Most profitable skills to learn in 2023
9. Communication at work: Establish channels for internal communication that can convey information and suggestions for improvement from employees to management as well as flow from top to bottom and from management to the rest. This can be accomplished via a mailbox, email, questioneer or regularly scheduled meetings set up for this purpose.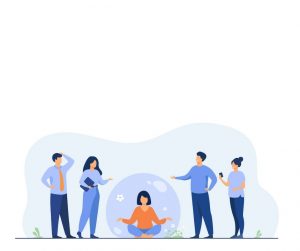 There you have it, motivational tips to help you in your work environment. N. B: This tips are not static and can be interchanged between companies. Also, you should share this article to your collegues or freinds in both management and non management positions in corporations and organizations. Click the next article.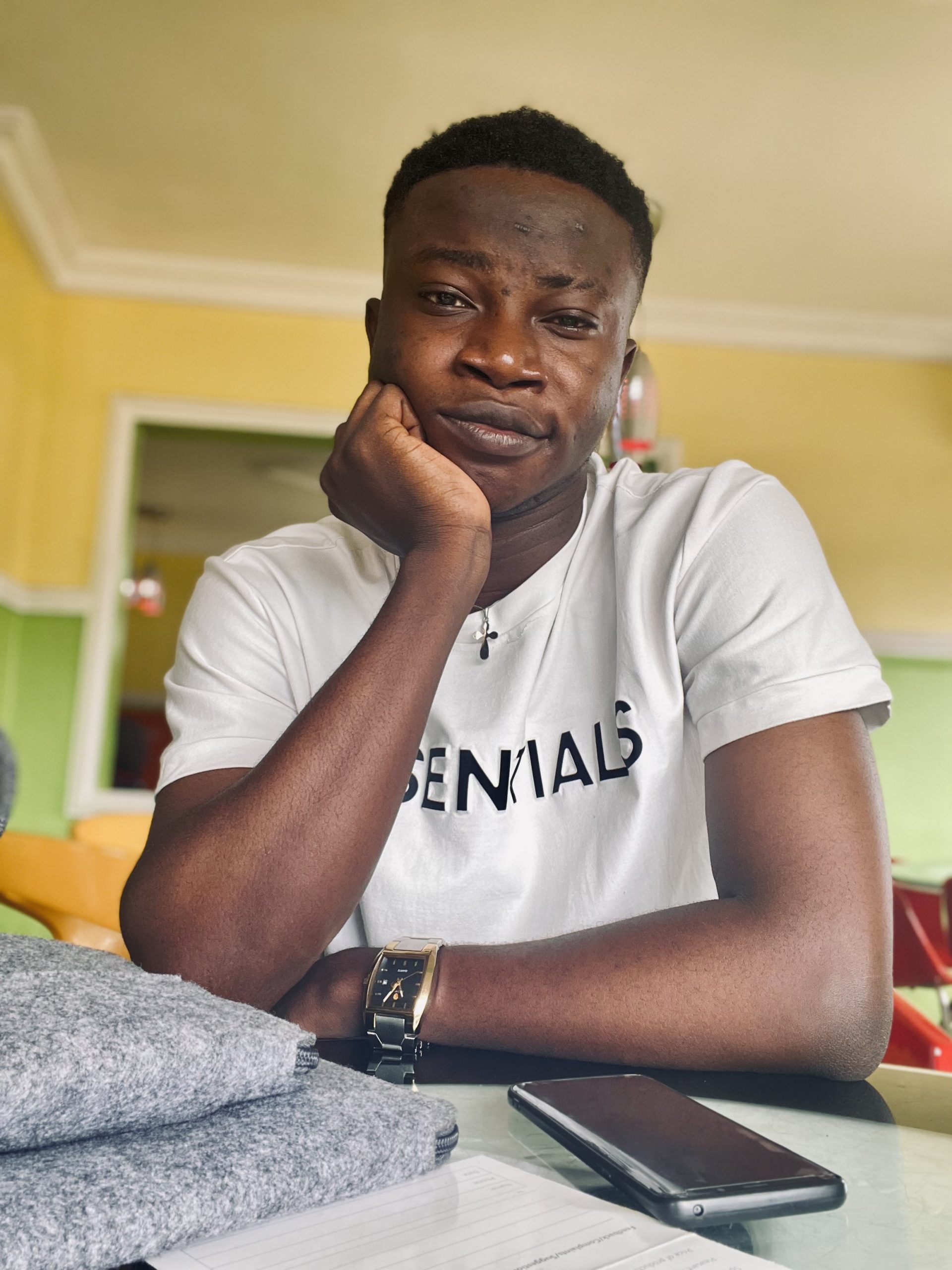 Edeh Samuel Chukwuemeka ACMC, is a Law Student and a Certified Mediator/Conciliator in Nigeria. He is also a Developer with knowledge in HTML, CSS, JS, PHP and React Native. Samuel is bent on changing the legal profession by building Web and Mobile Apps that will make legal research a lot easier.