Job Opportunities For Economics Graduates: A degree in economics can create many opportunities for the holder and one of those opportunities include job opportunities in virtually almost all industries, from local government and the sciences to finance and insurance. Some of these jobs require additional certification or education but it does not exclude that there are many jobs one can get with a bachelor's degree in economics and at any level which this job is gotten, a good pay is guaranteed. In other to solidify their stance and improve their employability chance, many people study at graduate economic level like; Masters in Economics. This would not prevent you from finding a job, but you have to be careful not to settle at a place, always make room for improvement by going for that graduate level course, or even going further to becoming a professional economist.
There is great demand for economists, most especially graduates; this demand is a global demand. There widely transferable analytical and problem-solving skills developed by economists, means that careers in economics are very wide and diverse. In this article, the popular careers in economics would be discussed, you would get to see what you expect and the skills that you need.
Recommended: Why Students Fail Examinations: 9 Major Reasons
Top 10 Job Opportunities For Economics Graduate
1. Banking careers: One could say that an economics career in banking is one of the most popular areas an economist can work or where most of them work. Banking opportunities for economics graduates offer an opportunity for high earning career and as an advantage, the banking sector is always in need for economists. These graduates are greatly valued and most times more valued than the banking staffs.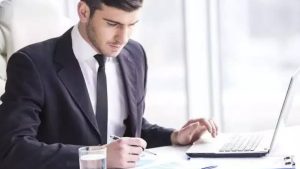 They are particularly valued for their roles in risk analysis, financial planning, financial control, data analysis and consultancy. With the aim and goal of keeping the financial requirements of clients and their businesses on track, banking sectors and careers are mostly concerned with providing topnotch services and advising their clients and consumers.
2. Accounting careers: Becoming an accountant requires you to have another degree to your qualifications and that is an accounting degree, but this is an exception for economists. As an economist, there are many accounting roles which are very much available for you. Some of these roles are the opportunity to workacross multiple industries, focusing on monitoring the financial situation of an organization, business or individual. Accounting careers mostly focus on the interpreting communicating, classifying, and recording financial data.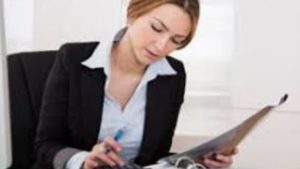 The career parts also requires them to have great mathematical proficiency, an understanding of all elements of company finances, analytical skills, and the ability to contextualize the data collected. This ability is on skill that comes so easy for economics graduates, they are always able to identify and analyze complex data set, identifying the main financial problems and providing solutions. These skills of theirs makes them give accountants a run for their money.
Also see: Why USA Is The World Power: 8 Reasons
3. Financial consultancy as an economists career: When it comes to financial consultations and advice, economists and economics experts, are the heart of this business allover the world. They can find job opportunities from small to medium to large sized organizations where an economic researcher is required. An economic researcher is required to have an in-depth knowledge of economic theories and models, through analytical and problem solving skills and mathematical ability, there are also the role required of an economic researcher.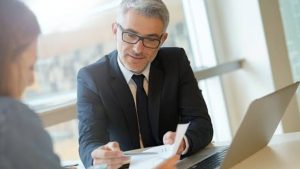 An economist financial consultant has an opportunity to work for multiple clients and not just for one organization, they can also become freelancing consultants, producing reports and advising on business strategy. One of the steps to becoming an expert in this field is an up to date knowledge of the industry and awareness of the corporate finance.
4. Economics careers in the public sector: A career in economics creates value in both the private sector and the public sector which includes spending and roles that also involves pricing and risk analysis, economic planning and financial consultancy. Some of the economist's career available in the public sector are transportation, public taxation, energy, commercial and waste services, and all other forms of government spending.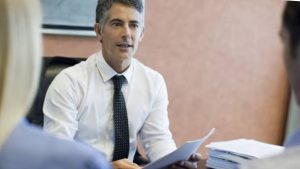 The result of global recession and the restrictions and reconsiderations of economic regulations by most governments all over the world has led to the increase in demand for economics students, and in a way creating massive opportunities for them.
See also: Advantages and Disadvantages of Being A Man/Male
5. Actuarial and data analysis careers in economics: Who is an actuary? An actuary is a person having the skills of a business professional, has the duty or the role of evaluating and advising on the impacts of financial risks and uncertainties. An economist who has the knowledge of business and economics can become an actuarial. Using this knowledge, an actuaries provides reports and diverse strategies on how to potentially lessen a client's risks.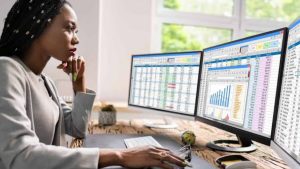 Most of the entry jobs available in this field are pension and insurance, as you climb your career ladder, you would start getting opportunities in areas like investment, healthcare, banking, etc. this career field requires you to be skilled in areas like mathematics, statistics and compiling statistics, you would also need to be able to communicate complex data very effectively to non-experts.
6. Quantitative analyst: An economist as a quantitative analyst, uses many varieties of statistical and mathematical methods to perform studies on risk management and all other financially related studies.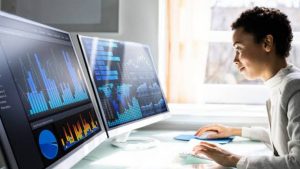 They can work in both private and public sectors either the task of researching sakes and purchasing habits in other to determine profitable opportunities.
Recommended: Best Boarding Schools In Nigeria 2023: Top 12 Most Popular
7. Business reporter: An economist can become a business reporter, the duty of a business reporter is that they are journalists who focus on business stories and trends; Eg: business news.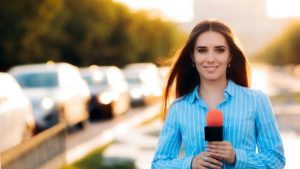 They make researches and write about financial trends, government actions, and company's actions that may affect the labor market and the company's finances, and also economic policies.
8. Personal finance advisor: The duty of a personal financial advisor includes working with people in other to help achieve a particular long term or short term financial goals.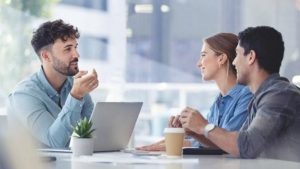 They are given access to individual's financial standing which allows them to help those individual make careful personal decisions on items such as savings, stocks, loans, insurance, and other financial investments.Economist Financial advisors may work directly with their own clients or they may be employed by organizations like banks or investment firms, they can alsoinvolve in freelancing or entrepreneurship.
See also: Best Law Firms In Nigeria 2023: Top 16 Most Popular
9. Compensation manager: The duty of a compensation manager is to administer, develop, and manage a company's or organizations compensations and benefits plans for their employees, this also includes wellness programs, retirement plans, and many more.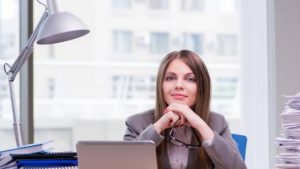 They engage in research, which enable them come up with the best possible plans for employees, they may also be responsible for answering and presenting employees questions.
10. Policy analyst: A policy analyst is responsible for analyzing national economic trends as it relates to government bodies and corporations.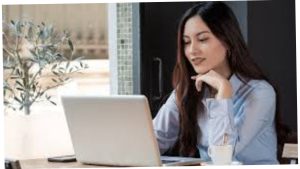 They collect data from many sourcesin other to forecast the economic outcomes and trends.
Also see: 19 Key Features Of The Indian Constitution
Conclusion
In Conclusion, it seems like everything is possible with an economics degree, we have only listed 10 things you can do with an economics degree, yet, the list continues. With an economics degree, you can work as a sales person, auditor, retail merchandizer, etc. you can also consider going into international development, human resource management, journalism, IT, management, law, public relations, or you can even become and entrepreneur and start your own business, that is if the economics career does not appeal to you. The degree also gives you a specific skill which allows you to apply economic models and principles.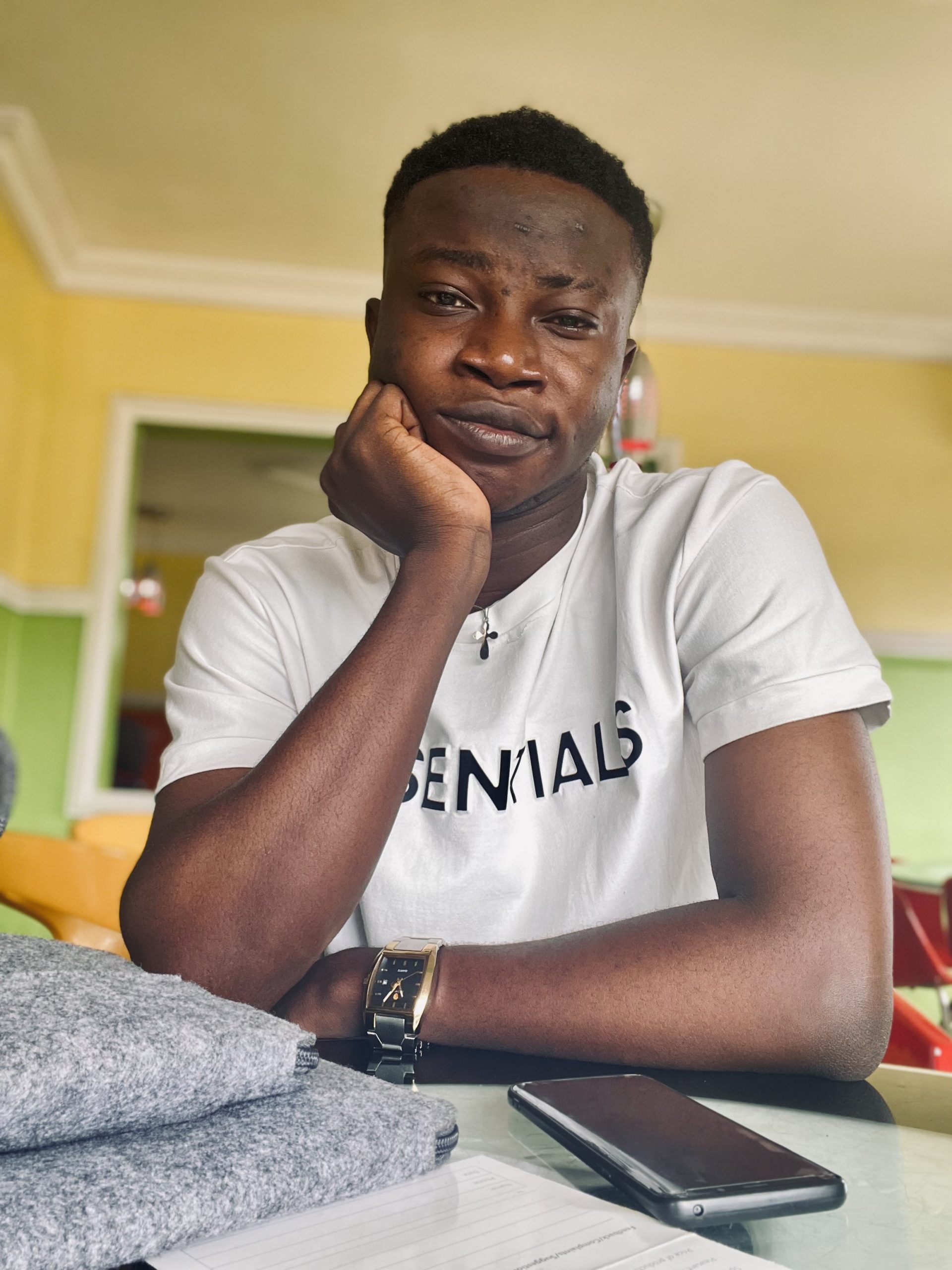 Edeh Samuel Chukwuemeka ACMC, is a Law Student and a Certified Mediator/Conciliator in Nigeria. He is also a Developer with knowledge in HTML, CSS, JS, PHP and React Native. Samuel is bent on changing the legal profession by building Web and Mobile Apps that will make legal research a lot easier.