This is to inform candidates who took University of Lagos post UTME examination this year that the university has just release the results for 2019/2020 Post UTME screening. Candidates who participated in the examination and wishes to check their score in the examination are strongly advised to follow the guidelines provided in this post. Here, i will disclose the price for checking UNILAG and how to check the results online.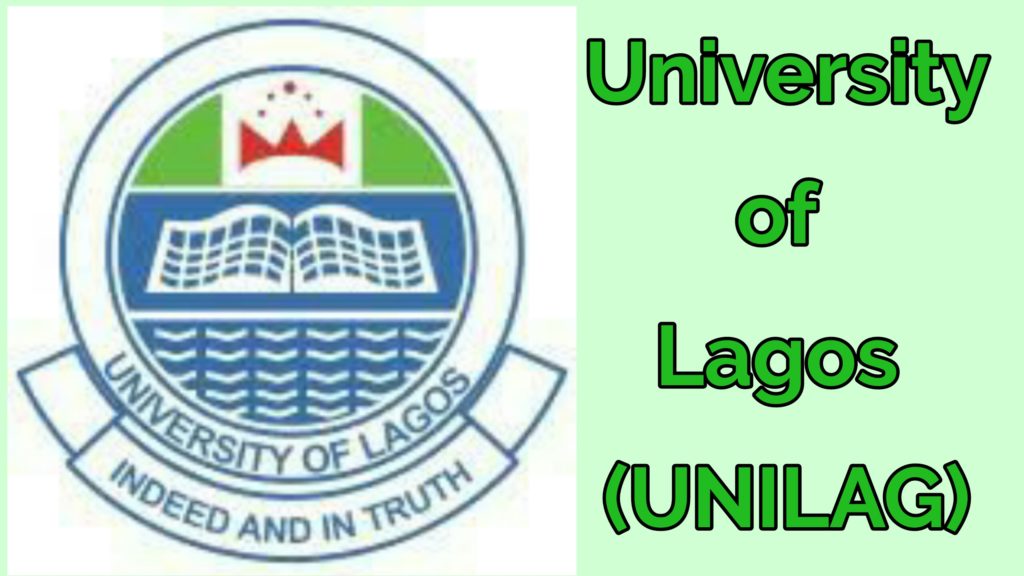 First and foremost, it is important to note that UNILAG has not released her 2020/2021 post UTME screening results yet. You don't really need to panic about the result because we will let you know once it is out. For the main time, make sure you subscribe to our newsletter below the comment section so that you will be informed when we update this post.
Also read:
When will UNILAG post UTME result for 2020!/2021 be out?
Well, UNILAG does not actually have a particular time for releasing their post UTME results. However, from past precedence I will say the results are usually released within 2-3weeks after post UTME screening has been concluded.
This is not an official time anyway. But if you took the just concluded UNILAG post UTME, you just have to keep calm and wait for some weeks.
What is the amount for checking UNILAG post UTME result
Unlike some other universities in Nigeria, UNILAG does not charge any amount from candidates to check their post UTME results. All you need to do is to follow the steps I will share with you below and you will be able to check you post UTME results online.
How to Check UNILAG post UTME screening result
Kindly follow the steps below to check your UNILAG Post UTME result online:
Step 1: Using a smart phone or computer, visit UNILAG post UTME result checking portal at http://putmeresult.unilag.edu.ng/.
Step 2: Enter your JAMB registration number in the required column.
Step 3: Click on 'Check Result' button to access your University Of Lagos post UTME score.
If you followed step 1-3 successfully, then you must have seen your score by now.
Also read: UNILAG merit For 2020/2021 – CHECK HERE
What to do if you had a low score in UNILAG post UTME
Well, you don't have to panic too much. As you may know, UNILAG give admission based on many criteria and departmental cutoff mark is one of them. Now, UNILAG cutoff mark is the aggregate of both post UTME and JAMB UTME result. So, even if you didn't score high in post UTME, your jamb score can redeem you.
In light of that, i strongly advise that you check UNILAG departmental cutoff marks and how to calculate you UNILAG post UTME aggregate here. This will help you to know your chances of gaining admission into the institution this year.
Also read: UNILAG admission requirements for 2020/2021 academic session
Okay! This is where I m going to end for today. But before that, I must say a very big congratulations to everyon who reached their required score for admission this year. I enjoin you to keep calm and wait for the institution to release her merit admission list for the year.