Reasons Why Students Hate Maths: Conjectures are formulated using mathematics; a conjecture is a hypothesis or conclusion based on inadequate data for which no proof has been established. Math may also be used to look out new patterns. Mathematicians employ mathematical proof to prove or disprove hypotheses.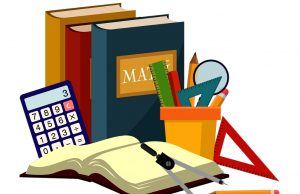 Mathematical reasoning may be used to make accurate predictions and gain insight into a variety of occurrences. Since the beginning of written history, mathematics has been a human endeavor.
Recommended: How to become a Mathematics guru overnight
14 Major Reasons Why Most Students Hate Mathematics
The following are the top 14 reasons why many students despise math:
1. The teacher: Yes, we will rightfully blame all of our arithmetic frustrations on all of the dull math teachers. Not all instructors are effective in their roles. Some math professors are not enthusiastic about the topic. It's just a job for them, whereas arithmetic is much more perplexing for the kids than it was before the instructor introduced the topic. As a result, teachers must present numbers and computations in an engaging manner in order to pique students' attention.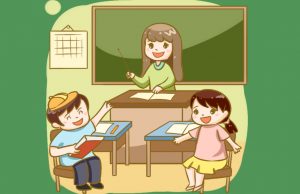 Teachers should guarantee that their pupils acquire and master the fundamentals of mathematics.
Despite its unappealing appearance, mathematics provides advantages when properly understood and used. There are several benefits to mastering arithmetic. You become more adept at learning difficult concepts and are no more intimidated by difficult lessons and concepts. Math may boost your self-esteem by instilling strength and confidence in your ability to comprehend numerous occurrences.
Develop your enthusiasm for maths, and you will discover that it isn't as difficult as many make it out to be. Futhermore, you can make the subject exciting for yourself if you so choose. "If you set your mind to it," as most math gurus will argue, "you will grasp it."
Recommended: Major reasons why many students fail exams
2. Maths is either right or wrong: There is no in-between or making do with maths; you either know how to answer the problems or you don't. There will be no guesswork or attempting to deceive the teacher with vague language or lengthy writings.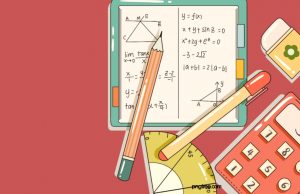 Other disciplines are more forgiving in the idea that you can put half of an answer properly and receive your half, but maths was different. As a result, many pupils despise it.
3. Boring: Maths may be tedious since there are so many numbers and no narrative. "Tosin has a basket of X oranges," is the closest thing to a tale I've ever heard in math class. He gave Joy ten, Ada five, four went bad, and the rest went vanished. What was the total number of oranges in the basket?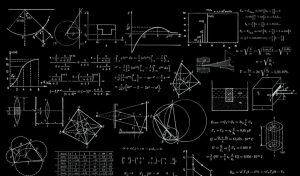 Because tales are entertaining and catch our attention, they help us retain and recall information more quickly. Building tales as we learn is an effective teaching strategy that is widely used. Math is a simple subject that requires little or no explanation. Even science provides "how, why, and what" narratives. Not so with mathematics! This makes it uninteresting, and pupils are less fascinated as a result.
Recommended: How to prepare and pass scholarship examination
4. Complexity: For example, 60+6=66, 20-5=15, and 10+5=15. Students are confused and have questions as a result of these various ways. At every level of education, there are several strategies for completing simple math sums.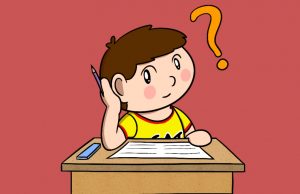 There are a lot of charts, equations, calculus, sequencing, series, geometrical notions, exponential, ecology, and catastrophe theory, among other things. The list goes on and on. Every stage of life is filled with calculations. Without assistance, some students may find it challenging to understand these formulae and the topic as a whole.
5. The wrong portion for the wrong age: Even while we are urged to extend and develop our minds, there are limits to how much we can learn in a given amount of time, especially for toddlers.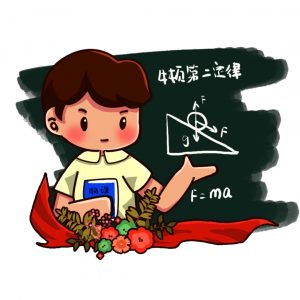 Though some institutions and schools designate particular topics as sections of the curriculum to be taught by the instructor, a youngster may find it hard to understand much in the time allotted to him at his age. As a result, arithmetic becomes a chore for him, and he develops a dislike for the subject.
Recommended: Why Mathematics Is Difficult For Students: 7 Reasons
6. Inability to memorize Maths: Many pupils are accustomed to mumbling replies to subjects or topics that they find difficult to recall. It's crucial to remember facts like events and dates since they don't change, but this isn't the case with mathematics. You won't be able to memorize some of the formulae because their applications and quantities vary.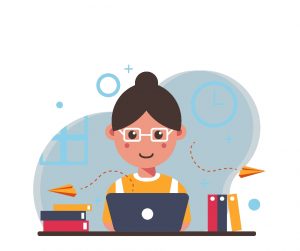 7. The fear of not winning a challenge: Most students enjoy winning, but if they try their hand at anything and fail, they will eventually quit up. It's critical to teach and encourage kids that nothing is too tough to learn and achieve. When a student attempts to solve a math problem and fails, he is likely to give up and lose interest in the subject.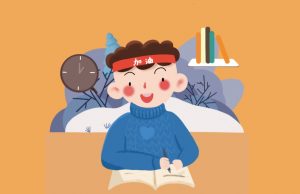 8. The math haters' epidemic: Most students look up to persons who have a big effect in their lives and try to emulate their actions and attitudes. If a parent, sibling, or even a person they like dislikes math and reacts poorly to it, the student may adopt the same attitude. If the individual with whom he or she spends the most time does not demonstrate an interest in arithmetic, the student may lose interest in the subject.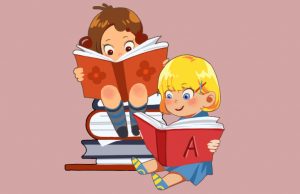 Also see: Art or Science, Which is Important? Answered
9. Fear of humiliation or criticism: Most pupils are afraid of embarrassment if they don't obtain the right answer. While some students regard this as a challenge, others would rather hide behind a book and grow to despise the topic. It is the teacher's and parents' obligation to recognize the student's difficulties and assist him in becoming more comfortable with the topic.
10. It is difficult to understand: While it is essential to understand the fundamentals of arithmetic, some students find the numerous approaches and concepts of math to be challenging. The more advanced the lessons, the more difficult math becomes. Learning arithmetic frequently involves perseverance and concentration on the part of the student.
11. Incomplete instruction: When a teacher fails to thoroughly explain what he or she is expected to know about a topic in mathematics, the student may develop a dislike for the subject. This is especially true when a pupil is faced with a situation in which he has to answer a math issue but is unable to do so due to insufficient instructions.
Recommended: Smartest People In The World with High IQ
12. Congested classes: Because English (for English-speaking nations) and Mathematics are required for all students, they are frequently one of the busiest subjects in many schools. Some pupils have developed a dislike for the topic as a result of the congestion and the consequent pain.
13. Curricular isolation: Students frequently want to understand the significance and practical application of all they learn in school. When individuals are unable to comprehend the significance and practical application of a math topic but are required to learn it nevertheless, they may develop a dislike for mathematics.
14. Drill overkill: Doing the same thing repeatedly is among the most tedious activities. In a math lesson, when the teacher is likely to spend a lengthy time explaining the same topic, the student may develop uninterested, leading to a hate of the subject.
Recommended: Oldest Universities In the World and Their Year of Establishment
Conclusion
In confronting the fallacies and misunderstandings about mathematics, parents, tutors, students, and all-around educators all have a role to play. These efforts must be undertaken intentionally in order to present a pleasant mental image. If no answers are found, one thing is certain: students' dislike of mathematics will not go away anytime soon. Finally, the overemphasis on earning at least a passing grade in arithmetic needs to be replaced with a focus on comprehending mathematical functions and essences.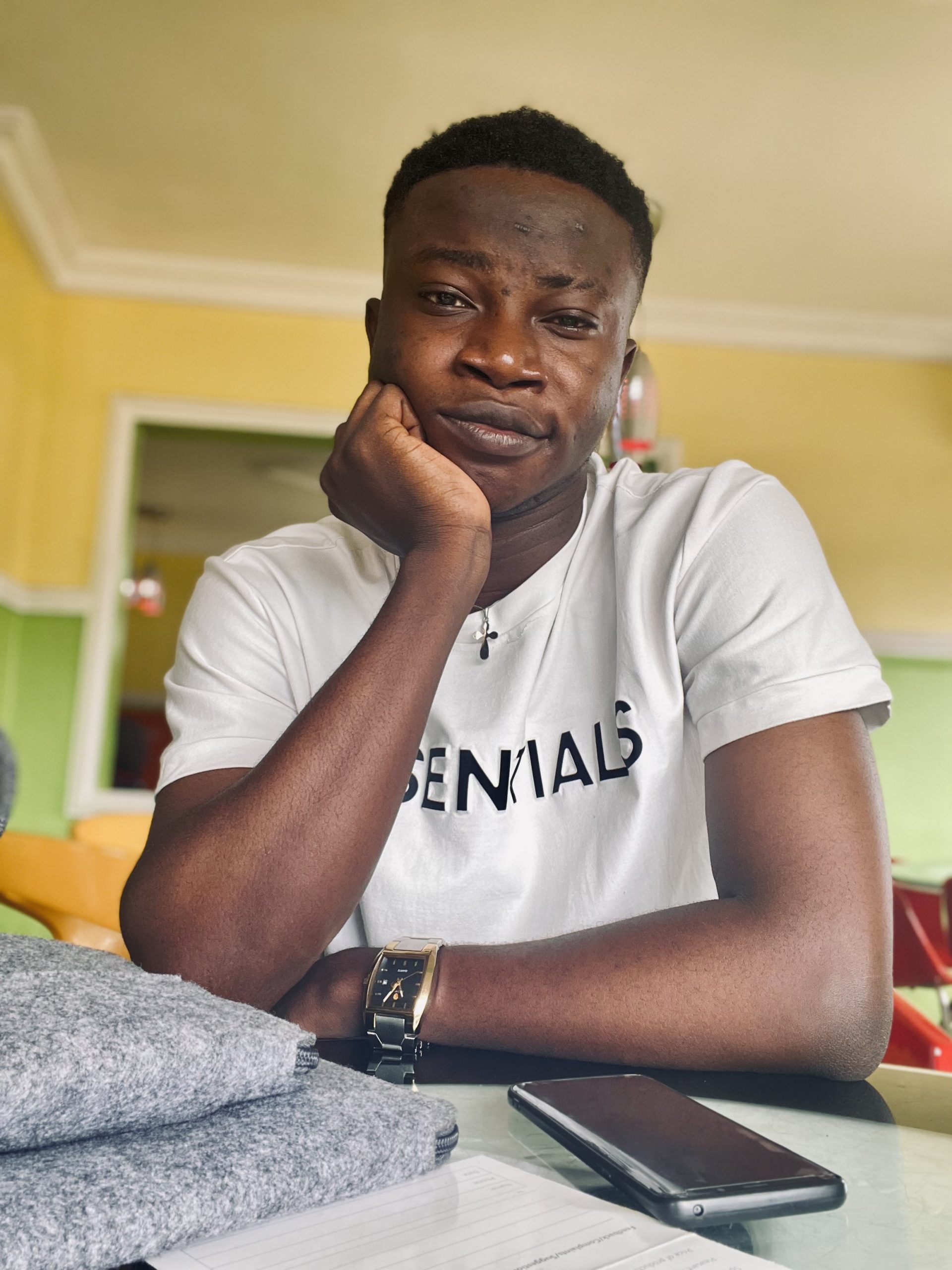 Edeh Samuel Chukwuemeka ACMC, is a Law Student and a Certified Mediator/Conciliator in Nigeria. He is also a Developer with knowledge in HTML, CSS, JS, PHP and React Native. Samuel is bent on changing the legal profession by building Web and Mobile Apps that will make legal research a lot easier.