Oldest Presidents of the United States in history: Are you aware that the President of the United States is one of the world's most powerful and important people? Without their names, the world's history and significant achievements would be impossible to write. Because of the importance of this post, every citizen and almost every other individual in the world scrutinizes the holder regularly.
There is little to no confidentiality when it comes to their personal lives. For some, their time as president resulted in squabbles and squabbles, while for others, it resulted in nothing but plaudits; nevertheless, that is not our focus right now.
In this blog, we will see the oldest presidents of the United States in 2021. "With age comes maturity" and there is no doubt that over the years, these presidents have amassed a variety of experiences that have improved on their personalities and have had an effect on public opinion.
Recommended: Youngest governors in Nigeria 2021
Oldest Presidents of the United States
1. Joe Biden (November 20, 1942, till Present): Joe Biden is the current President of the United States, he is the oldest President at his inauguration. From January 20, 2021, till the present, he is the President of the United States of America. Joe Biden was born in the Pennsylvania town of Scranton.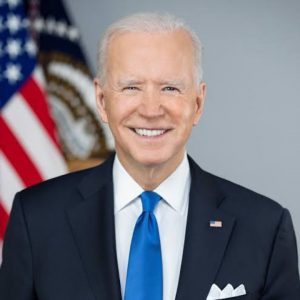 He served in several political capacities before he was being elected to the office of the presidency, this includes his service as the 47th Vice President of the United States during the Barrack Obama administration. The
incumbent President Donald Trump questioned and petitioned him after his victory over in the just concluded election of which he lost.
2. Donald Trump: The immediate past president, Donald Trump, is ranked second on our list, born on the 14th of June 1946, in Queens, New York. To be precise,  Donald Trump was inaugurated at the age of 70 years, 7 months, and 7 days, making him the second-oldest President of the United States.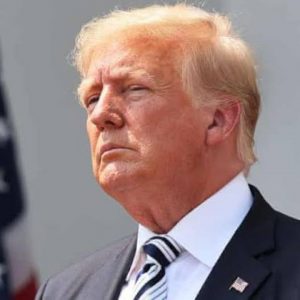 Trump was elected in 2016 and served as president from January 2017 until January 2020. He is the wealthiest U.S. President to enter office. He is no war hero.
Also see: Characteristics of the constitution of the United States
3. Ronald Reagan: Before the advent of President Donald Trump, Ronald Reagan was the oldest president to be inaugurated; he was 69 years, 11 months, and 11 days old at the time of his inauguration. Reagan was born on February 6, 1911.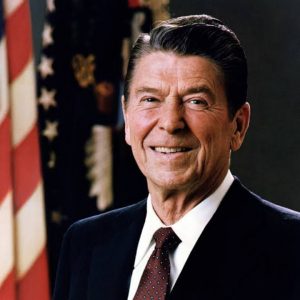 When he departed office at the age of 77, he became the oldest President in retirement. Before entering politics, Reagan has built his successful career in acting and entertainment, this was a welcomed deviation from the status quo.
4. William H. Harrison: William Harrison on the 4th of April, 1841, in Virginia Plantation, was born to a highly politically inclined family. From 1791 through 1798, William Harrison served in the army. He began his political career in 1801 where he rose to the position of governor of the Northwest and Indiana territories, a position he held until 1813.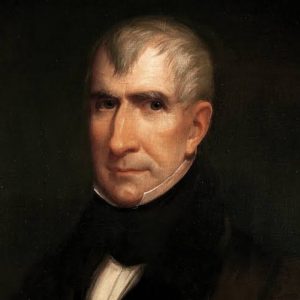 At the age of 68 years and 24 days, he was sworn in. He served in a variety of political posts and capacities before being elected president in 1840. Unfortunately, he lost his life to a stomach disease barely one month in office, he served as president from March 4, 1841, to April 4, 1841, making him the first president of the United States to die in office.
Also see: Most prestigious awards in the world
5. James Buchanan: James Buchanan was born on April 23, 1791: In 1856, at the age of 65 years, 10 months, and 10 days, the fifth on our list was inaugurated. From March 4, 1857, until March 4, 1861, he was the 15th president of the United States. James Buchanan was born to rich merchant parents in the Pennsylvania town of Cove Gap tow.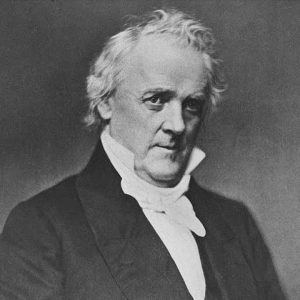 James Buchanan consecutively served five terms in the US House of Representatives. Amidst the previously listed presidents in this category, James had one of the longest histories in politics, having served as an envoy to Russia under the tenure of President Andrew Jackson and then holding a Senate seat for 10 years. After several other appointments, he became the president in 1857. He had a law degree. He died on June 1, 1868.
6. George H. W. Bush: Number six on our list is President George Washington Bush. On June 12th, 1924, this 41st President of the United States was born into a wealthy and highly politically active family in the Massachusetts town of Milton.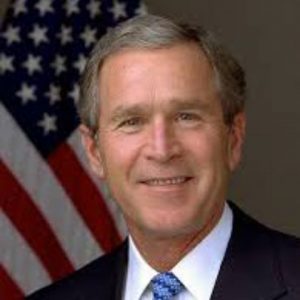 He was the Navy's youngest combat pilot during WWII — he was an amiable young man. Bush pursued a course in economics at Yale University and graduated with a bachelor's degree in the subject.  He came into the office at the age of 64 years old. He died on November 30, 2018.
Recommended: Best education system in the world
7. Zachary Taylor: President Zachary Taylor was inaugurated into office on November 24, 1784, when he was 64 years, 3 months, and 10 days old. In the year 1848, he was elected. He was born November 24, 1784, in the Virginia town of Barboursville. From March 4, 1849, to July 9, 1850, he was president. President Zachary Taylor is the United States' 12th president.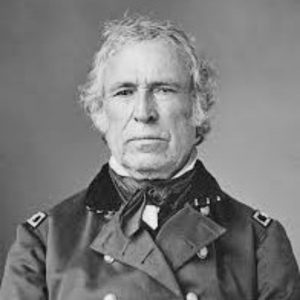 He had a successful military career before being persuaded by the Whig Party to run for president. Because he died of a stomach-related sickness in 1850, he did not complete his term. He died on July 9, 1850.
8. Dwight D. Eisenhower: Dwight D. Eisenhower has been highly recommended for his military skills. He was elected President of the United States in 1952 at the age of 62 years, 3 months, and 7 days. President Dwight D. Eisenhower was the United States' 34th president.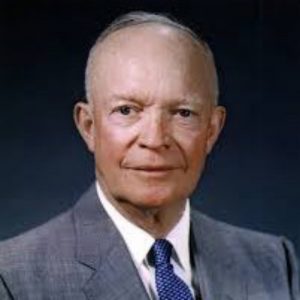 He worked as a firefighter and served in the military for many years before running for President. His contributions during World Wars I and 11 aided his advancement through the ranks. He was elected president after his retirement. He was born on October 14, 1890. He died on March 28, 1969.
Also see: Guide on how to gain scholarship abroad
9. Andrew Jackson: He served in the U.S.house of Representatives, in the Senate, and later went ahead to be a war hero in 1812. His first try for the presidency was at the 1824 election where he didn't succeed and again in 1828 he tried and was elected. President Andrew Jackson became an orphan at the age of 14, his interest in politics was stirred up by the death of his mother and two siblings, who were killed during a revolutionary struggle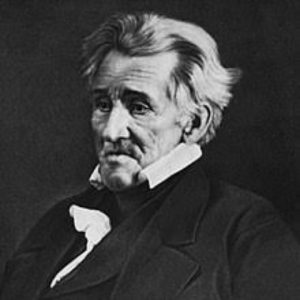 Andrew Jackson, who was sixty-one years old at the time, was sworn in as President of the United States. President Andrew Jackson was born at Waxhaws, North Carolina, and South Carolina, on March 15, 1767.  President Andrew Jackson was the United States' seventh president.
10. John Adams: John Adams is one of the founding fathers of the United States and he was born in Braintree, Massachusetts Bay, British America (now Quincy, Massachusetts) in 1735. John Adams was a remarkable political philosopher and in the year 1797-1801 he, served in the United States, as the second President of the United States.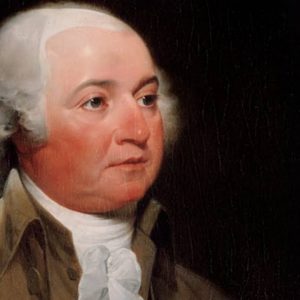 He was the first Vice President of the United States. As a Law graduate from Harvard, he championed the move of Independence. At the inauguration, he was 61 years old. After he retired from the presidency, he lived a quiet life on his family farm. He died at 90 on the 4th of July 1826.
Recommended: Advantages and Disadvantages of Alternative Dispute Resolution
Finally, no US president has ever been younger than 42 years old since the country's founding.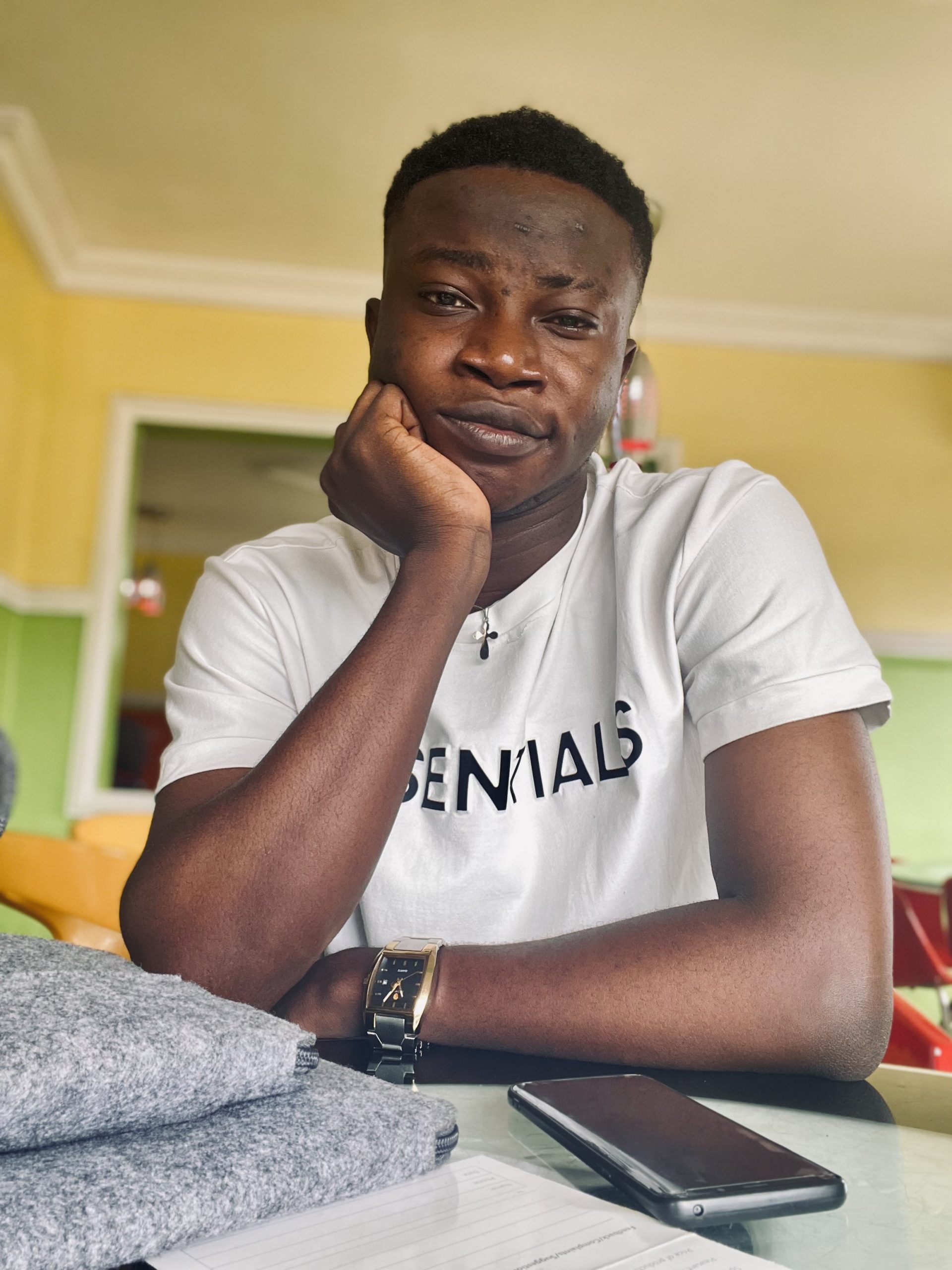 Edeh Samuel Chukwuemeka ACMC, is a Law Student and a Certified Mediator/Conciliator in Nigeria. He is also a Developer with knowledge in HTML, CSS, JS, PHP and React Native. Samuel is bent on changing the legal profession by building Web and Mobile Apps that will make legal research a lot easier.