Best business to start in South Africa: With the influence of financial and experts who tell you not to retire at 60 and spend the rest of your life counting on your failures and lost opportunities, waiting for your bad governments pension, then insulting them when they don't give you enough that would pay your medical bill, for this reasons, several people have become interested in activties that keep them busy and thinking for a lifetime, an most of them are seen in business.
South Africa is the 2nd largest economy in Africa, and by the World Bank estimate has an upper-middle economy income. It has so many big companies on different aspects of the economy, rendering good services. Majority of South Africans live in cities where they are engrossed in conventional nine-to-five jobs and promotions till they retire, not really having time to learn new skills or businesses. They then wait for government pension in their old age and most die out of boredom. Having your own business helps you to be your own boss and not worry about pension. It curbs poverty and unemployment, which is rampant in South Africa. In writing this article, I have made sure this business opportunities and ventures are also applicable in Common Wealth Countries where South Africans and Nigerians are mostly found.
Recommended: Best fashion schools in South Africa
There are a lot of business opportunities to start in South Africa, and they have been making waves in this our current age. They are:
Top 11 Business Ideas In South Africa To Consider Starting Now
1. Language Translator: Africa has a lot of nations with diverse languages and South Africa is one of them. Foreigners entering both for business opportunities and tourism need people to help them talk to the locals. Companies too need translators to translate foreign documents. This is in fact becoming a big industry.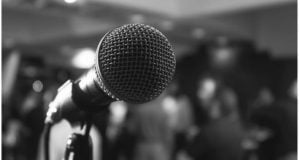 There are 11 official languages and countless other cultures. They are as follows: Nama and San languages, Khoi, Hebrew, Arabic, French, Portuguese, Greek, Urdu, Hindi. Indeed, South Africa is a prime example that shows a multi-ethnic country can stand united.
2. Virtual or personal assistant: This is a very well paying industry and can be done either online or offline. Attracts high paying clients both in the freelance and corporate world. They get to decide: clients, working hours and rates pay. They can get clients from platforms like Upwork or Fiveer. A great advantage here is that you can also be as remote as possible, even work from your home.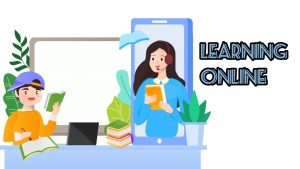 Usually their tasks ranges from: scheduling appointments to making phone calls, making travel arrangements, and managing email accounts. Some do social media writing and blog writing. The flexibility to work and contract is breathtaking.
Also see: Cheapest universities in South Africa to attend
3. Mobile Restaurant: Food is the basic demand of every human being, and can make good business anywhere. In South Africa, especially, there is always a demand for hot, ready-to-eat food. A mobile restaurant is a business that can let you have breakfast, lunch and dinner on the go at any location of your choice. Most of them also include snacks.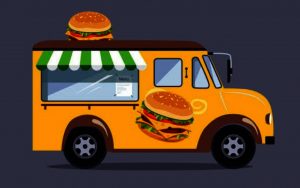 The mobile restaurant or food truck business is gaining even more popularity than ever and it doesn't need much investment. People also like it even more than food delivery. This is because there are no delivery fees, fear of theft or wrong delivery and other issues. The food should also be the best of its kind to attract and keep customers. Before we proceed let's discuss some of the staple foods that can make South Africans pull out their hard-earned buck to give you.
A. Bobotie (pronounced ba-bo-tea): This is meanced meat spiced with medium heat: curry, tumeric, garlic, lemon zest, Onions, herbs, salt and pepper. The dish is topped with an egg and milk mixture and baked.
B. Biltong and Droëwors (Dried Sausage): Biltong and Droëwors are cured meat eaten as snacks. They have a biscuit-like texture when eaten but are very tasty to the pallette.
C. Potjiekos: Here fresh vegetables are layered on top of meat with sauce. It's like porridge, so if cooked well could be very nice.
D. Biryani is a combination of Indian spices, rice and meat.
E. Boerewors (farmers sausage): Barbequed sausage that is not pricked.
F. Vetkoek (Fried Bread): eaten with butter or jam and stuffed with chicken mayo mixtures.
Recommended: Most profitable skills to learn in 2022
4. Dry Cleaning and Laundry service: In every country of the world this has thrived. Not just in Nigeria where there is a dearth of washing machines, but in the thick cities of Johannesburg and Cape Town.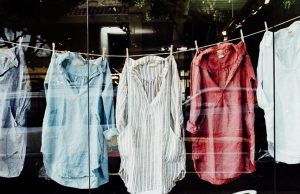 In such cities both men and women are usually very busy with white collar jobs, so need as much assistance as they can get. They hire drivers, cleaners, and are willing to pay for a job well done, for ironing and for delivery, despite some having a washing machine and iron.
5. Branded food products: The UN estimates that agribusiness on the continent could be worth $1trillion by 2030, what with 1 billion mouths to feed. During the harvest season there is a lot of yield, but in malls and supermarkets there is a lot of branded and canned food products imported from abroad (China, etc).
Our farmers in Africa are too focused on production rather than other value chains like processing, packaging, branding and marketing. Just like we do in our oil and gas sectors, we export crude oil and they bring it back to us in the form of various finished products.
Also see: Best courses to study in south africa 2022
6. Real Estate: The real estate market can work anywhere, South Africa not being an exception. South Africa has a massive housing problem in its rural and semi-urban areas.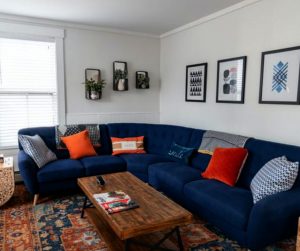 To venture into this area you have to be unconventional, not using the regular cement block making but  taking into consideration other factors like security, location, and aesthetics. In a nutshell special attention have to be paid to the outer walls and how it fits to those three issues.
7. Intellectual Property Services: The four types of intellectual property are Copyrights, Patents, Trademarks and Trade Secrets.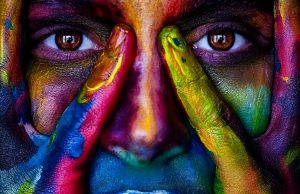 Due to the mouth watering nature of South Africas economy, there are a lot of businesses and innovations springing up in South Africa, mostly from foreign investors, these need a lot of cost-effective ways to protect their inventions, their brands and designs. IP providing services is needed to support, structure and protect their Intellectual Property.
Recommended: Nicest and Most beautiful countries in Africa
8.ICT Services: Services such as printing, photocopying, typing, proofreading, editing, spiral binding, stamping, etc., can be started in both urban and rural areas in cheap, rented spaces.
There are a lot of things that could be done in this area, and leaveraging this opportunity by the roadside or close to offices can make fast turnovers for the owner.
Recommended: Positive and negative impact of colonialism in Africa
9. Sell Hand-made Goods both on and offline: This isn't one of the fancier business options and of course we have once or twice looked down on those we saw by the way side with their products splayed on the ground, usually on top of a mat or trapolen, but have you ever stopped to count the number of people that stop there just to price this items? Or the four to five people you see everyday that stuff palms and slippers into waterproofs and wave them good-bye? Only to go an tell a freind who tells a friend?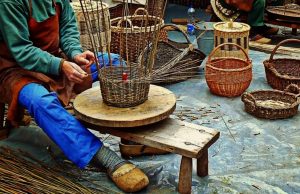 Anyway this type of business is only lucrative when it's done in a market or around a densely populated urban area. One could also easily diversify into selling jewelry, knitted materials and clothes. If marketed with a personal story you could end up building a viable brand that could turn into a mega company.
Recommended: Best Countries To Study Abroad
10. STARTING AN ECOMMERCE SHOP: An ecommerce shop is a commercial enterprise that sells products or services on line. Ecommerce organizations have many advantages over conventional businesses, inclusive of decrease overhead, greater flexibility and reach, and the capability to reach large audiences.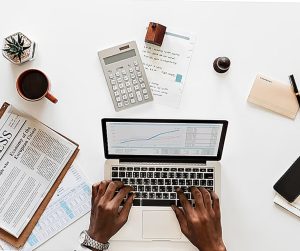 Ecommerce is currently growing because of the convenience and performance it offers customers. Clients can shop their favored brands on one platform, making the complete system less complicated than ever. You do not ought to go away the house or meet  humans, you can just sit down in the front of a computer, tablet or telephone and navigate thru all of the available options.
To begin an e-trade business, you want to create a internet site where clients can view  inventory and buy merchandise, and charge processing software program that allows them to simply accept credit score card bills. You should also opt for a shopping cart software and control stock tracking software program.
Also see: Cheapest Polytechnics in Nigeria 2023
11. START A RECRUITMENT: The worldwide online recruiting market became worth US$29 billion in 2019 and is predicted to reach US$43 billion via 2027.  The fine manner to measure an organisation's recruitment  achievement is to take a look at what  clients are pronouncing about it and the results they have got done for the ones customers.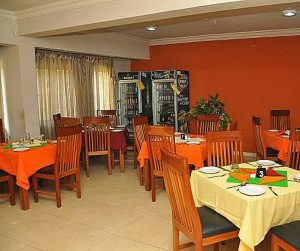 As a recruiter, you dream of getting your first client, but after you do, you understand that that is just the start of what you need to attain.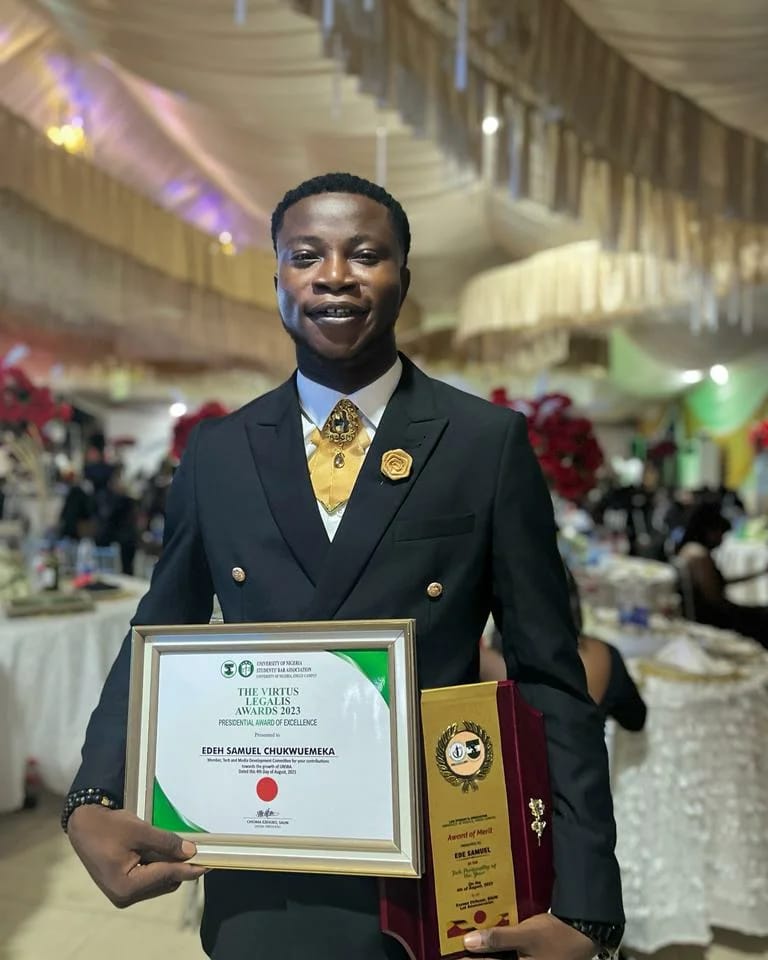 Edeh Samuel Chukwuemeka, ACMC, is a lawyer and a certified mediator/conciliator in Nigeria. He is also a developer with knowledge in various programming languages. Samuel is determined to leverage his skills in technology, SEO, and legal practice to revolutionize the legal profession worldwide by creating web and mobile applications that simplify legal research. Sam is also passionate about educating and providing valuable information to people.