How Much Does It Cost To Start a Business In The UK: Establishing a business in the United Kingdom may be costly. Professional services such as accountants, as well as hiring company premises and promoting your new firm, can rapidly add up.
However, the prices you'll incur will vary greatly based on the industry you're entering and the location you choose. But it's not only an issue of raising the necessary funds. According to the Office for National Statistics (ONS), only 42.5 percent of enterprises survive five years, so you'll need to calculate the long-term expenses of launching a business. How much does it cost to establish a business in the United Kingdom? Let's take a look at what we've got. If you need assistance covering all of these costs, read our post on how to fund a new business.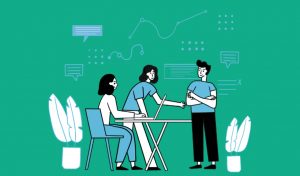 Recommended: Countries With The Highest Job Opportunities
Start-up business costs
There are many different expenditures to consider when starting a business. Accountancy, marketing, and company insurance are just a few examples of professional services. We'll touch some of the most frequent startup charges in the section below.
What is the cost of registering a business?
First and foremost, there is a price to incorporate your firm in order to make it a legal organization. Depending on the sort of business you're starting, you'll probably need to register with Companies House as a limited company.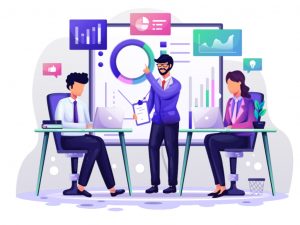 Despite the fact that doing it yourself costs only £12, many new entrants will hire a 'agent' instead. You won't have to worry about paperwork or getting it perfect if you do it this way. While this might be inexpensive, it can cost up to a hundred pounds or more.
Also see: Best African Countries to do Business in 2022
Business premises
When you're establishing a new business, your business property will most likely be one of your major costs. Except if you intend to work from home, hiring an office space, warehouse, or anything similar might cost thousands of dollars in your first year.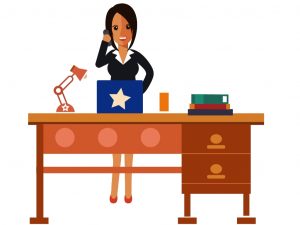 According to Lloyds Bank study, a new company' first-year budget can cost up to 25% of its first-year budget—roughly £2987. This figure could be slightly higher if you have adequate business insurance in place to protect your investment.
As with any property, it is highly dependent on where you are located, as some areas are significantly more expensive than others. Office space in the UK may cost as little as £67 per square foot in Cardiff, £78 in Edinburgh, £63 in Belfast, and as much as £188 per square foot in London's West End.
With company property being such a large part of your startup expenditures, it's worth thinking about working from home if you can save money. Regardless of where you're physically working, there will be expenditures for equipment and goods.
Recommended: Countries with the Most Beautiful Women in the world
Stock and equipment
Both equipment and stock might be a financial drag at initially, but they're necessary expenses. Computers, software, hardware, tools, and manufacturing equipment will all be required by all organizations. If you run a consumer-facing firm that sells actual things, you'll need to think about stock. Clearly, this can vary greatly depending on what you're selling, making an estimate impossible, but you should look about for the most cost-effective solution.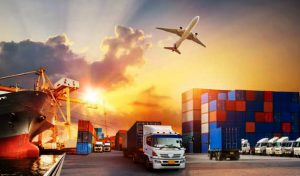 While these expenditures vary, according to a Lloyds Bank press release, a new start-up firm can spend 20% of its budget on IT and technology alone, or £2,426. You should think about how you may save money on these large expenses by looking for ways to reduce corners.
Recommended: Best Place to Study and Work as a Doctor
Marketing
While several less marketing-savvy businessmen may not understand the significance of marketing, you want to make sure your new company gets off to a solid start. Great marketing may assist potential buyers learn more about you and your products. And anyway, you won't obtain any business if no one knows about you.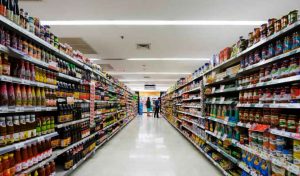 At its most basic, this should include a well-designed website and a strong social media presence. A basic website built using a website builder like Squarespace would cost roughly £100. However, if you're an online store, you'll want to invest extra to ensure that it's the best it can be. This might entail hiring a web development firm or a freelancer.
Other forms of marketing, such as direct marketing (email), performance marketing (search engine optimization), and paid digital marketing (advertising), all have varied pricing points. If you have little experience with marketing, hire a freelancer to assist you build up your brand in the beginning—it will be profitable in the long haul.
Marketing for new enterprises can range from 7-8 percent of sales, however startups with margins of less than 10% may devote a larger amount of their money to marketing. This is dependent on the demands of the company.
Recommended: Most profitable skills to learn in 2022
Services provided by professionals
Professional services can help you get off to a good start when launching a new firm. This might include legal counsel, accounting services, or bank information. According to Lloyds Bank, 76% of new entrepreneurs sought business counsel before starting their company. However, they tended to rely on informal sources such as friends and family (41%), as well as past coworkers (30 percent ). Only 19% sought professional help from an accountant or bank (11 percent ).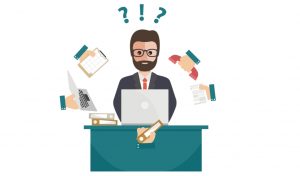 An accountant, for example, may be quite beneficial early on. They may be extremely useful in a variety of situations, from assuring compliance with changing norms and regulations to maximizing tax efficiency. Depending on the intricacy of your new firm, accounting for a small business might cost anywhere from £60 to £250.
Recruitment
Starting a business is difficult and time-consuming. As a result, you may not have the time or energy to manually go through CVs in search of the ideal individual. Recruitment firms can help in this situation. Recruiters can take the stress out of finding candidates for the roles you need to fill. However, if you want to go this path, these may be costly. Whether you utilize recruiters or not, you must factor in the time required for interviewing and training, as well as the pay of a new employee, into your budget
Recommended: Differences Between a Business man and an entrepreneur
How much does commercial liability insurance cost?
For new firms, business insurance is an essential. Even if you believe it's a large outlay, you'll want to be covered if something goes wrong. Because you won't have a lot of extra cash in the beginning, going without insurance might spell tragedy.
Small firms frequently get public and product liability insurance. They safeguard you from personal harm or property damage caused by your employment. For example, a consumer comes into your store and trips over some merchandise, harming themselves. Legal disputes and lawsuits may be costly, therefore insurance might help you avoid financial ruin.
Certain forms of insurance are required in particular sectors. Professional indemnity insurance is needed of financial counselors, accountants, architects, and engineers, for example. Employers' liability insurance is needed by law if you have hired or plan to hire employees. This is true even if you simply hire temporary or casual employees. There are significant fines of up to £2,500 each day if you don't have it.
The estimated price of public liability insurance for firms in the UK is £118 per year, however it may range from £50 to £500 depending on the type of business. Depending on how complete you want the cover to be, you may wish to spend more or less.
Recommended: Most Capitalist Countries In The World 2022
Conclusion
According to Lloyds Bank, the average cost of establishing a business is roughly £12,601. This includes covering the majority of the fees listed above, such as paying for office space, which accounts for around 25% of the total cost of a new firm, or £2,987. Technology (£2,426) and automobiles (£2,440) are also significant expenditures, accounting for 60 percent of a new business's start-up costs when combined with property.
What is the most important aspect in deciding how much a startup pays? Location. Unsurprisingly, the most costly place to start a business is London, which costs £30,211. Entrepreneurs in Wales, on the other hand, may expect to pay as little as £8,096.
It's crucial to recognize that it's pricey, regardless of whatever estimate you choose. Not only is it frequently more expensive in reality than you imagine, but you'll almost certainly have to delve into personal funds to meet the early start-up fees. With just 42.5 percent of enterprises remaining operational after five years—a figure that is expected to fall as a result of coronavirus lockdowns—you should aim to keep costs as low as possible to give yourself the greatest chance of long-term profitability.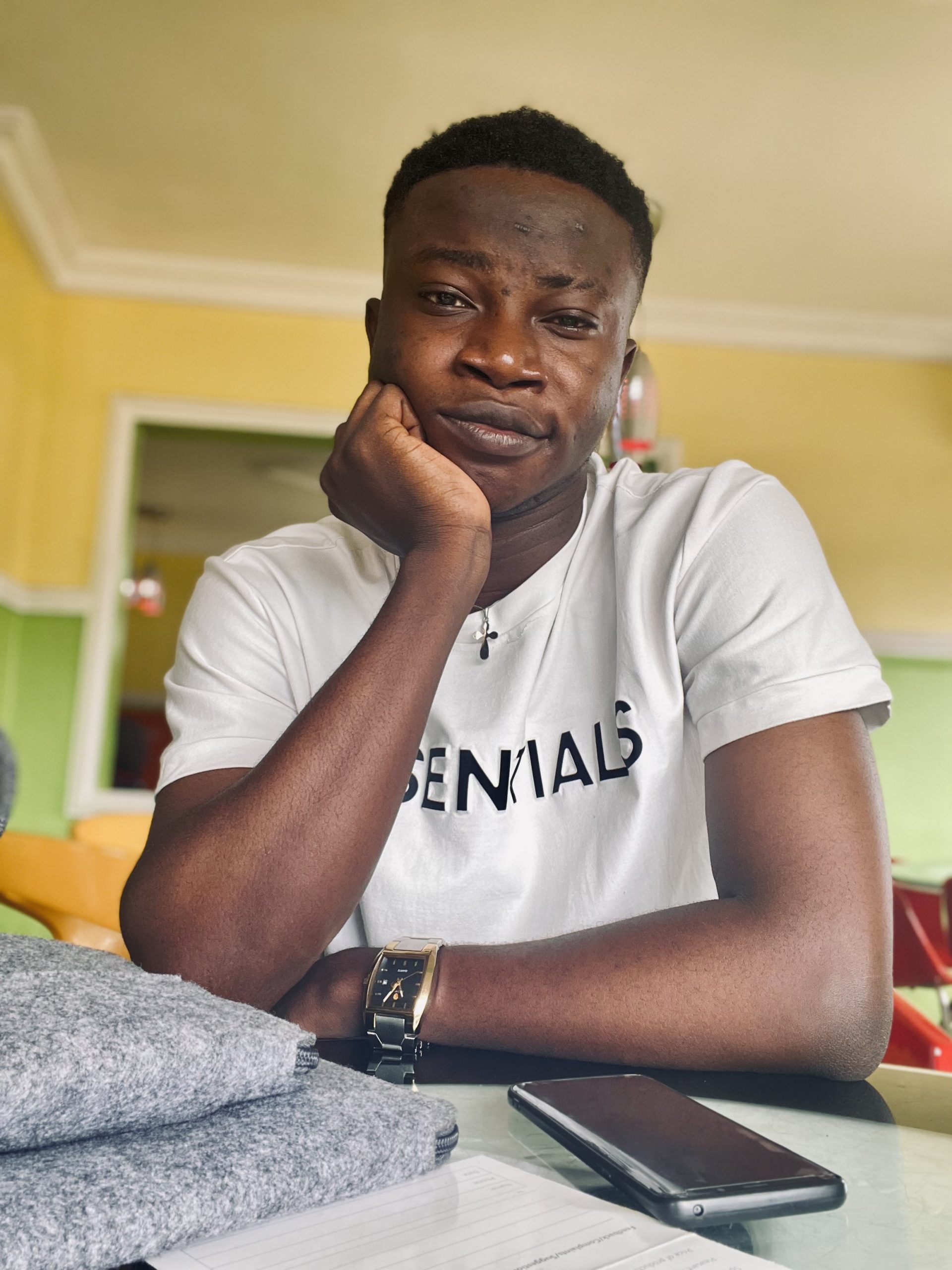 Edeh Samuel Chukwuemeka ACMC, is a Law Student and a Certified Mediator/Conciliator in Nigeria. He is also a Developer with knowledge in HTML, CSS, JS, PHP and React Native. Samuel is bent on changing the legal profession by building Web and Mobile Apps that will make legal research a lot easier.